Scheduling an appointment for an MRI or CT scan is not likely high on your list of how you want to spend your afternoon, but isn't it just amazing how caring and enthusiastic team members can turn it into a more enjoyable experience? This is exactly what you'll find at Zwanger-Pesiri!
Explore four qualities that make a good radiologist in today's post.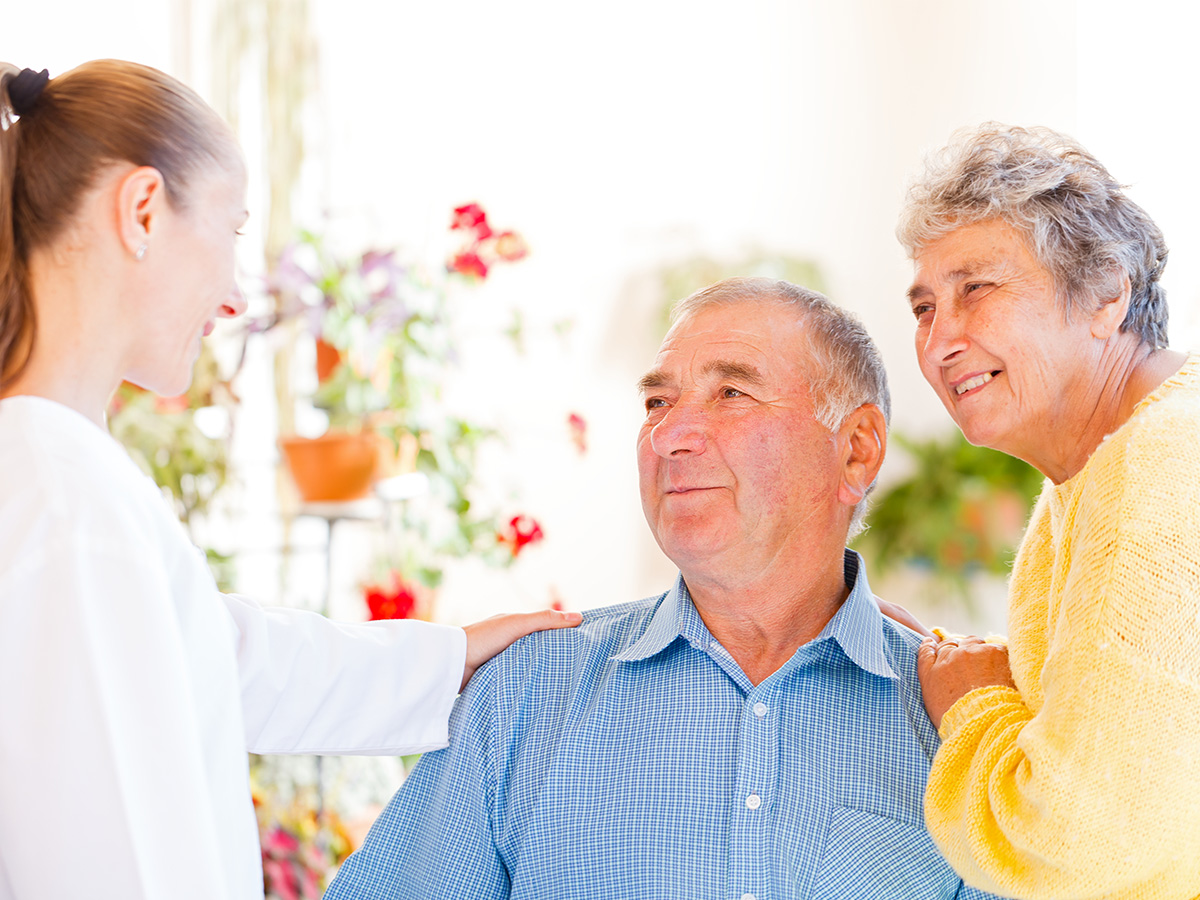 Patient Investment
It's always a good sign when you see the radiologist and you don't feel like just another number, or like they're trying to rush you in and out of your appointment. A good radiologist is invested in you and takes the time to understand any issues you may have.
Detailed & Thorough
When it comes to medical imaging, it's crucial that your radiologist pays attention to detail. After all, the images they take are needed to make an accurate diagnosis.
If you find your radiologist taking multiple images, this is a great sign they're being thorough — the more images they have, the more accurate your diagnosis can be.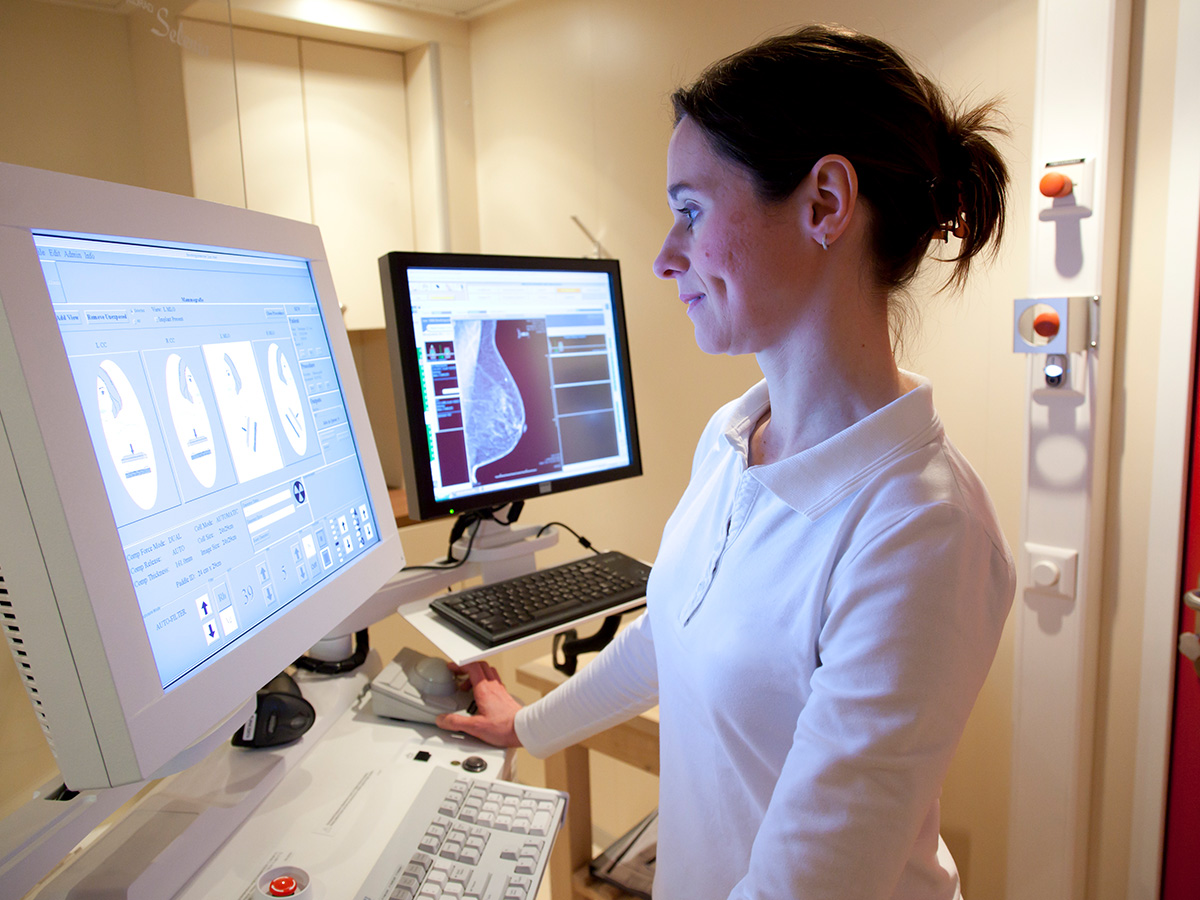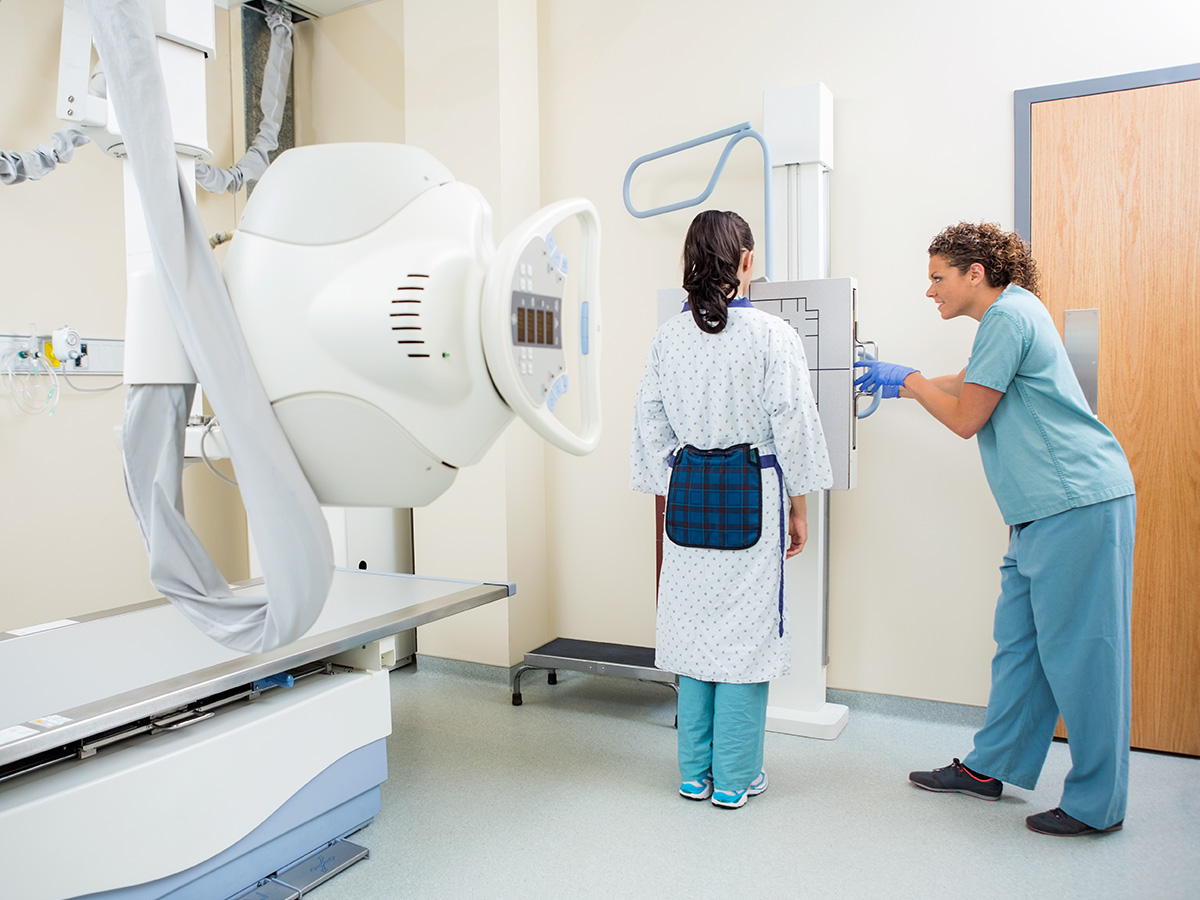 Adaptable
If there is one thing Zwanger-Pesiri is, it's innovative, which means our imaging technology is always being updated. It's integral that a radiologist is adaptable and can stay up-to-date on technology advancements, to deliver the best care to patients.
Knowledgeable
Not only do radiologists need a thorough understanding of anatomy and physiology, they also need to be able to proficiently operate imaging equipment safely and correctly.
Having a good idea of medical conditions, especially common ones in radiology, is also important and can make the patient experience much better.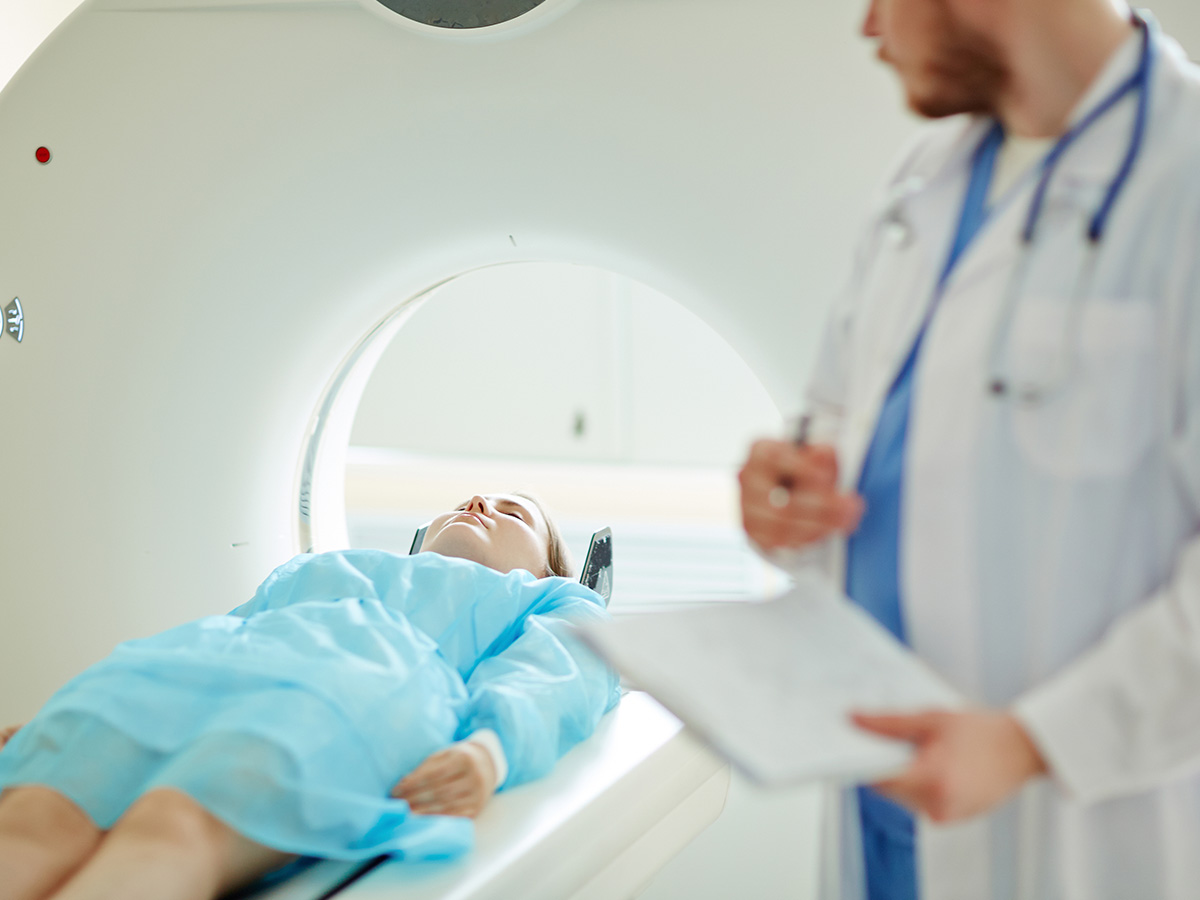 When you partner with Zwanger-Pesiri, you'll always have the best care in radiology. Our subspecialized radiologists go beyond general imaging and have expert knowledge in women's imagining, musculoskeletal imaging, neuroradiology, and more — we're not just good, we're leading the industry!
Schedule a radiology appointment at Zwanger-Pesiri today!