When many of us think about health, we are concerned about our physical health needs. Our busy schedules are consumed with daily workouts, healthy diets, and even physician appointments. Unfortunately, many of us are so busy with the hustle and bustle of everyday life we forget to take time for our mental health. When physical and mental health align, total body wellness has an opportunity to thrive. Zwanger Pesiri understands the stress that can come with accomplishing total body wellness, and we are here to help! Check out these four tips for a healthier lifestyle and view our radiology services for an insight into your total wellness.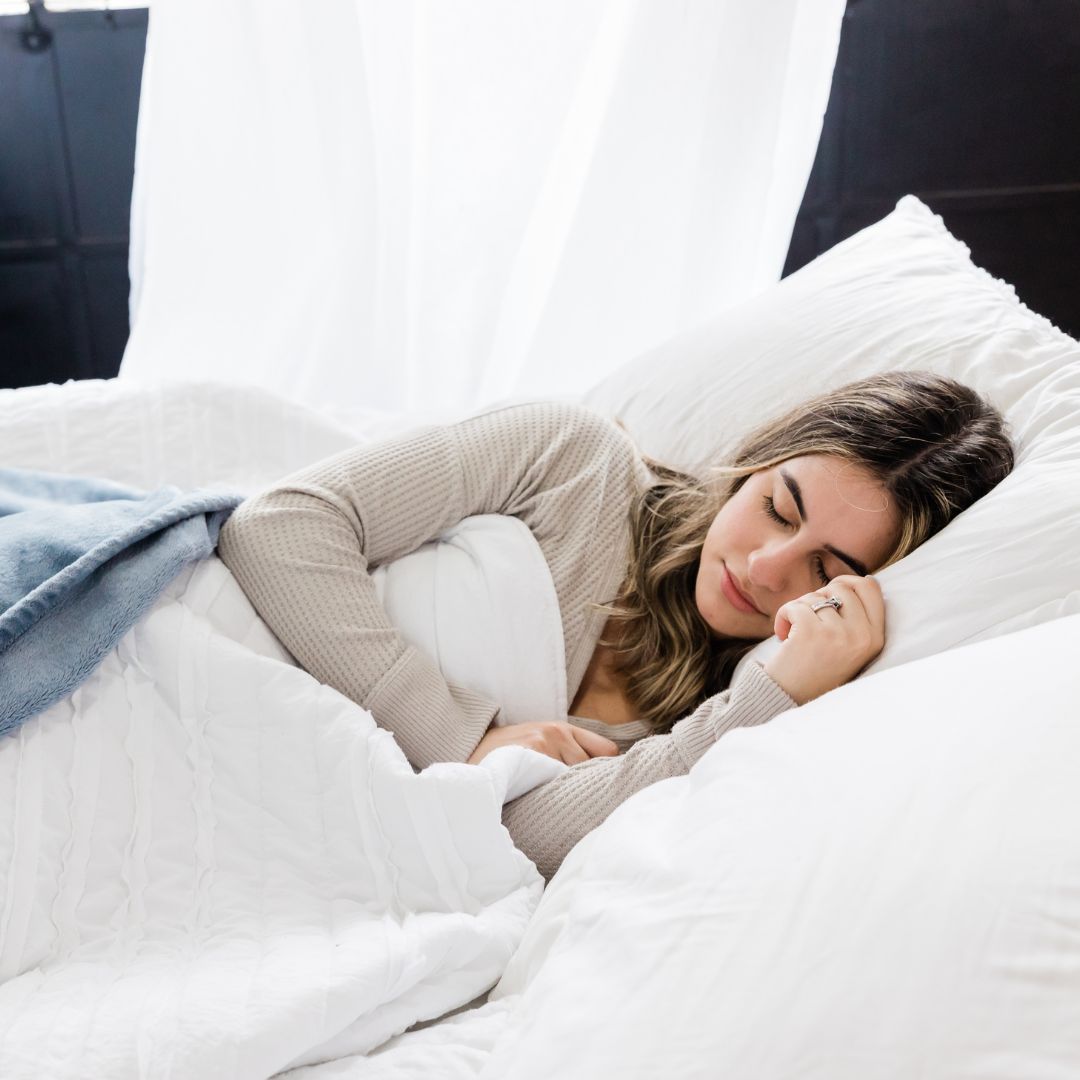 Get Enough Sleep
Let's face it, many of us are going to sleep later and wake up earlier to struggle through the day on coffee and other types of caffeine beverages. When we shift our mindset to making quality sleep a priority, our physical and mental health thrives. Getting enough sleep can help boost your mood, help your immune system better fight off germs, and even reduce your risk of heart disease.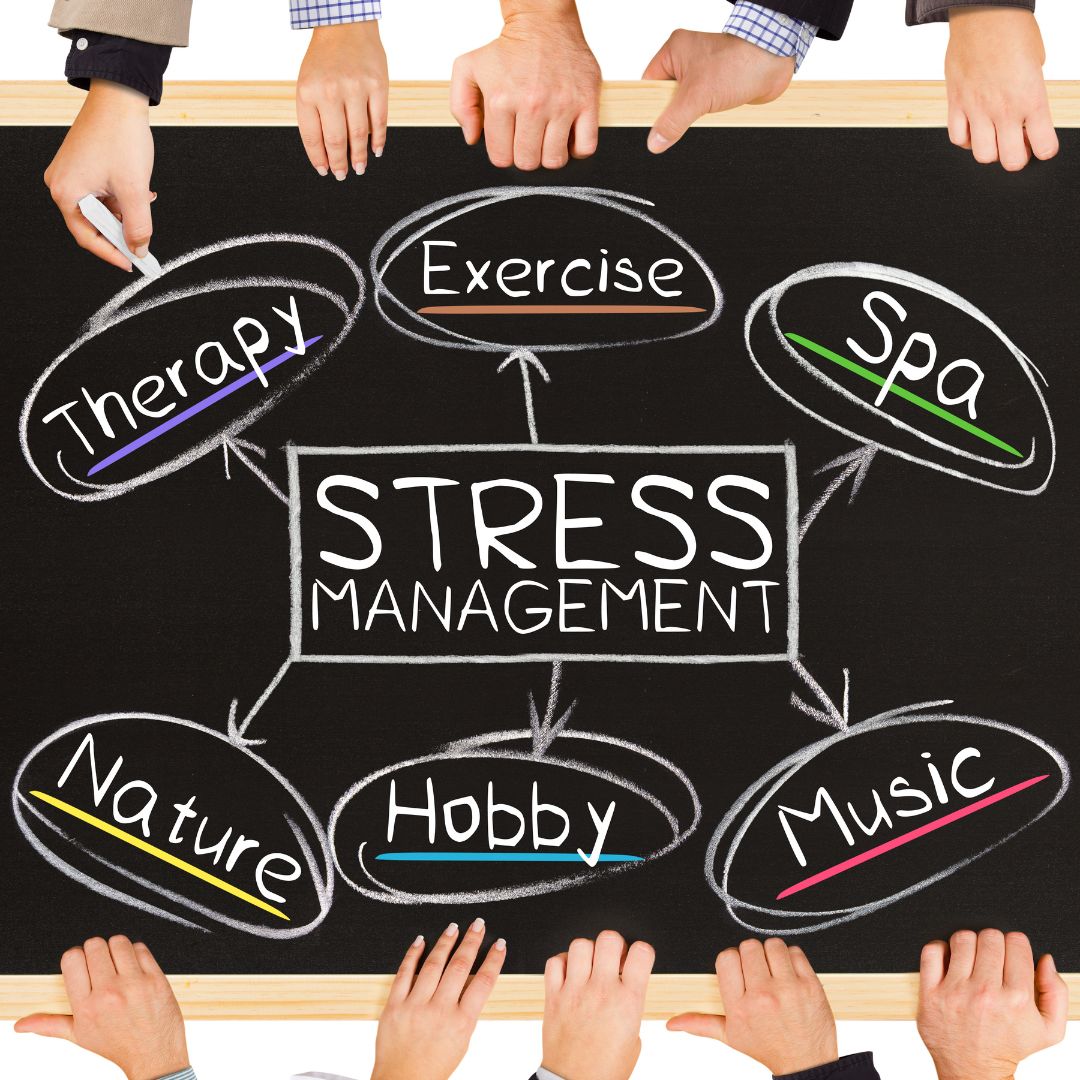 Work On Stress Management 
With the busy schedules and commitments many of us have, it is easy to feel overwhelmed and stressed. Stress can take a toll on both our mental and physical health. Here are a few tips to effectively manage your stress:
Keep a positive attitude
Accept there are events you cannot control or change
Learn time management strategies 
Set limits and tell others "no"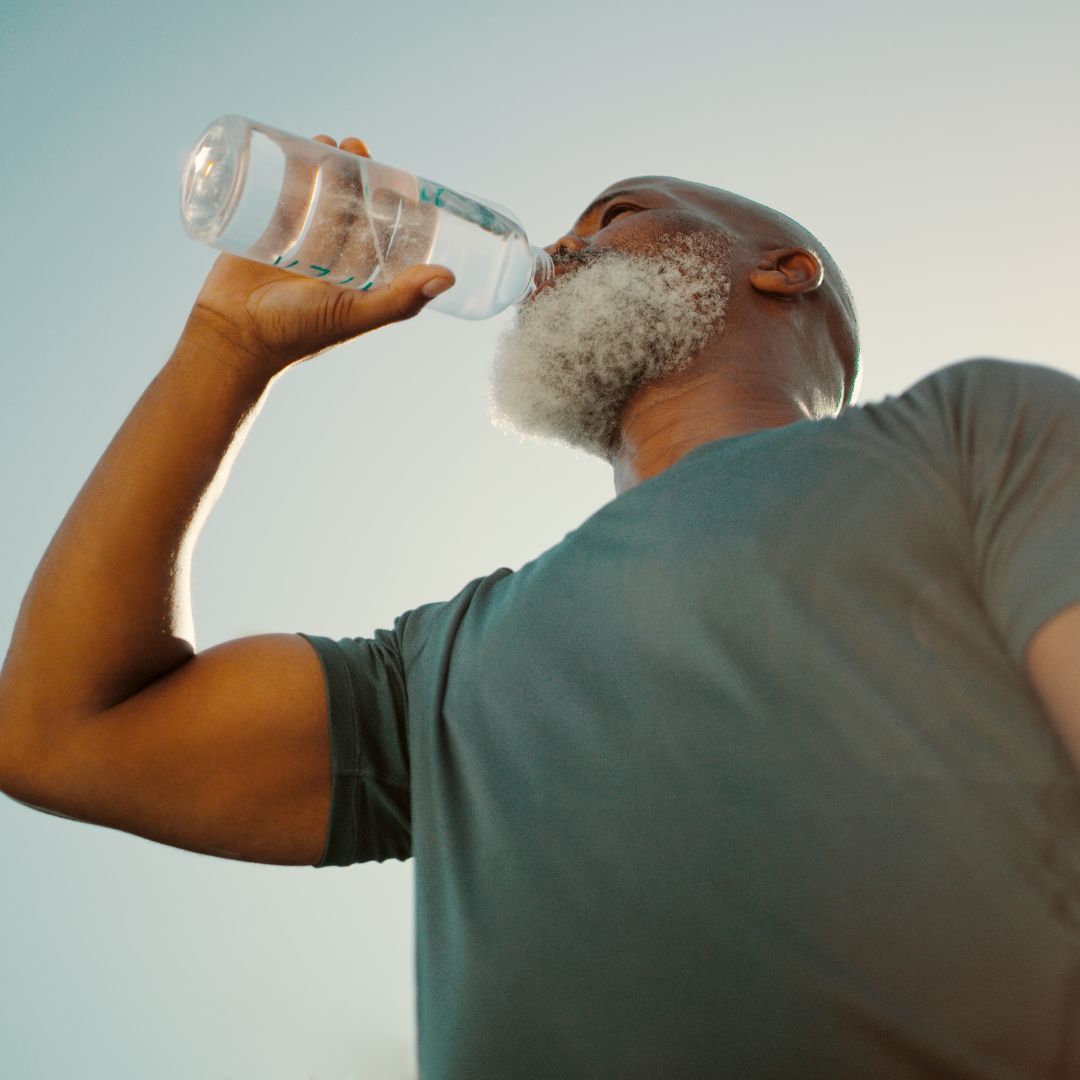 Drink More Water 
Proper hydration is important. Drinking plenty of water helps aid digestion, stabilize your heartbeat, promote healthy kidney function, and keep your skin looking good.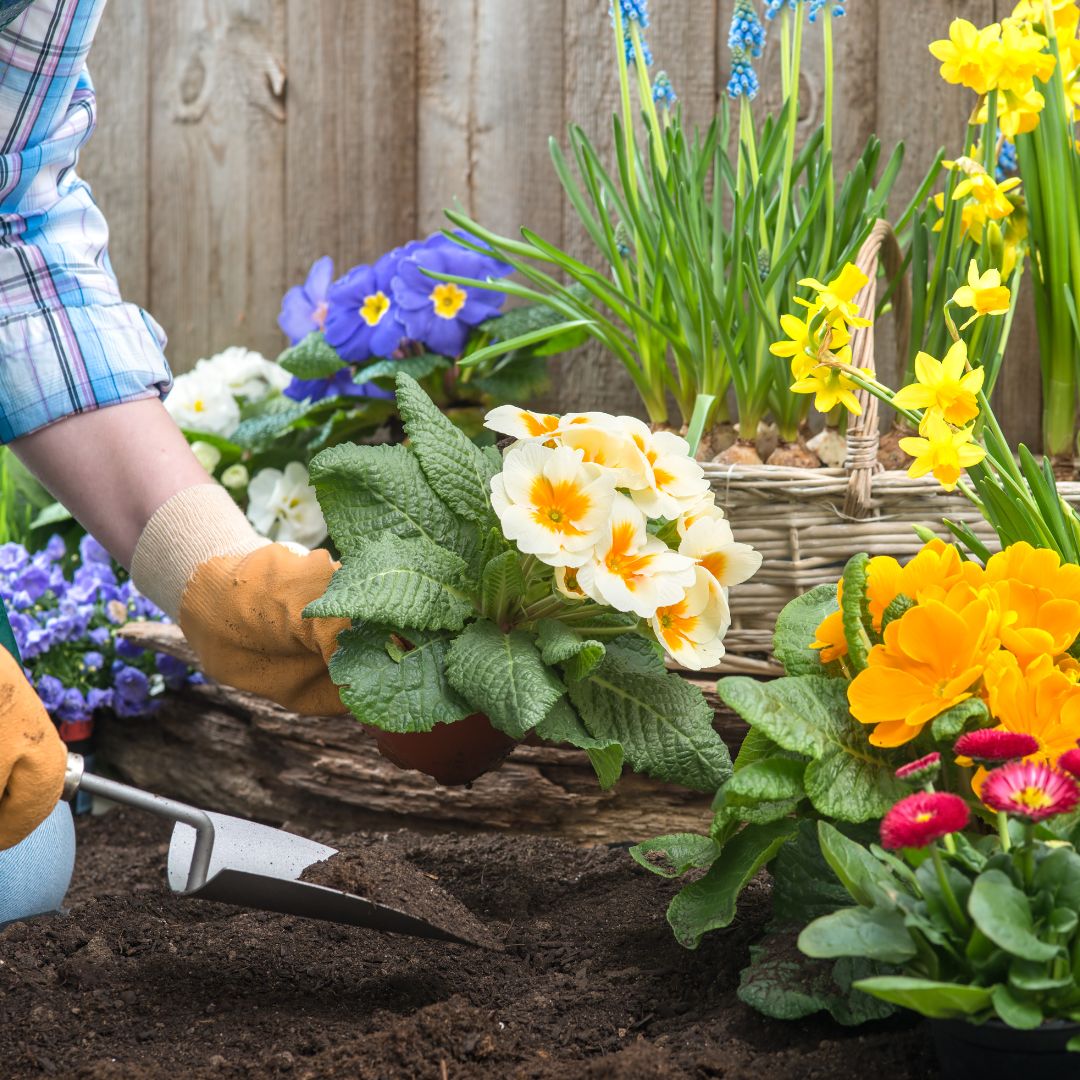 Find a Passion 
Allowing our brains to focus on something we enjoy — yoga, crafts, LEGOS, gardening —can help us destress, improve our moods, and even keep cognitive brain functions strong. Always take time for yourself! 
At Zwanger Pesiri, we are changing the world of radiology, by providing empathetic, innovative care procedures to help reduce the overwhelming stress that may accompany a traditional physician visit. We keep the most caring people on our staff and the newest equipment in our offices. It is our goal to make every single patient have a five-star experience during their visit. Contact us today to learn more about our services!