Zwanger-Pesiri was founded with you in mind! Every detail is intentional, for the best patient experience in our New York imaging center.
From unmatched modern medical diagnostics to a caring and compassionate environment, we're the foundation in radiology driven by research, education, and the commitment to every patient we serve.
Learn more about what shapes ZP radiology into the thriving facility it is in today's post.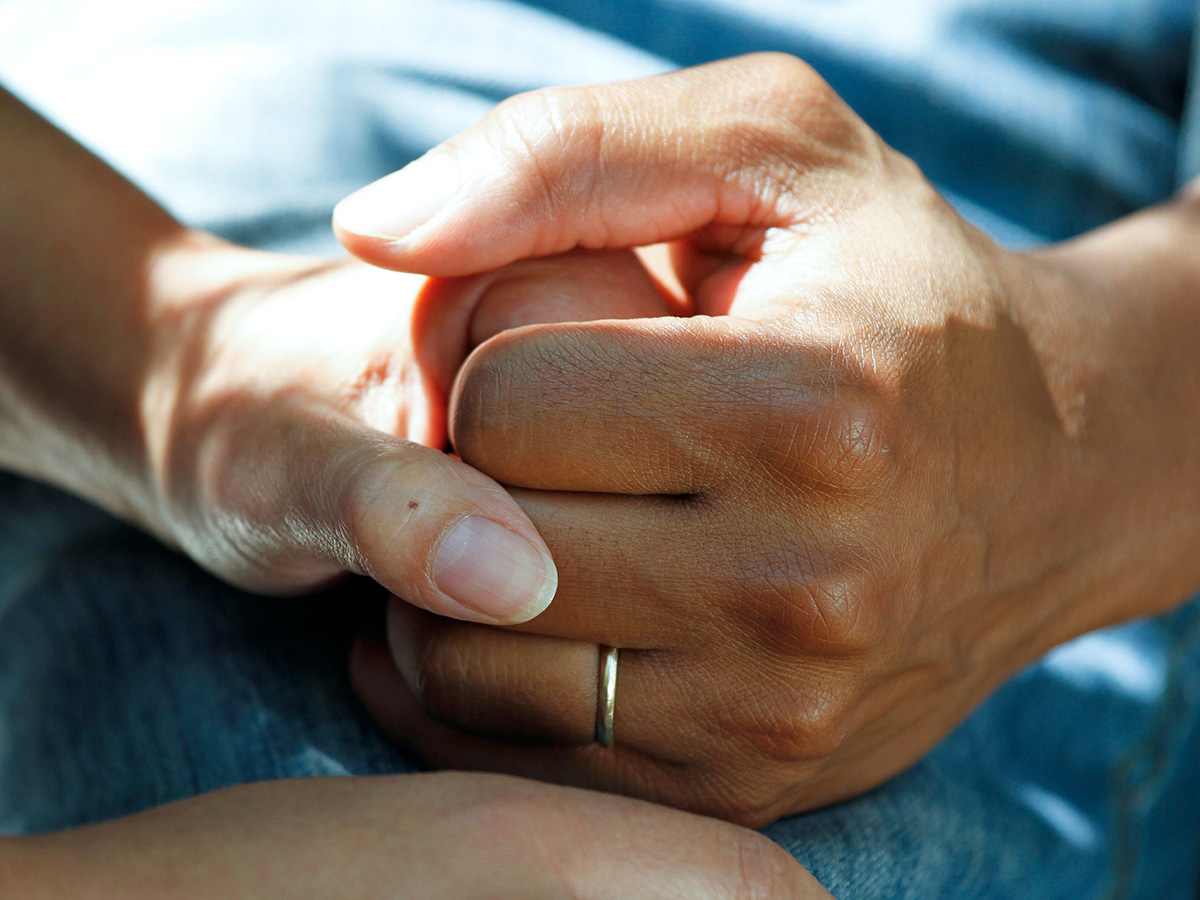 Patient-Centered Approach
Forgoing traditional bleak and sterile doctor's offices, ZP delivers a truly patient-centered experience through the little things. Our offices resemble more of a 5-star hotel than an office, complete with a plush white robe and all!
After your exam is done, you're able to view your images in our easy-to-use patient portal.
Unrivaled Care
ZP is much more than a radiology clinic — yes, we do the basics, but we go far beyond those too. With a staff of subspecialized radiologists that are board-certified and world-renowned experts in their respective fields including women's imaging, neuroradiology, musculoskeletal imaging, etc., you have the best of the best working on your case.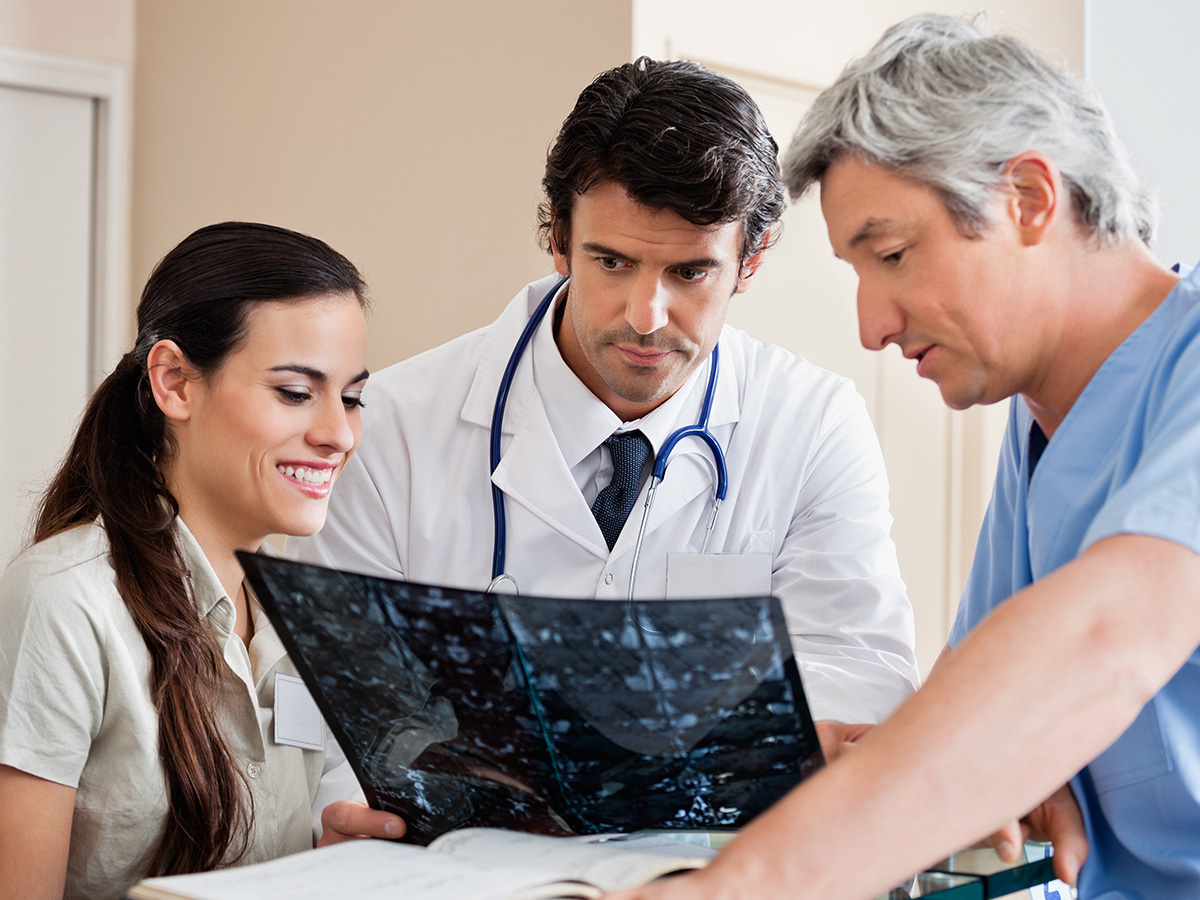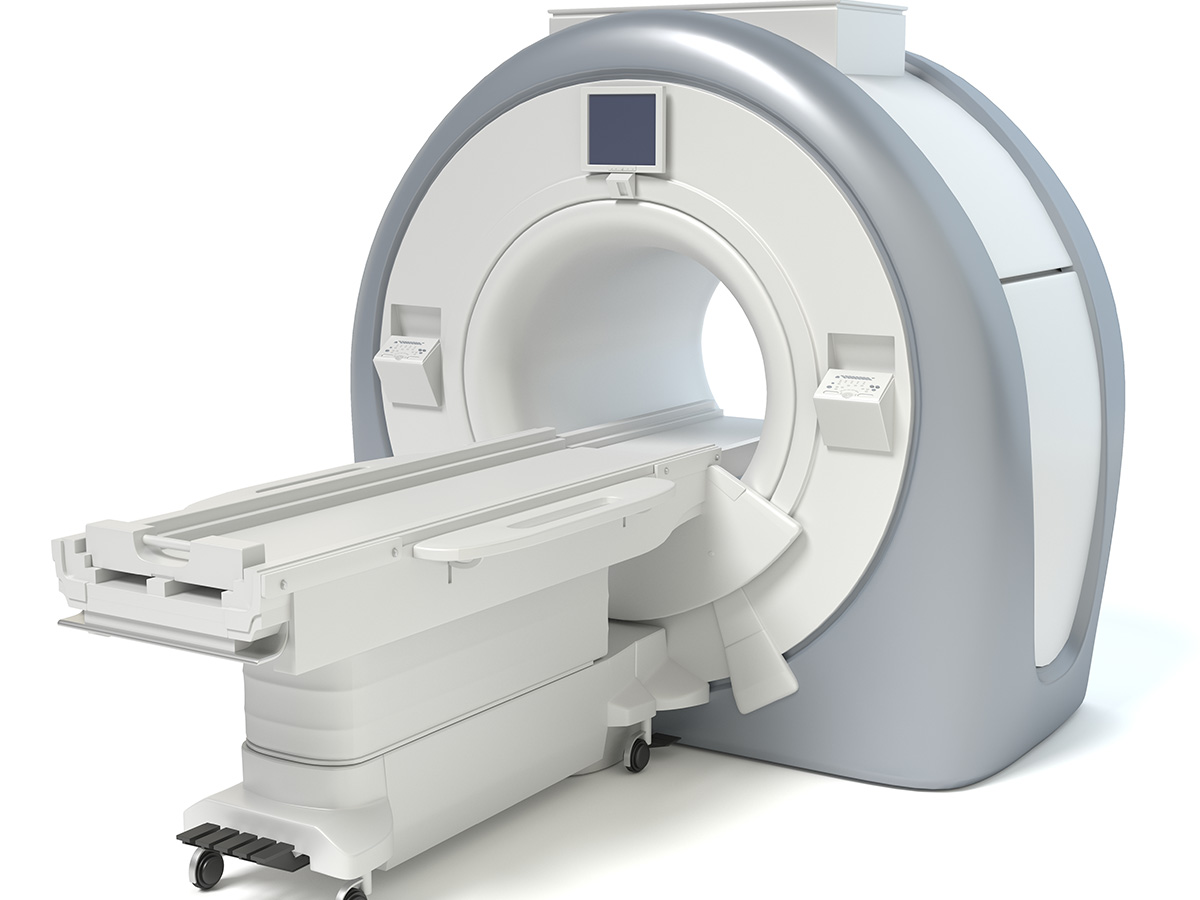 Innovative Equipment
ZP delivers innovative solutions with cutting-edge imaging technology that you won't find anywhere else. From state-of-the-art MRIs and CTs to breast ultrasounds and DEXA, we have a wide variety of imaging machines available, all in one convenient facility.
When you work with our trusted team of radiologists you'll always have peace of mind knowing that our equipment is always top-of-the-line and industry-leading.
High Patient Rapport
Not only do we have reviews, ZP has a 98% satisfaction rate.
"I particularly liked that I filled out all my forms on my phone. Excellent!"
"You guys are doing it right. So nice to see a company that understands what customer service means. Well done. I wouldn't go anywhere else."
"The entire process was like being treated as part of the family. Every individual was courteous, professional, friendly and very helpful. Would never use any place else."
"I particularly liked that I filled out all my forms on my phone. Excellent!
"So much better than the conveyor belt type of service one receives when dealing with a large institution."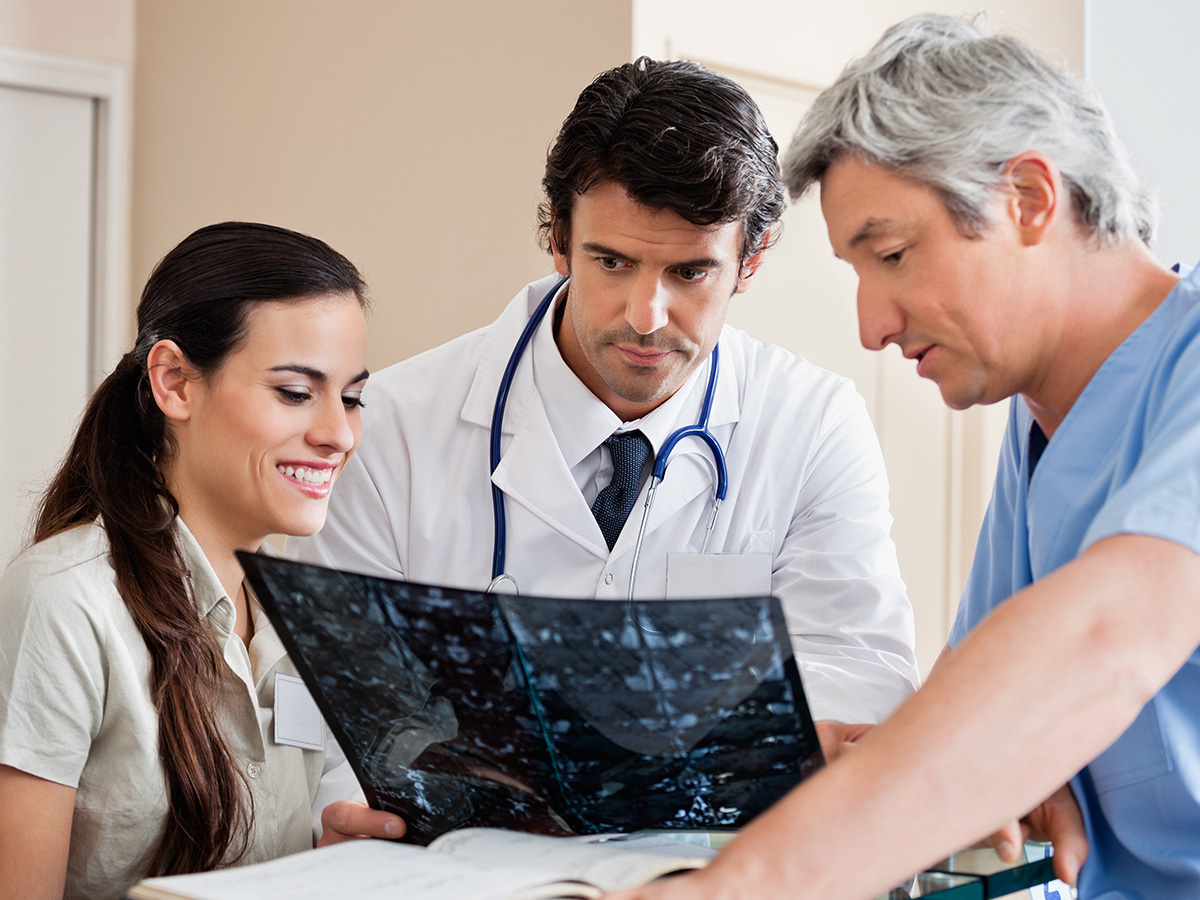 We are committed to our patients, and our glowing patient rapport is proof!
If you're in need of radiology services, schedule an appointment with Zwanger-Pesiri today for tailored care that prioritizes your health and wellness.
Work with us today!