When you're looking for a health care center for health services and needs, you want to make sure that you find a good one. But what exactly does that entail? At ZP Rad, we're committed to helping our patients with great care and lots of in-depth information so you not only know that you're in good hands, but you can also make informed decisions about your own health. Whether or not you're a patient of ZP Rad, here are the things you should look for in a healthcare center.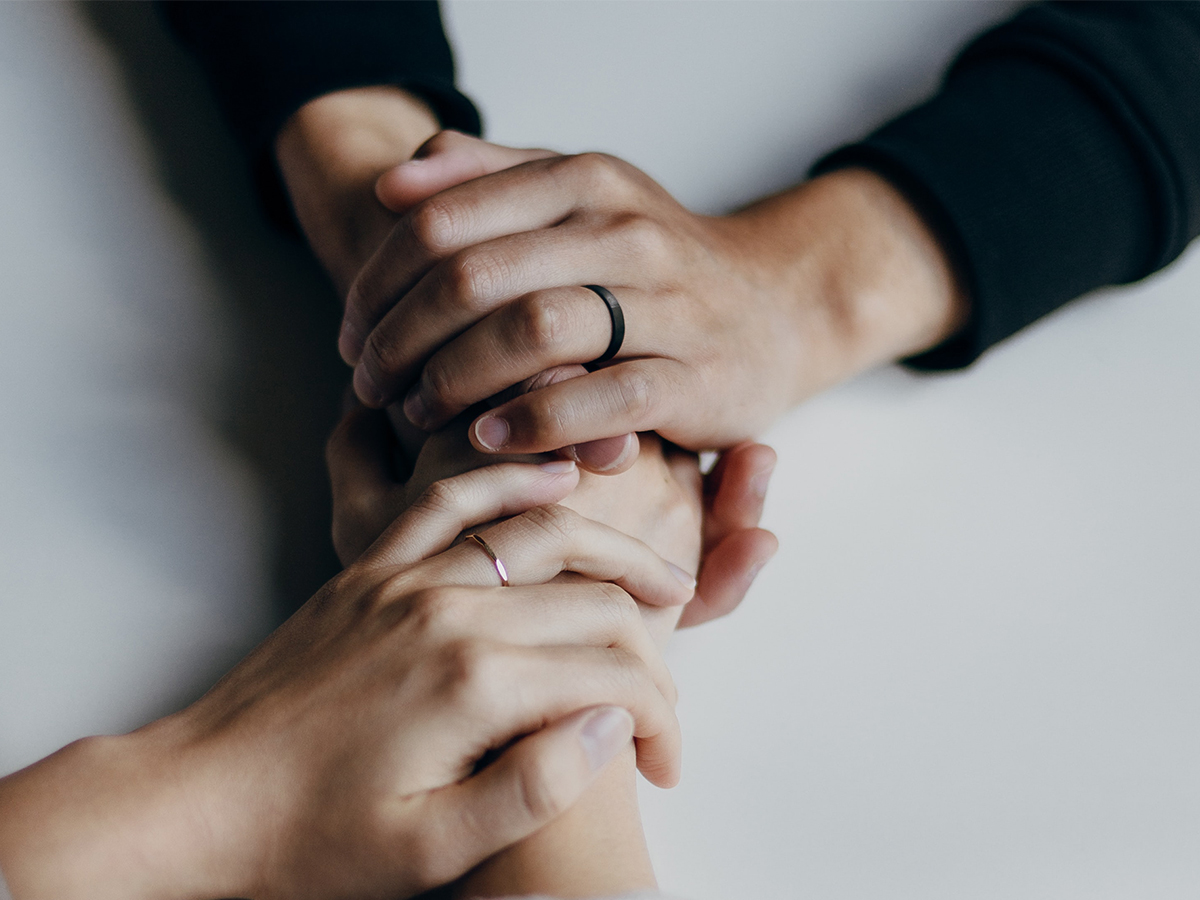 It's right there in the name: 'care'. That means your healthcare should be more than just running some tests and analyzing reports. Instead, you deserve to be heard by your providers and specialists instead of being run through a series of tests and then sent on your way. Make sure that the care provided at the health center you're considering is from professionals who care about you as a person and value your health and happiness as much as you do.
One of the most important things in healthcare is making sure that you have all your needs met or exceeded. If a specialist is needed, will you have to find a new practice to visit? Can your primary care provider offer suggestions as to where you can get the tests you need or the specialists who can help you? Make sure that you work with a healthcare center that has everything you might need and more, so you never have to worry about where you'll receive care from.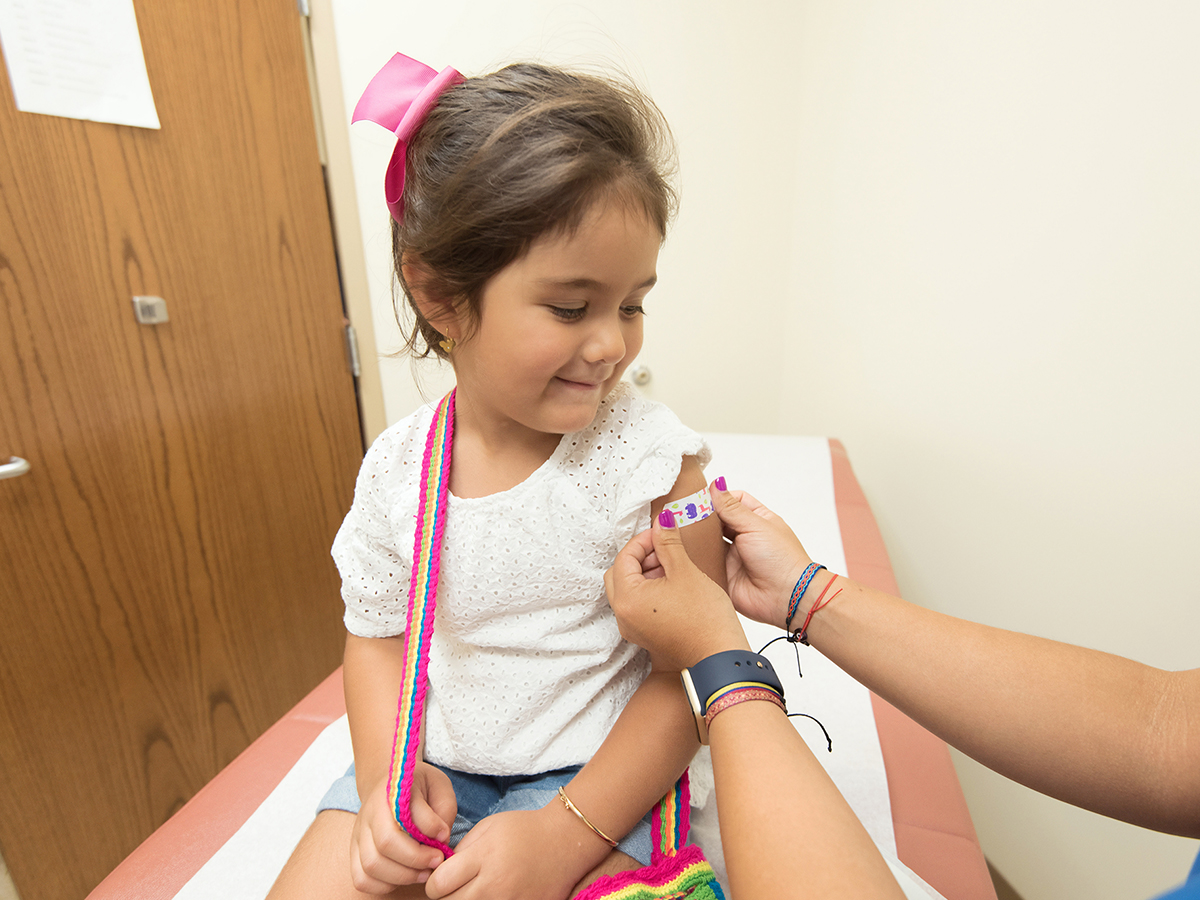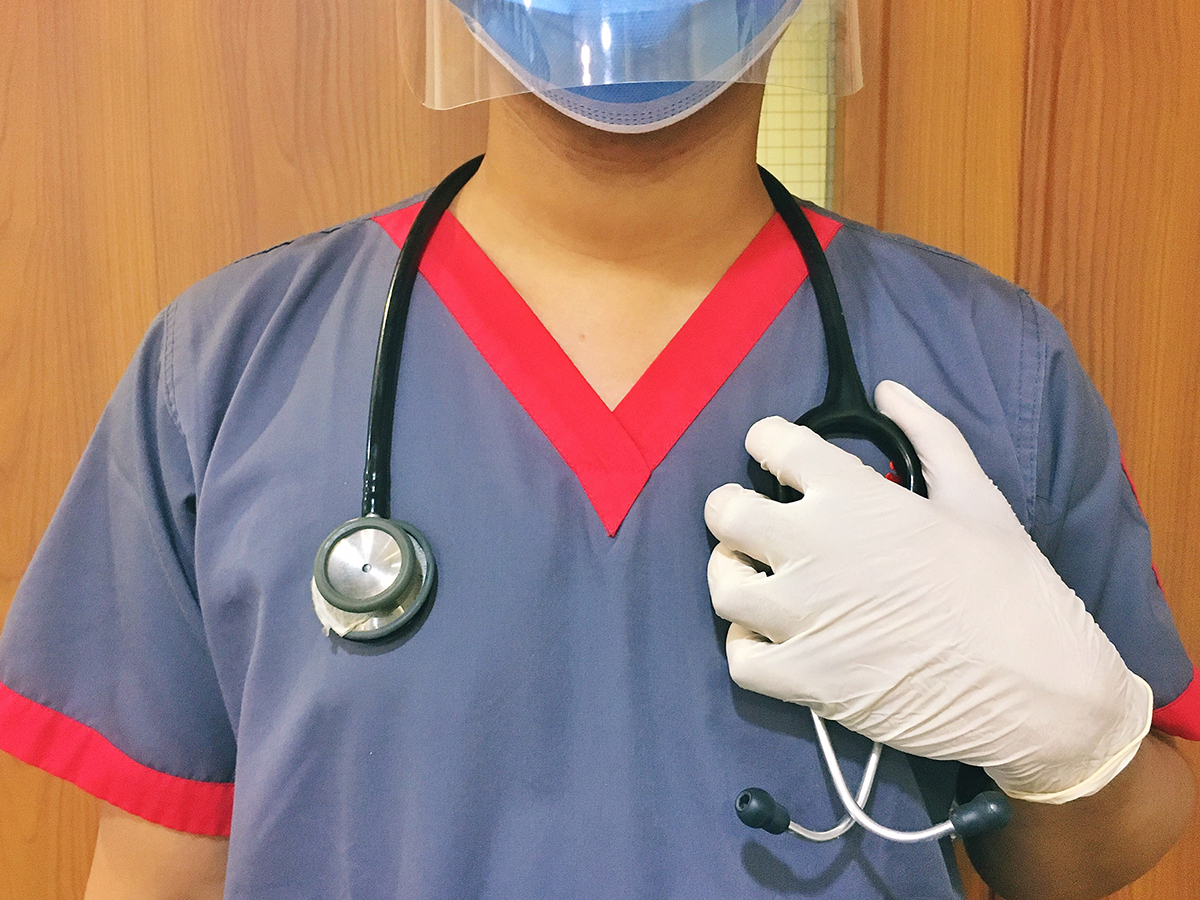 When you have a question about your medication, appointment schedule, test results, or even a new concern, is your healthcare provider able to provide you with the answers you're looking for? This is an important part of working with a great healthcare center, because if the staff is unable to answer your questions or connect you to someone who can, you might end up with negative repercussions.
This one seems like a no-brainer, but it's important to reiterate that going to a reputable healthcare center facility helps to ensure that you're setting yourself up for success when it comes to staying healthy. When you're searching for a new healthcare facility, ask around with the people you know and trust and see if the facility is clean, inviting, and provides the care you'll need. If you can't find anyone in person to tell you about the center, you can also try looking up reviews online to learn more about their services and the staff on hand.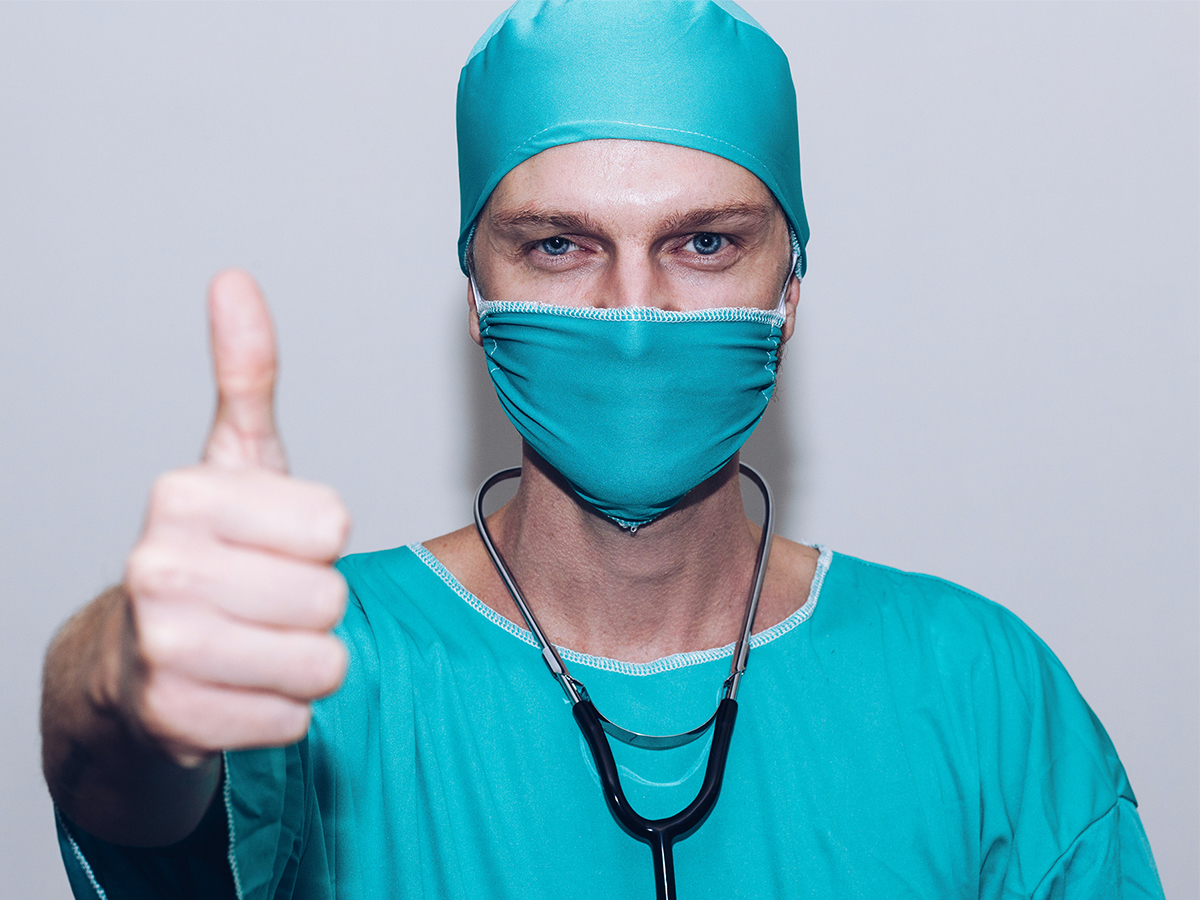 Finding a new healthcare center doesn't have to be a headache. Set yourself up for success and long-lasting health by looking for tell-tale signs of a great healthcare center. Learn more about ZP Rad, our services, staff, and reviews by visiting our website, or contact us today to become a patient!