At ZP RAD, we provide a variety of CT exams to help diagnose medical conditions. Our radiologists are highly trained and specialize in subspecialties such as musculoskeletal imaging, women's imaging, and neuroradiology. Our CT exams are designed to provide detailed images of the body, including bones, organs, and soft tissues. In this blog, we will discuss four different types of CT exams: Coronary CT Angiography, Cardiac Calcium Scoring, Body CT, and CT Enterography. Contact us to book your appointment today!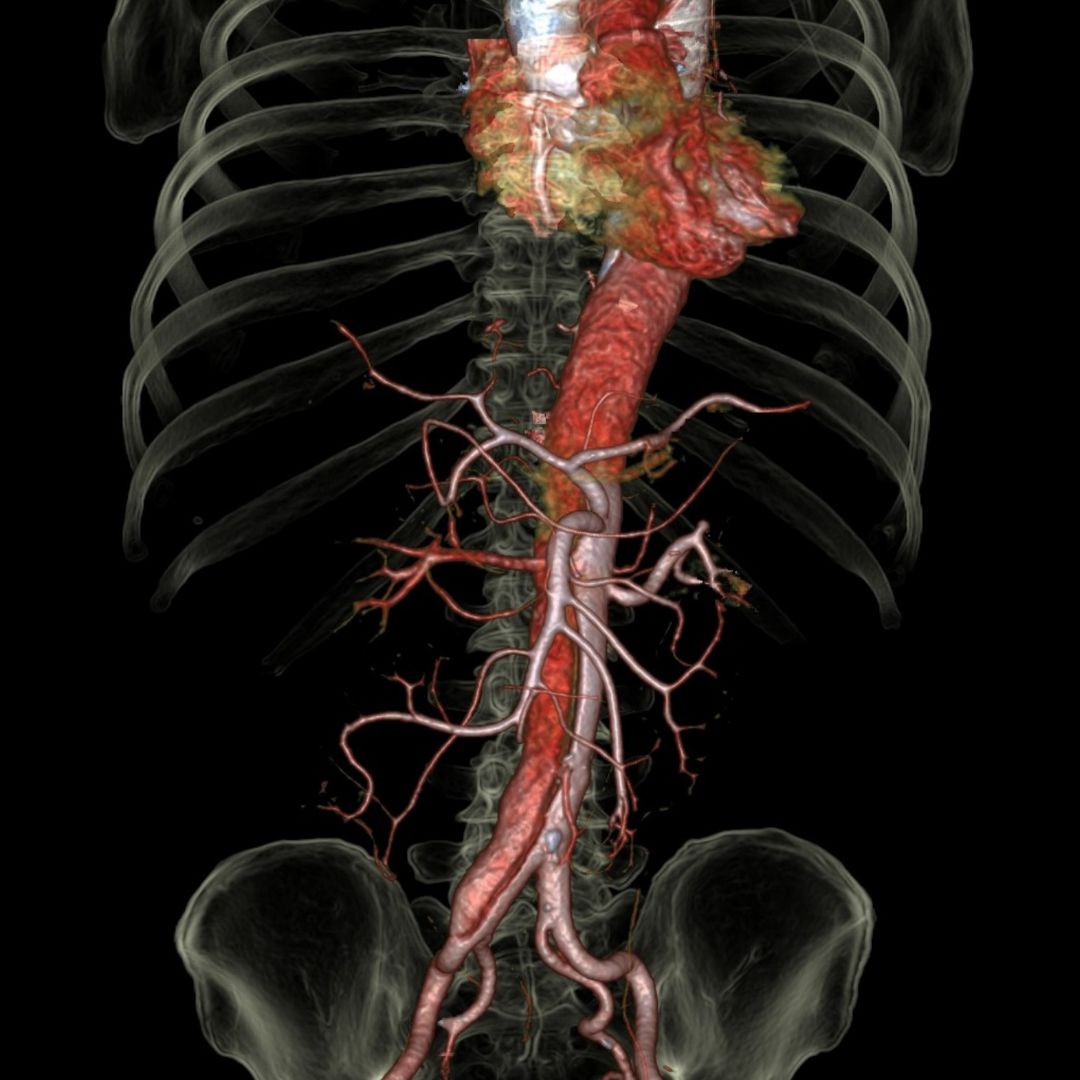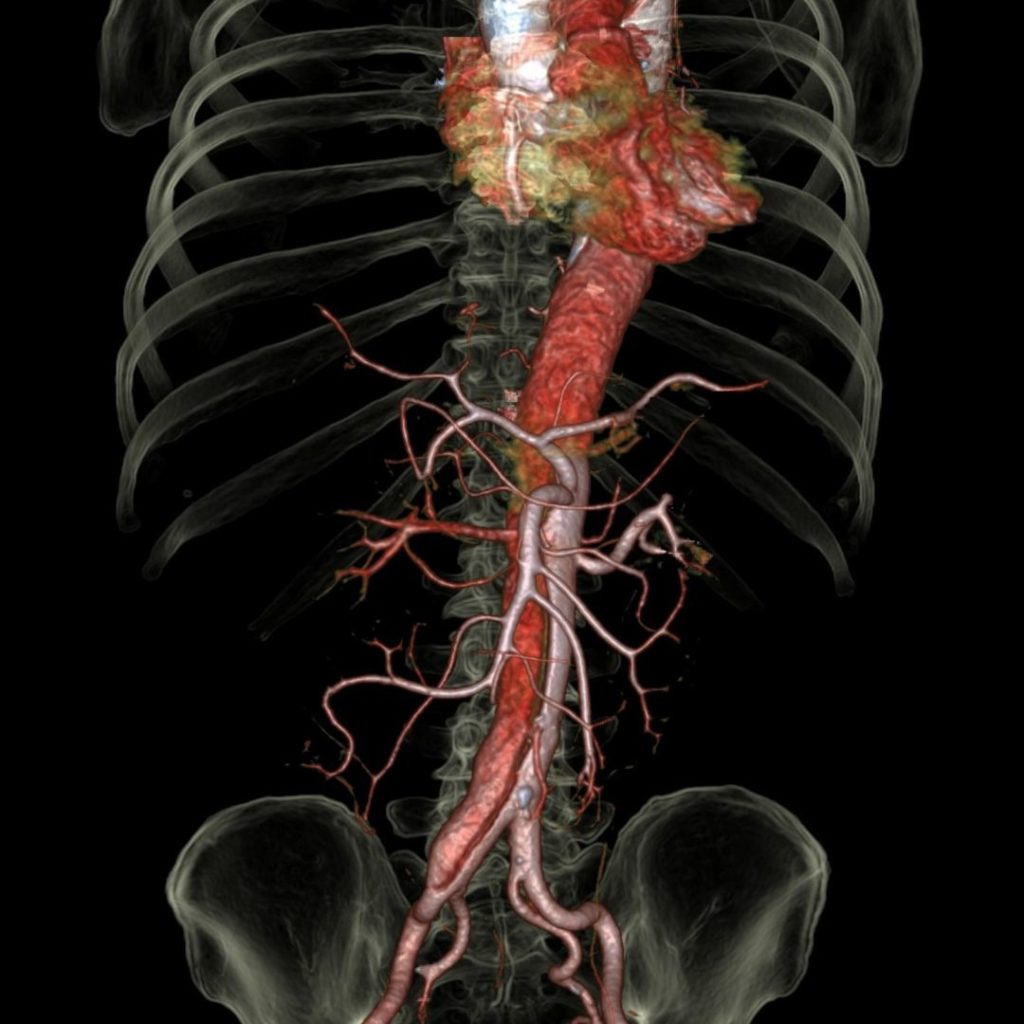 Coronary CT Angiography
A Coronary CT Angiography (CCTA) is a radiological procedure that creates 3D images of the coronary arteries, heart chambers, coronary arteries, and pulmonary veins in order to detect any blockages. It is a speedy, minimally-invasive alternative to traditional catheterization, and is often suggested for individuals with a familial history of cardiovascular disease.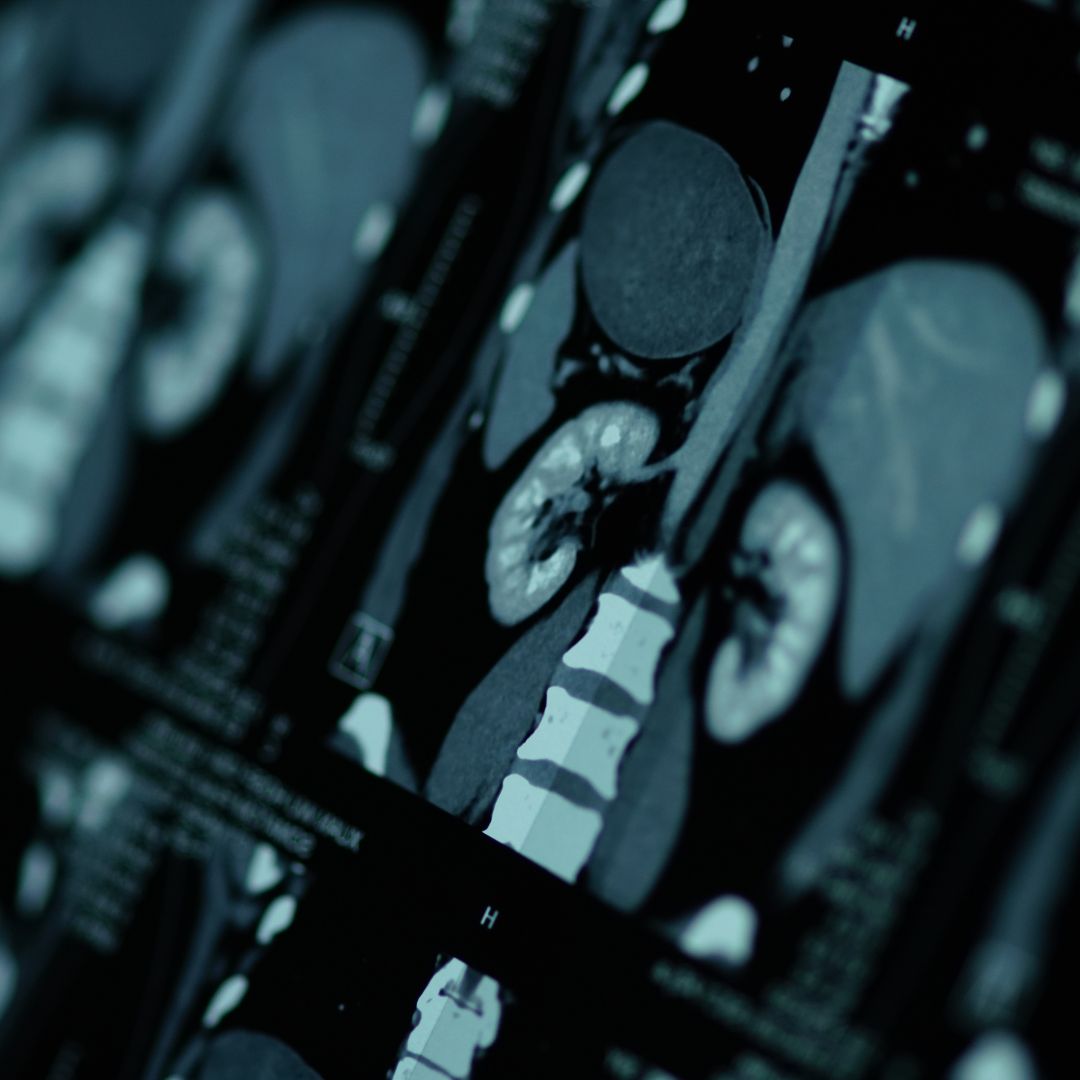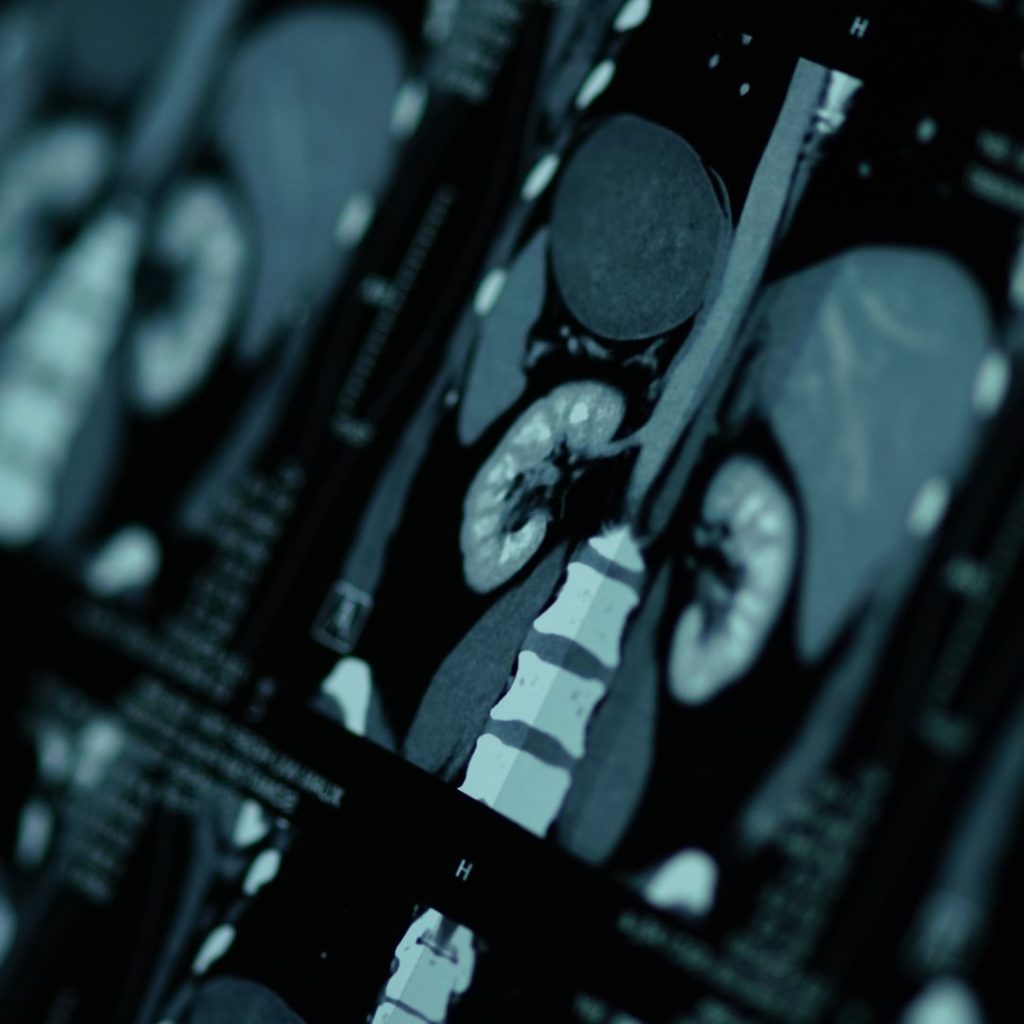 Cardiac Calcium Scoring
Cardiac Calcium Scoring is a non-invasive method of ascertaining the presence of calcified plaque in the coronary arteries. This test is typically administered during a Coronary CT Angiography and serves to highlight any areas of the heart that are at risk of suffering from reduced blood flow, thus increasing the likelihood of a heart attack.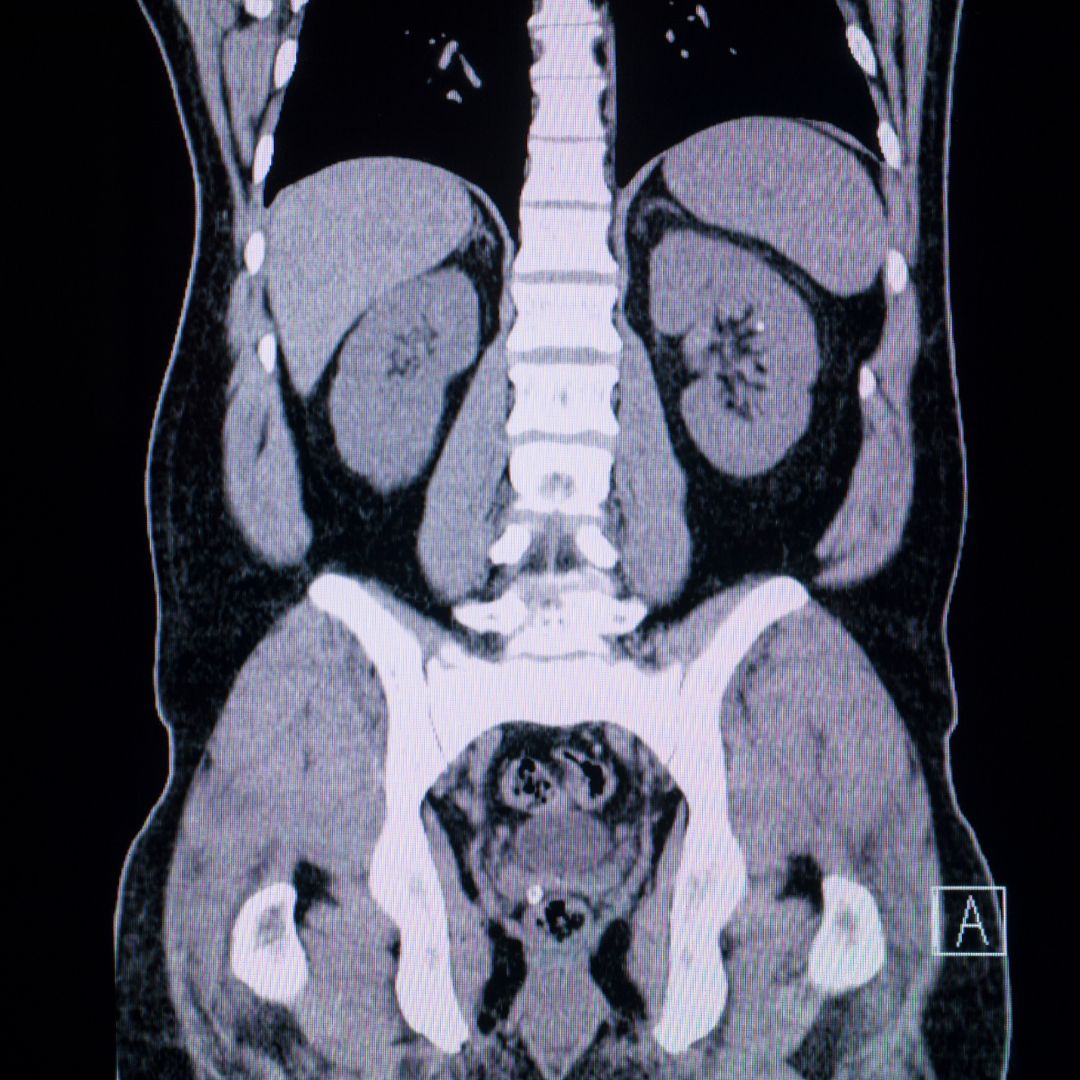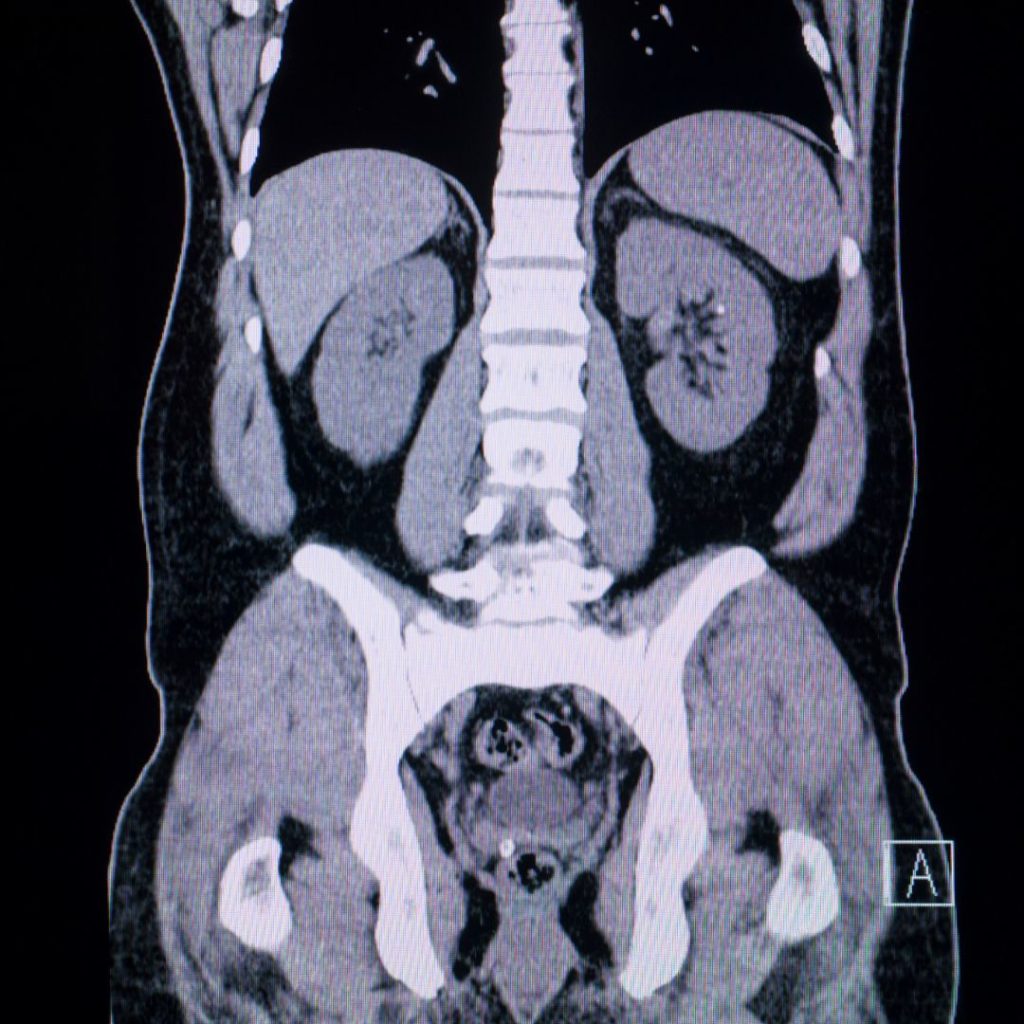 Body CT
A Body CT scan is a diagnostic procedure used to detect diseases of the small bowel, colon, and other internal organs. It provides a detailed view of the tissues and organs, with the capacity to show the shape, size, and location of any tumors, as well as the arteries and veins that supply them with blood.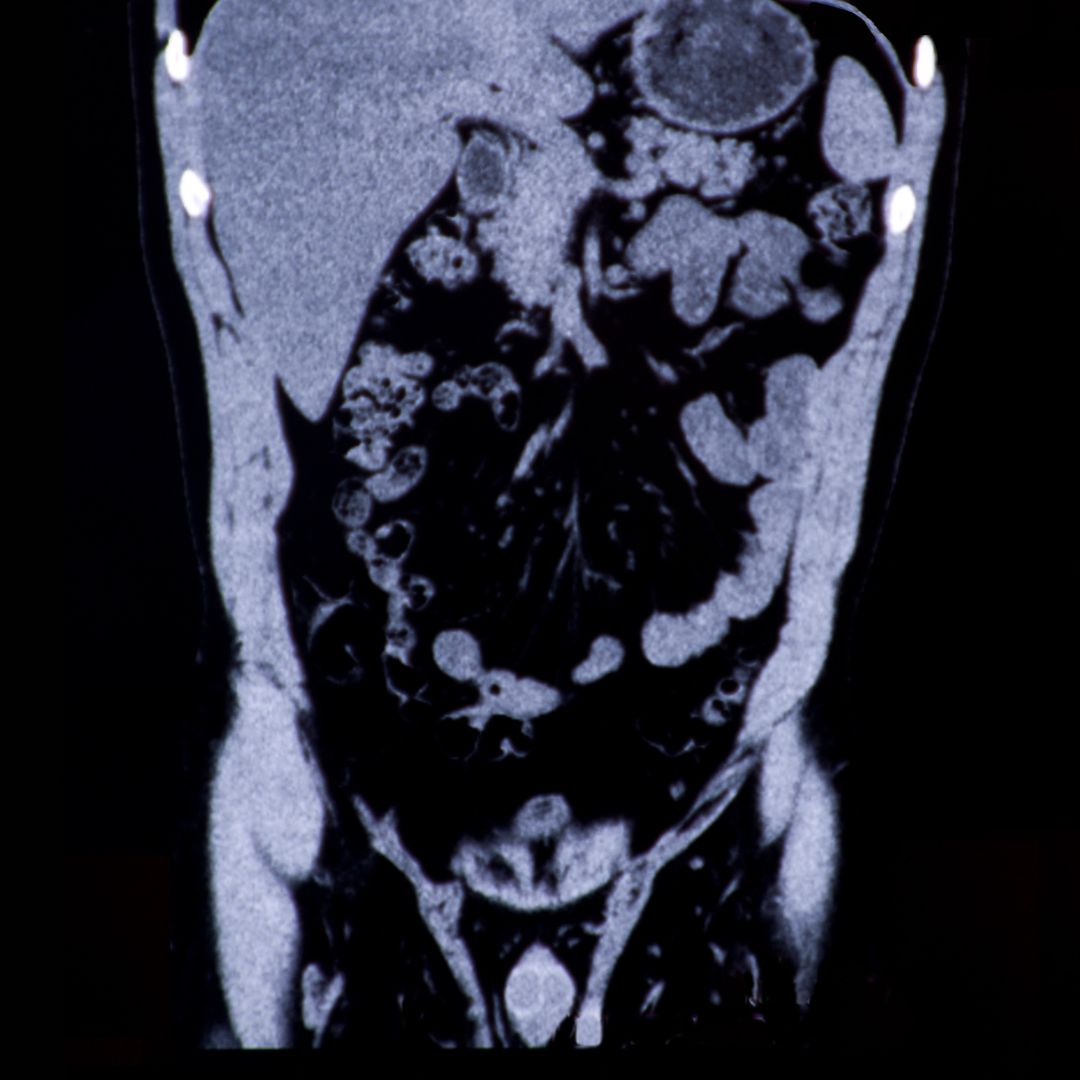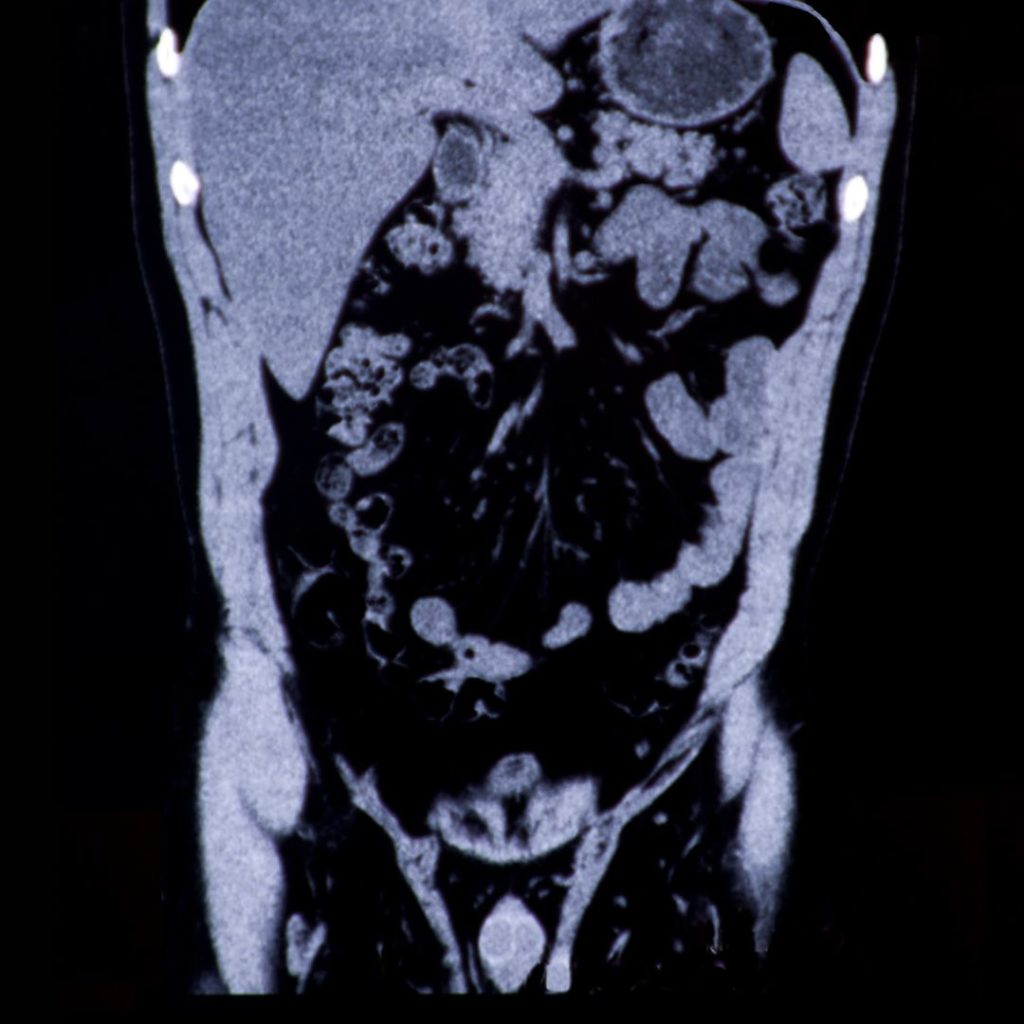 CT Enterography
CT Enterography is a type of imaging technique that gives us detailed visuals of the small intestine and other organs located in the abdominal and pelvic regions. It can accurately identify inflammation, bleeding, and other issues, and is frequently suggested to persons with Crohn's disease.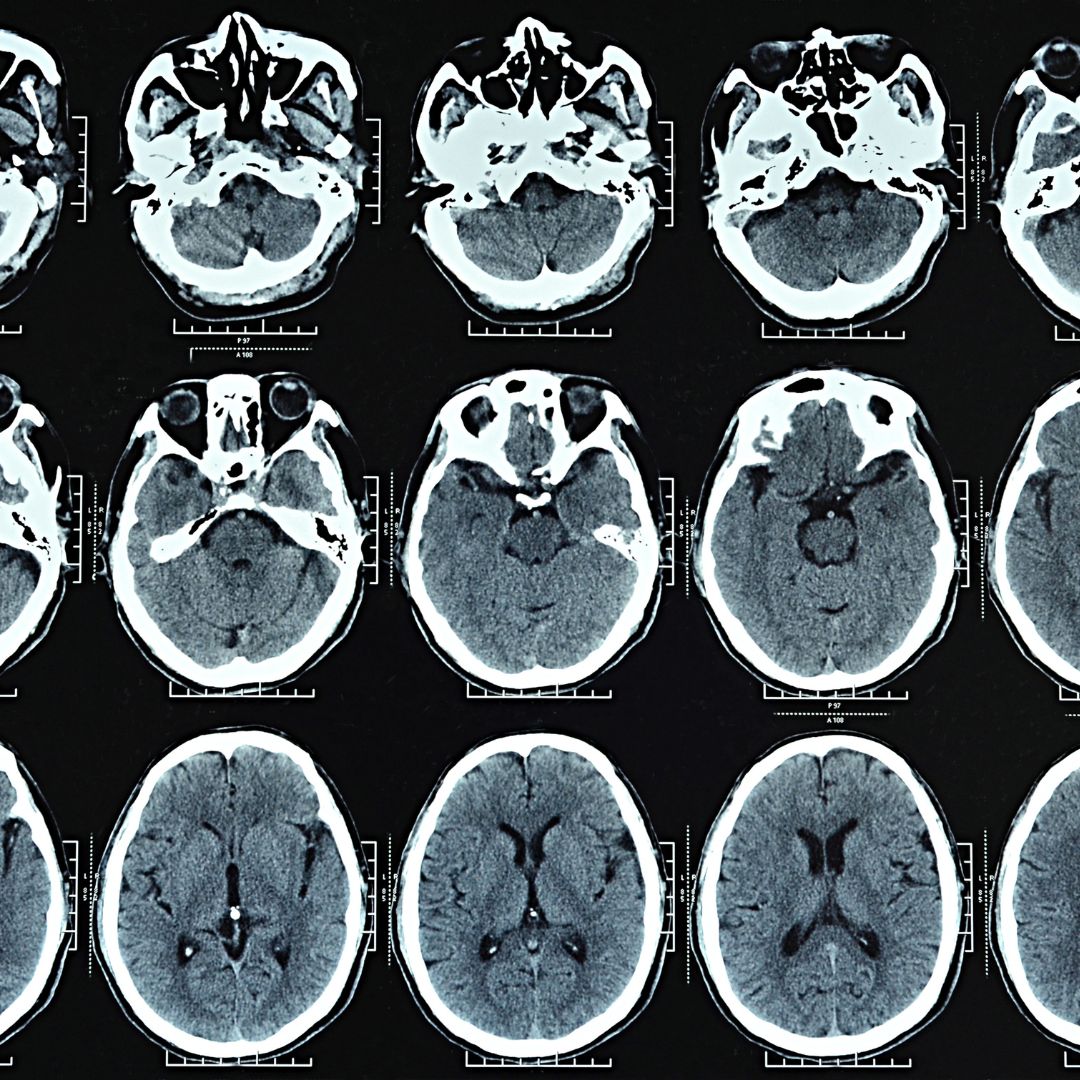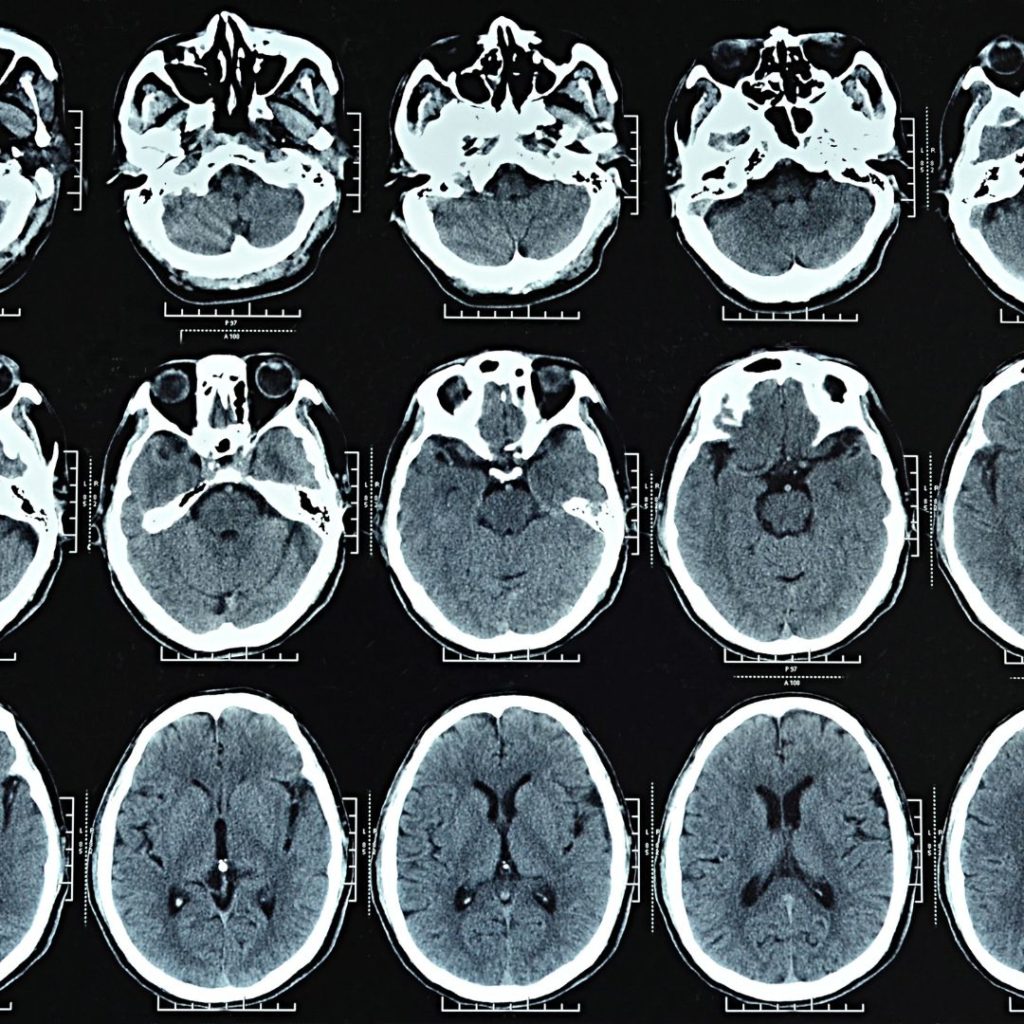 Neurological CT
CT scans of the head and spine provide a more comprehensive view of the tissues and related structures than traditional X-rays, making them a preferable imaging tool for brain and spine injuries and ailments. Although MRI scans are more commonly utilized for brain and spinal cord tumors, CT scans can be a more advantageous approach, as they can reveal more information about the bone structures that border the tumor.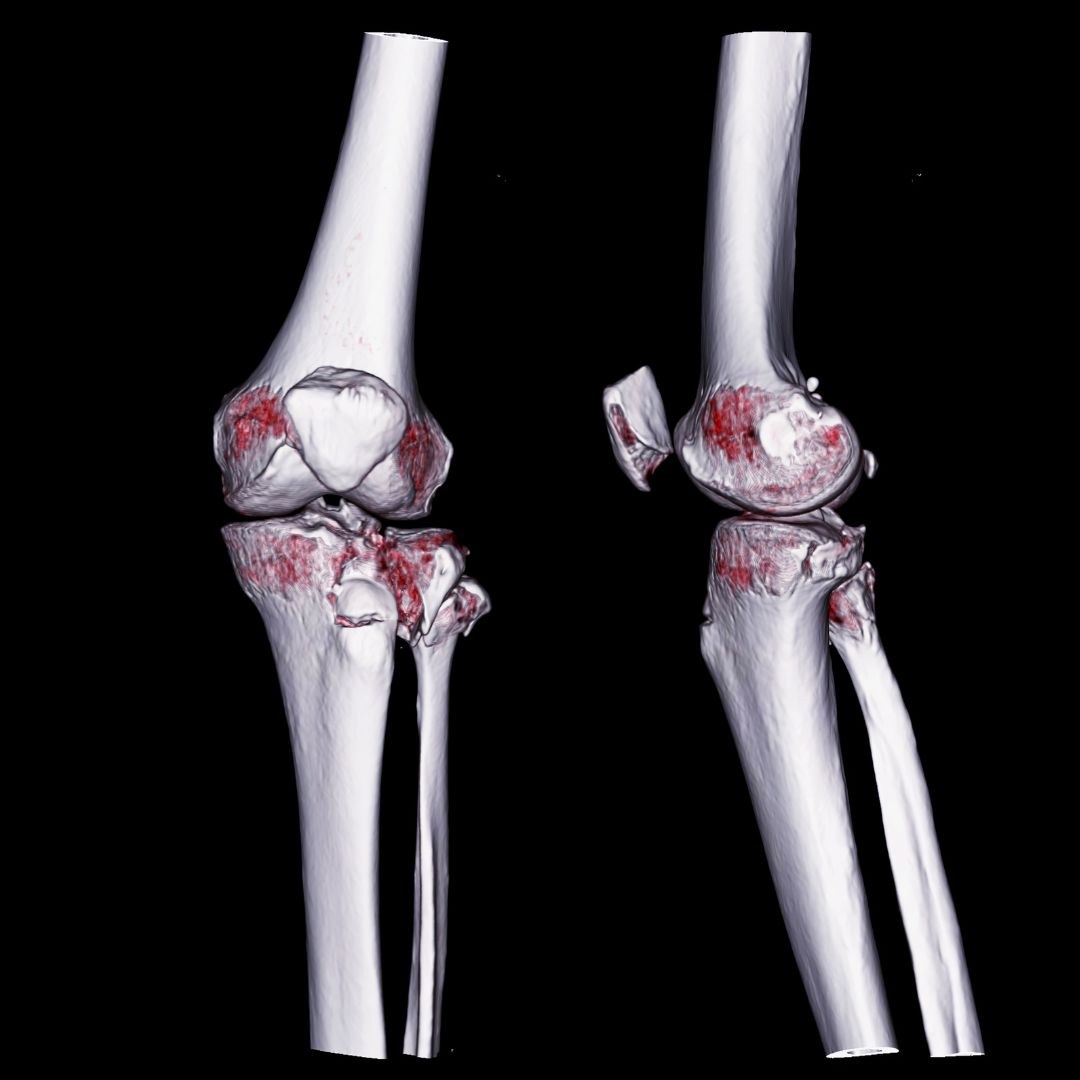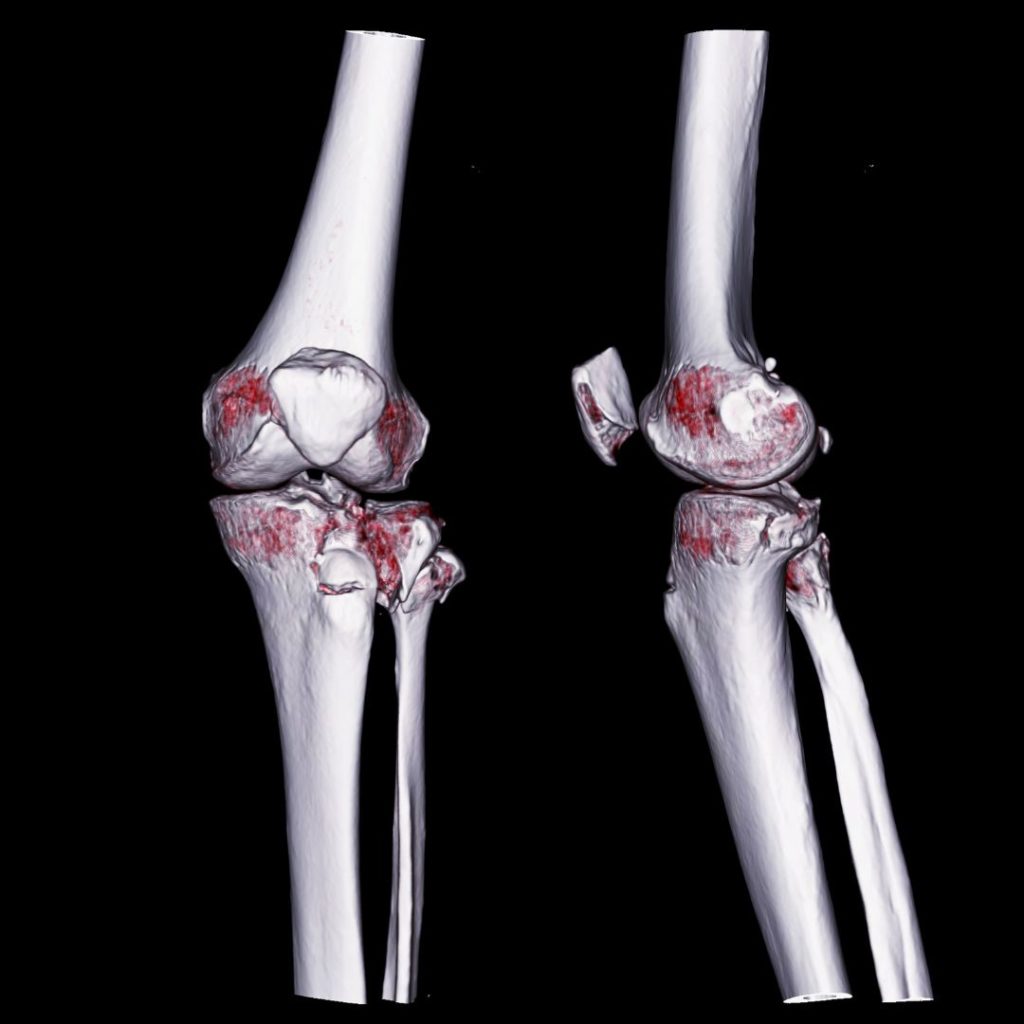 Musculoskeletal CT
CT scans offer unparalleled accuracy in examining conditions of the bones, joints, and soft tissues. This technology enables our musculoskeletal imaging specialists to detect not only athletic injuries, but also a vast range of other disorders.
If you are interested in any of our CT exams at ZP Rad, do not hesitate to book an appointment as soon as possible. We are here to help you better understand your body so that you can stay proactive about your health!