Radiology is an important department in the medical field. From x-rays and ultrasounds to diagnostic testing, there are many benefits radiology can provide for your diagnosis and treatment. With that in mind, it's vital that you take the time to choose a radiologist that is right for you, just as you would with any other medical professional.
At Zwanger Pesiri, we strive to provide top-notch radiology services to both patients and those in the medical profession. We know how important it is to find the right radiologist for you, which is why, in today's post, we will provide you with more information about why your choice is so important. Continue reading, and reach out to our imaging center in New York to request an appointment!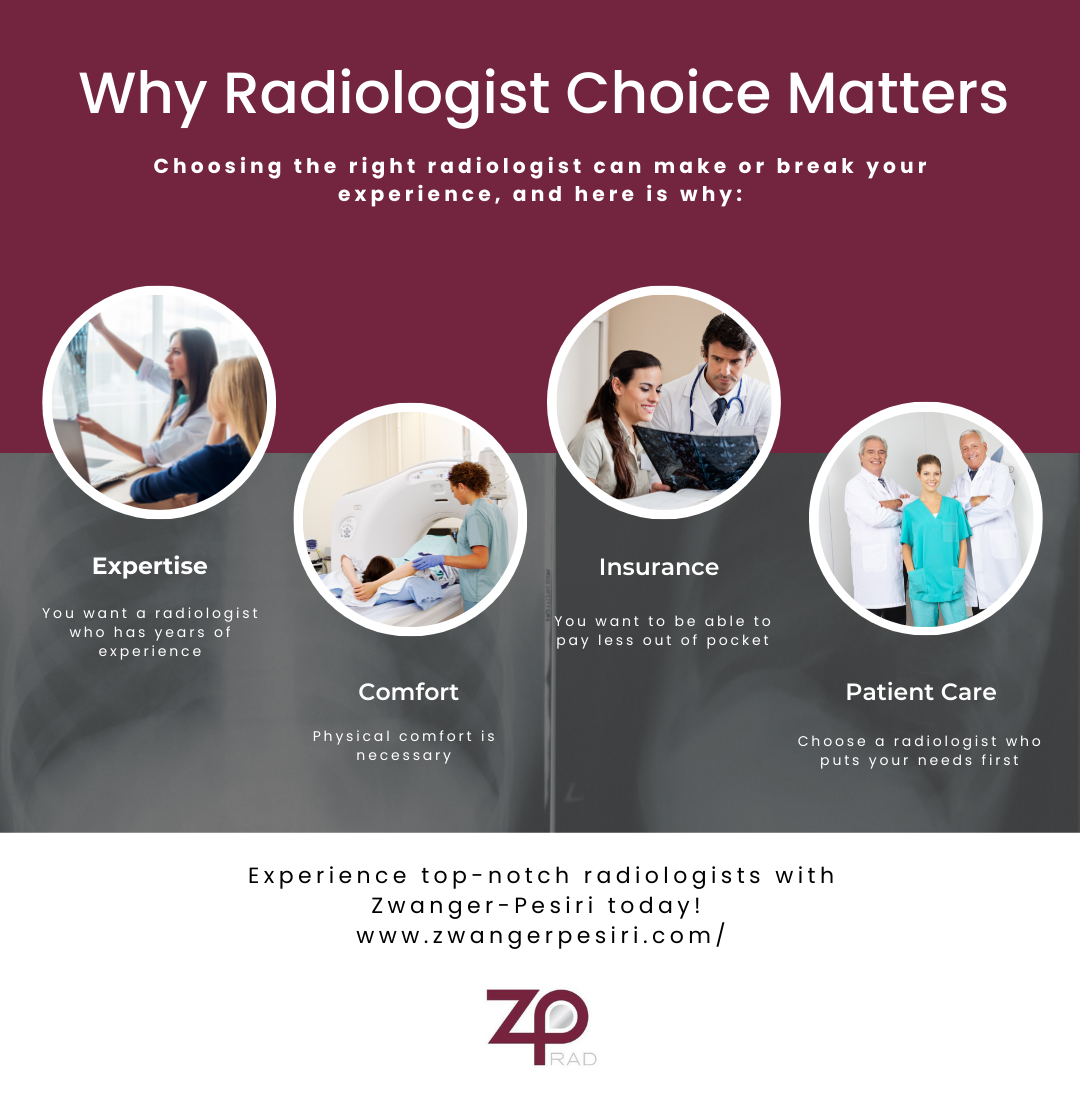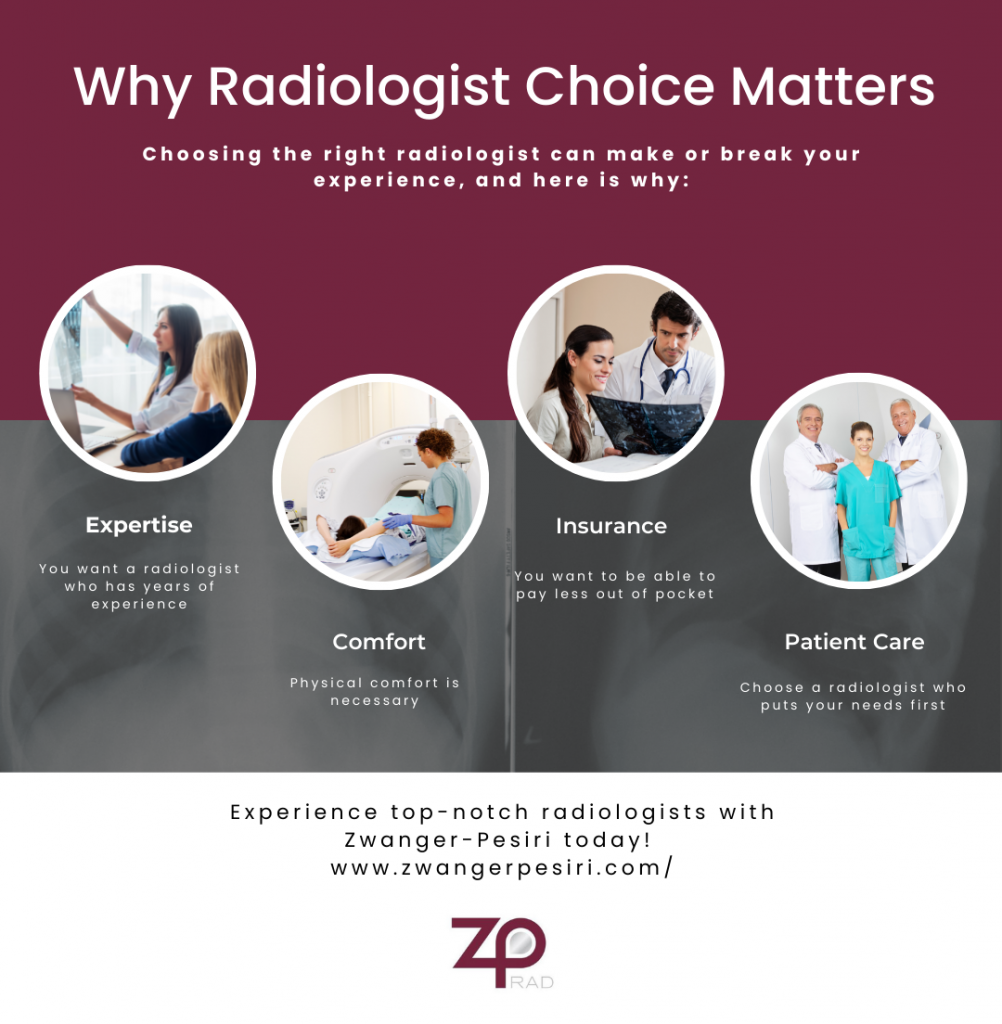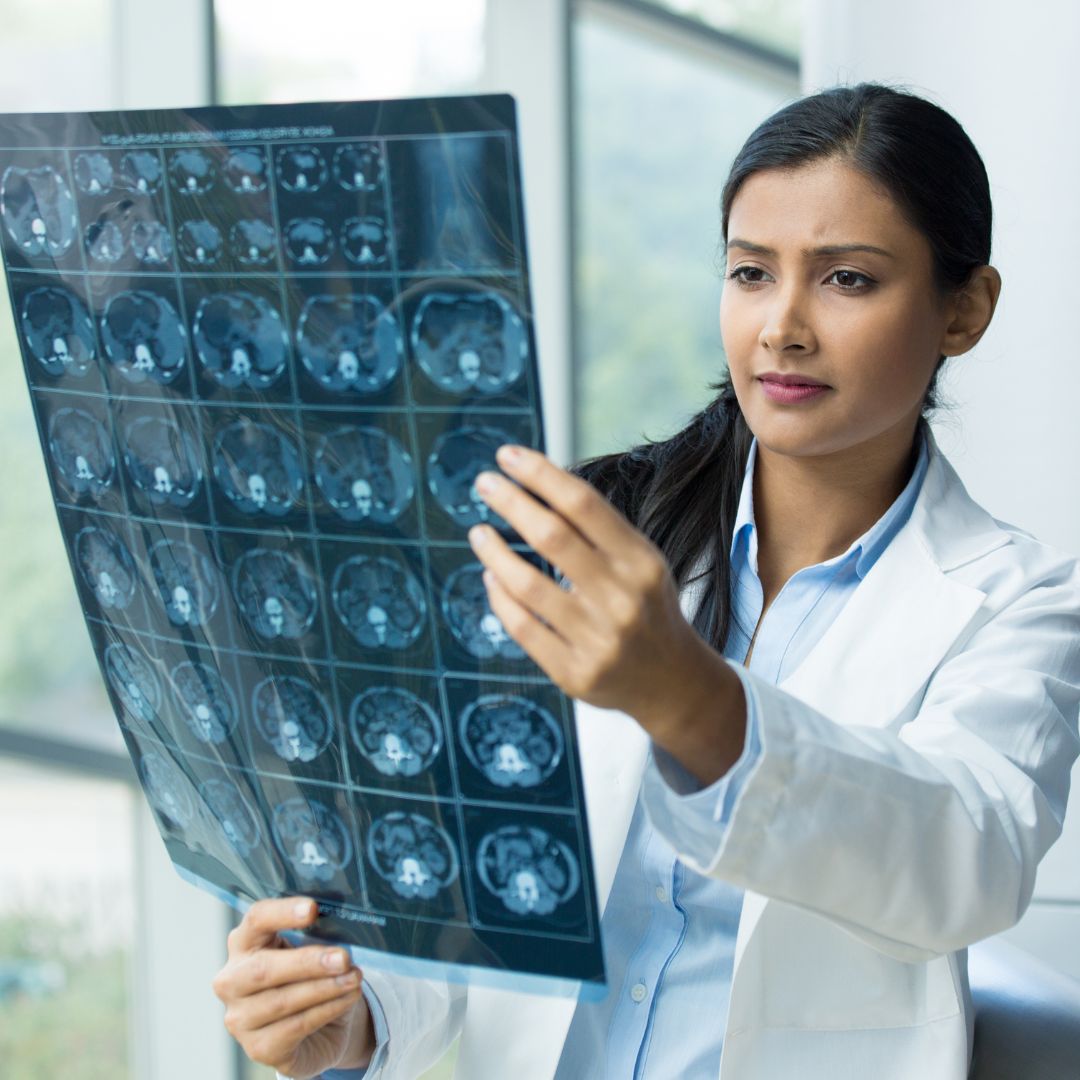 Expertise
When you need imaging services, you want to be sure that the person handling your imaging is an expert in their field. At Zwanger Pesiri, all of our radiologists are board-certified and have years of experience. We also offer a wide range of imaging services, so no matter what type of imaging you need, we have a radiologist who can help.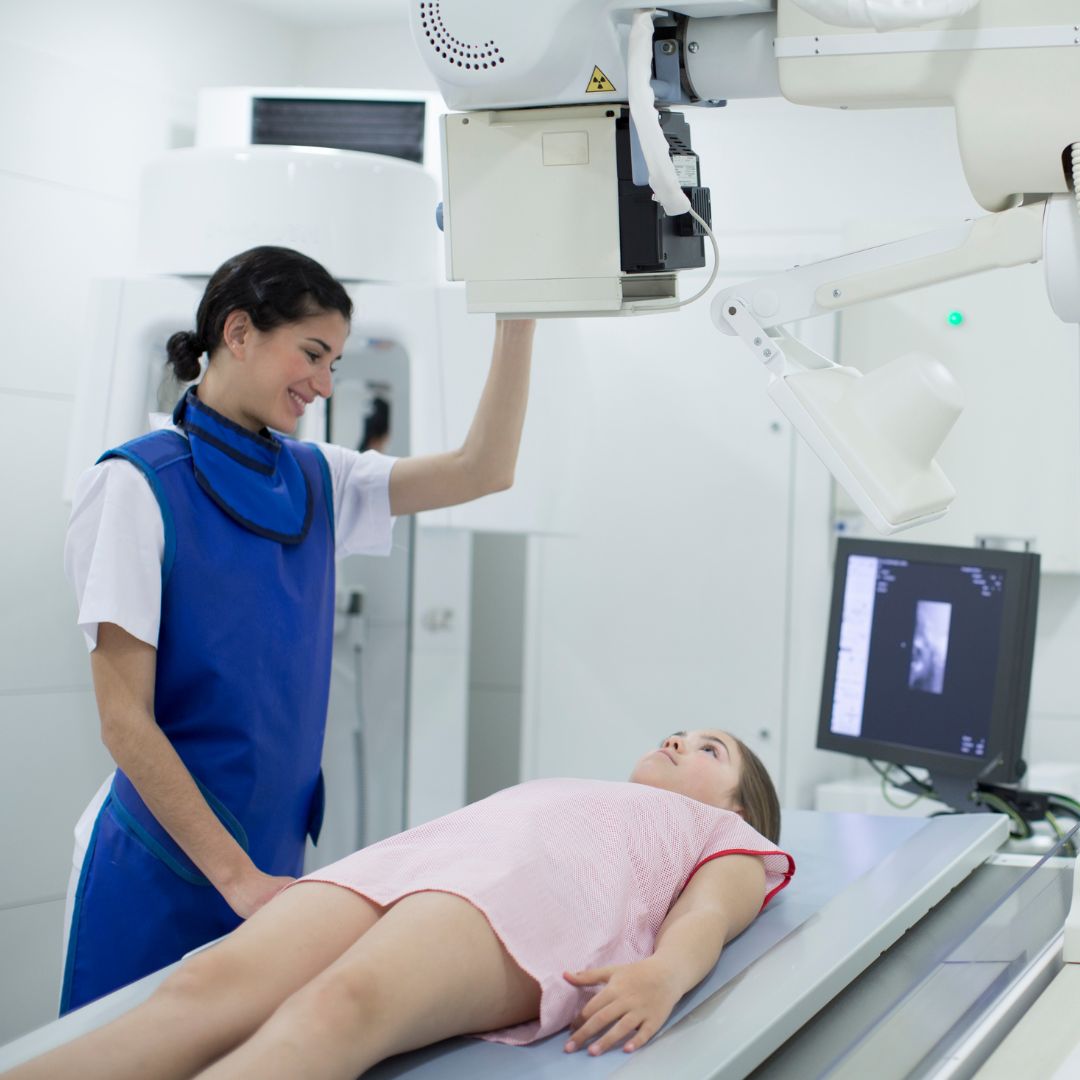 Comfort
Your comfort is vital for any medical procedure, including radiology procedures. We understand that some imaging procedures can be uncomfortable or even painful. Our team is dedicated to making sure you are as comfortable as possible during your procedure. We will work with you to ensure that you are relaxed and comfortable before we begin.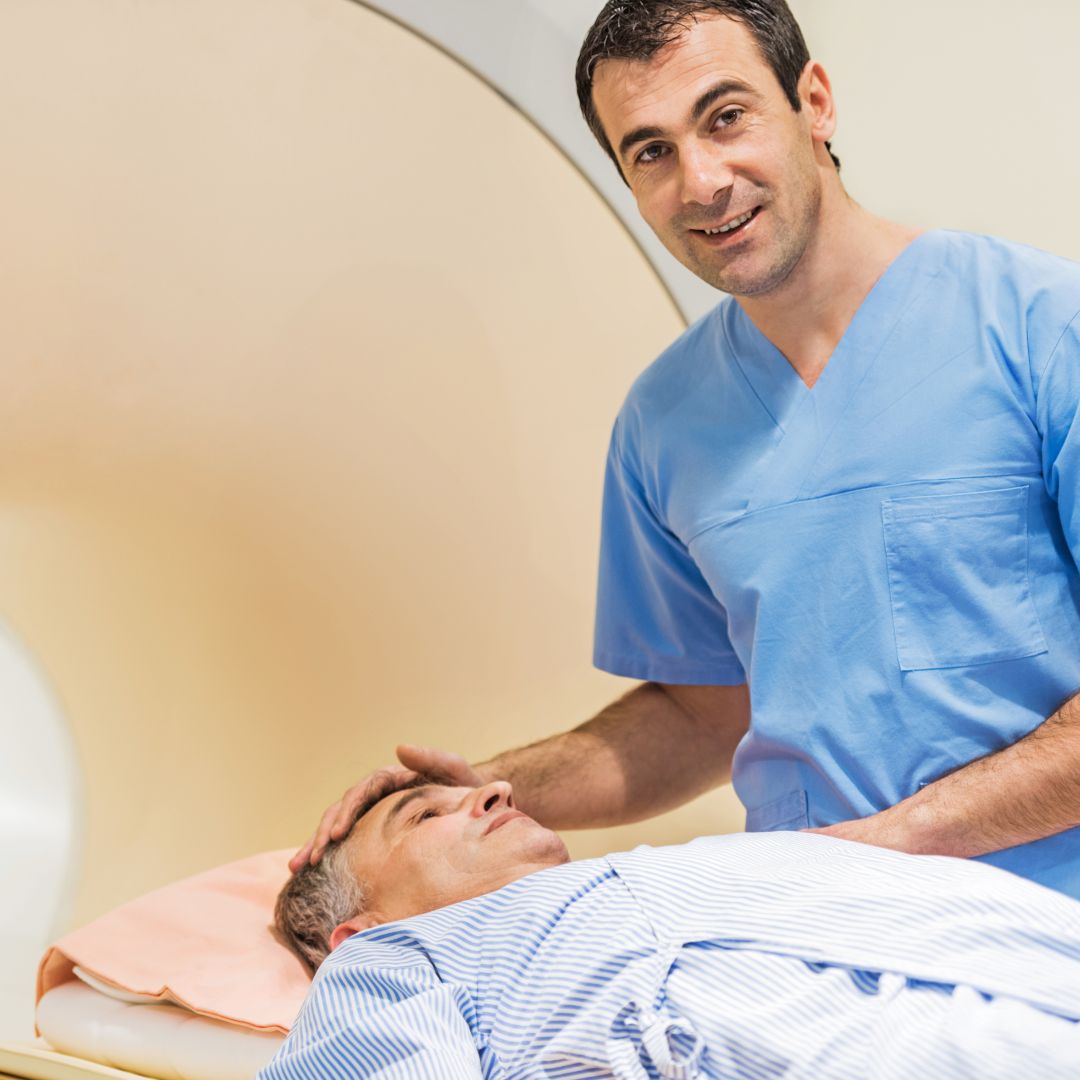 Insurance
Nothing is worse than finding out you need a procedure that isn't covered by insurance. For this reason, we at Zwanger Pesiri accept most insurance plans. We also offer payment plans to make imaging services more affordable.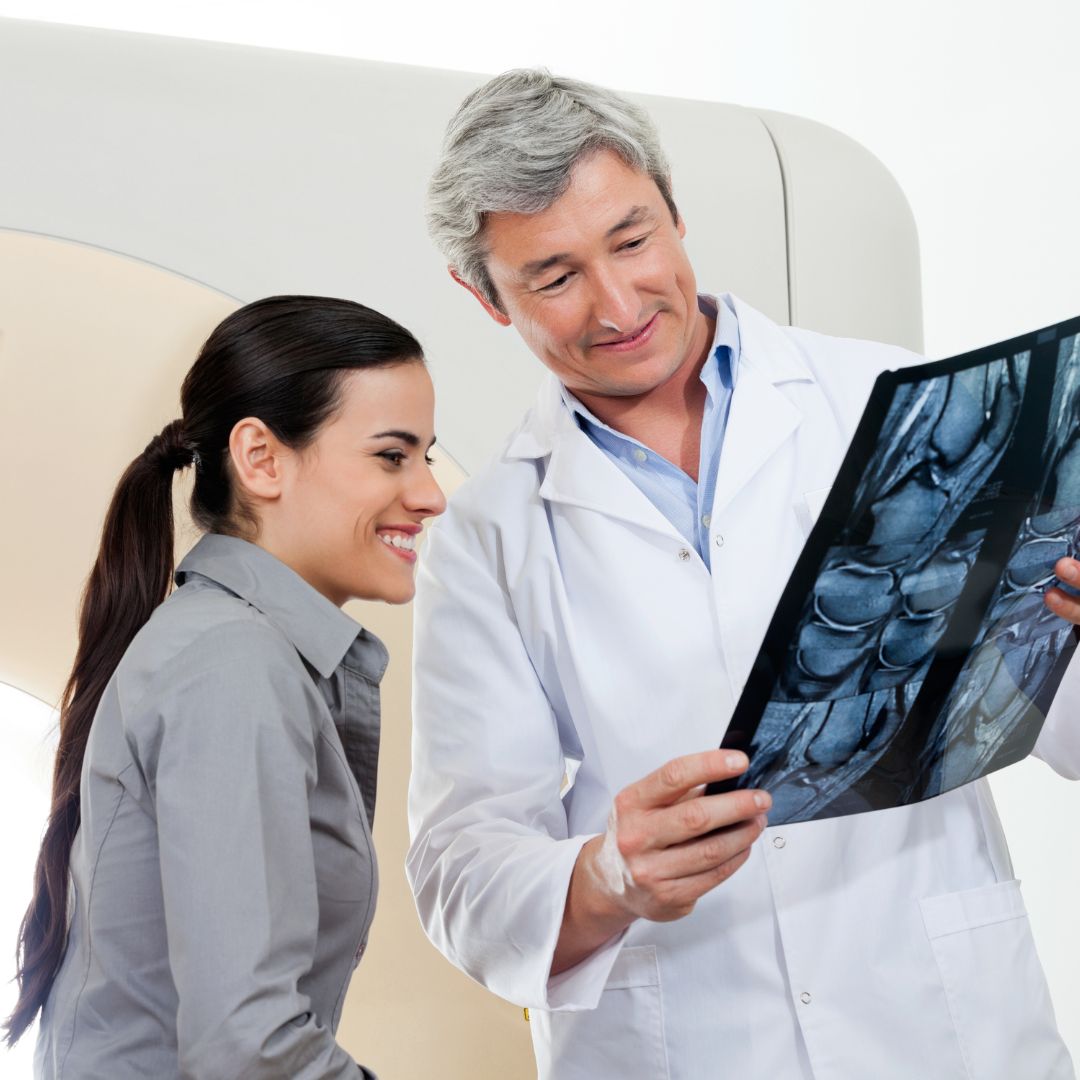 Patient Care
As we mentioned above, your comfort is one of our main concerns, and a large portion of your comfort is determined by your doctor and how they treat you. At Zwanger Pesiri, we make patient care a priority. We understand that any sort of medical experience can be nerve-wracking and scary, which is why we do our best to ensure you are informed about every step of the process, and we create a safe space for you to ask any questions you may have.
These are just a few of the reasons why your choice of radiologist matters. With over 65 years of experience, Zwanger Pesiri is the radiology provider you can trust. Contact us today in New York to schedule an appointment!