At any age, it is important to your well-being that you keep a close eye on your health. While it may be difficult or inconvenient to get regular check-ups and maintain a healthy lifestyle, it can add years to your life, while also increasing its quality. Learn more about why you should stay diligent when it comes to your health and learn more about the services offered at Zwanger-Pesiri Radiation now. 
---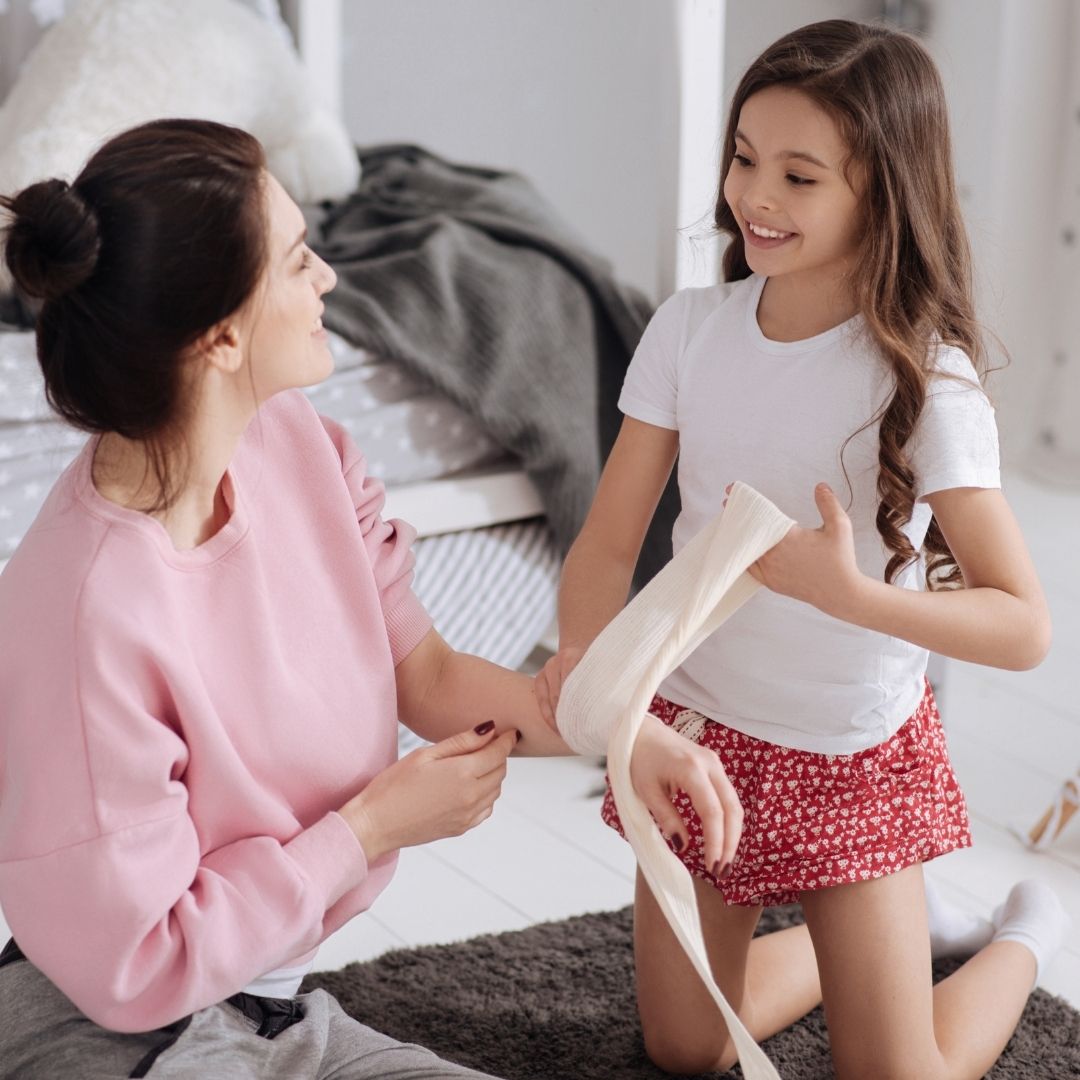 Education
Knowledge is power in the world of healthcare awareness. The more that people know about general health and diseases, the more likely they are to seek treatment or preventative care. If everyone kept up-to-date information about these issues, the collective population would be better equipped to prepare for and potentially prevent health-related situations like pandemics and virus transmission. 
---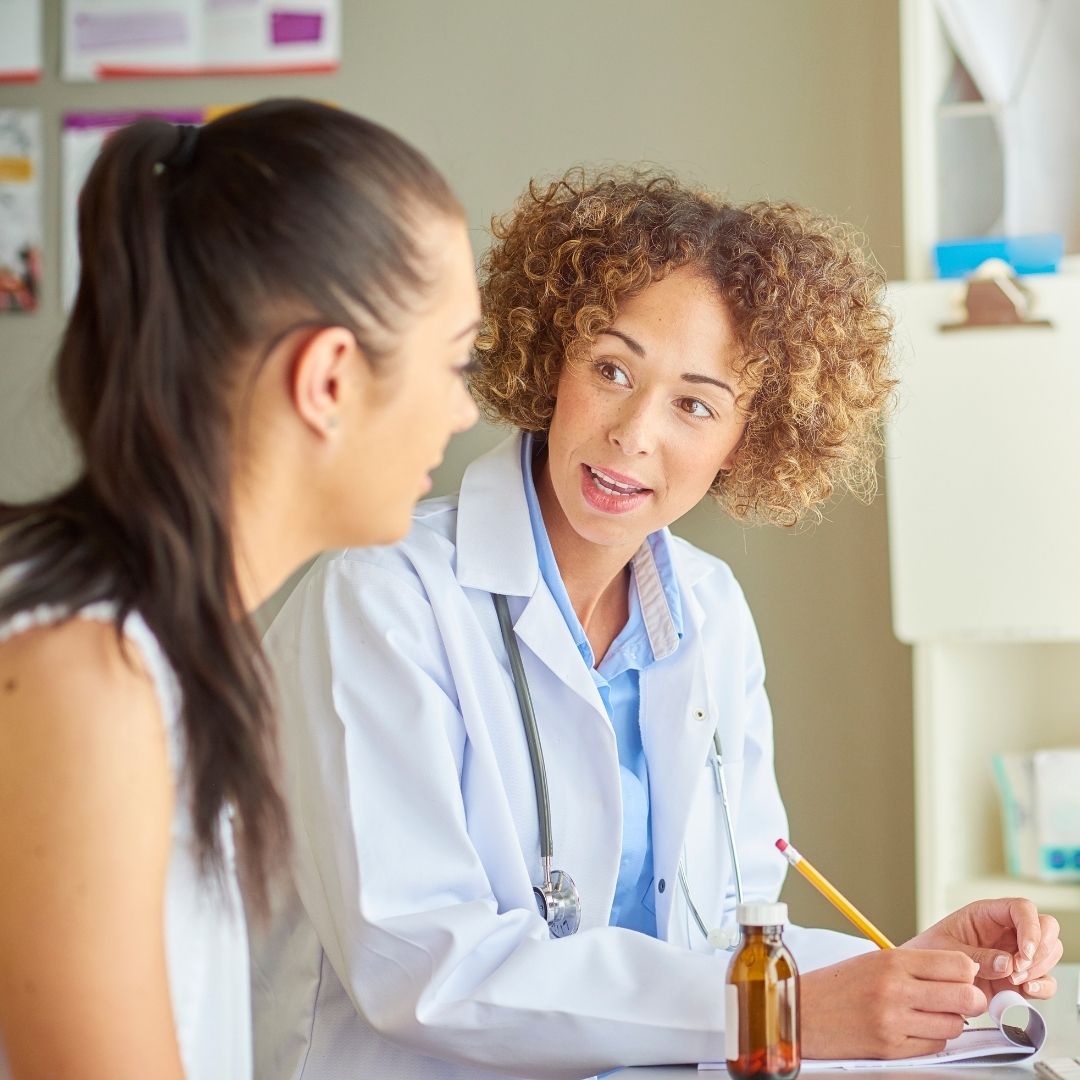 Screening & Detection
Staying on top of your health is crucial to screening for and detecting potential issues. The more in tune with your body you are, the easier it is to tell when something is wrong and that you need to seek medical treatment. Even if there turns out to be no problem, knowing when to visit the doctor for a screening is imperative to your well-being.
---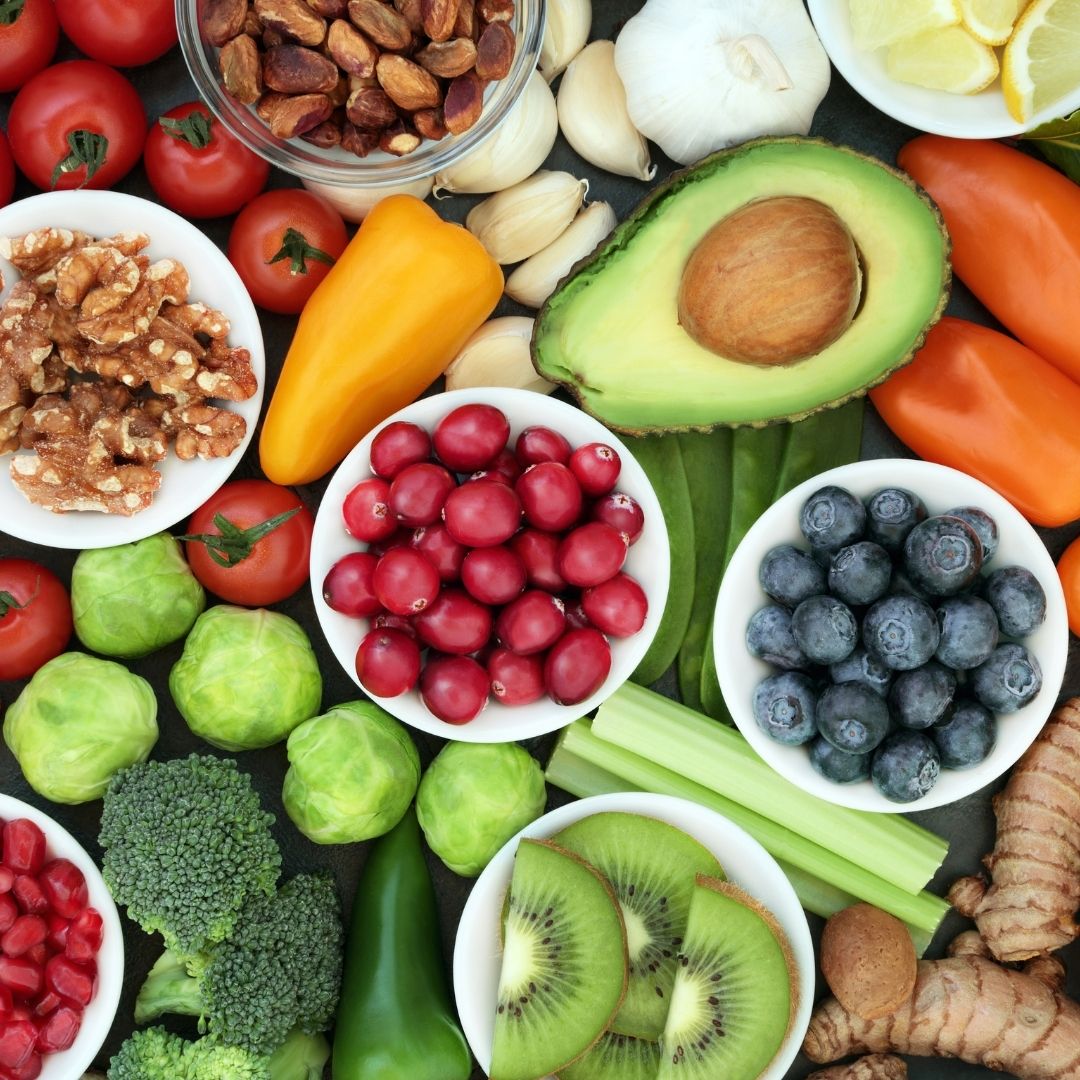 What Causes Lack of Awareness?
There are several factors that can cause a lack of awareness about your physical health. The first would be a general aversion to health-related matters and avoiding regular checkups. Inaccessibility due to issues like not having insurance is also a major factor. Even if you do pay attention, the inaccuracy of information that you find online can breed ignorance and potentially do harm.
---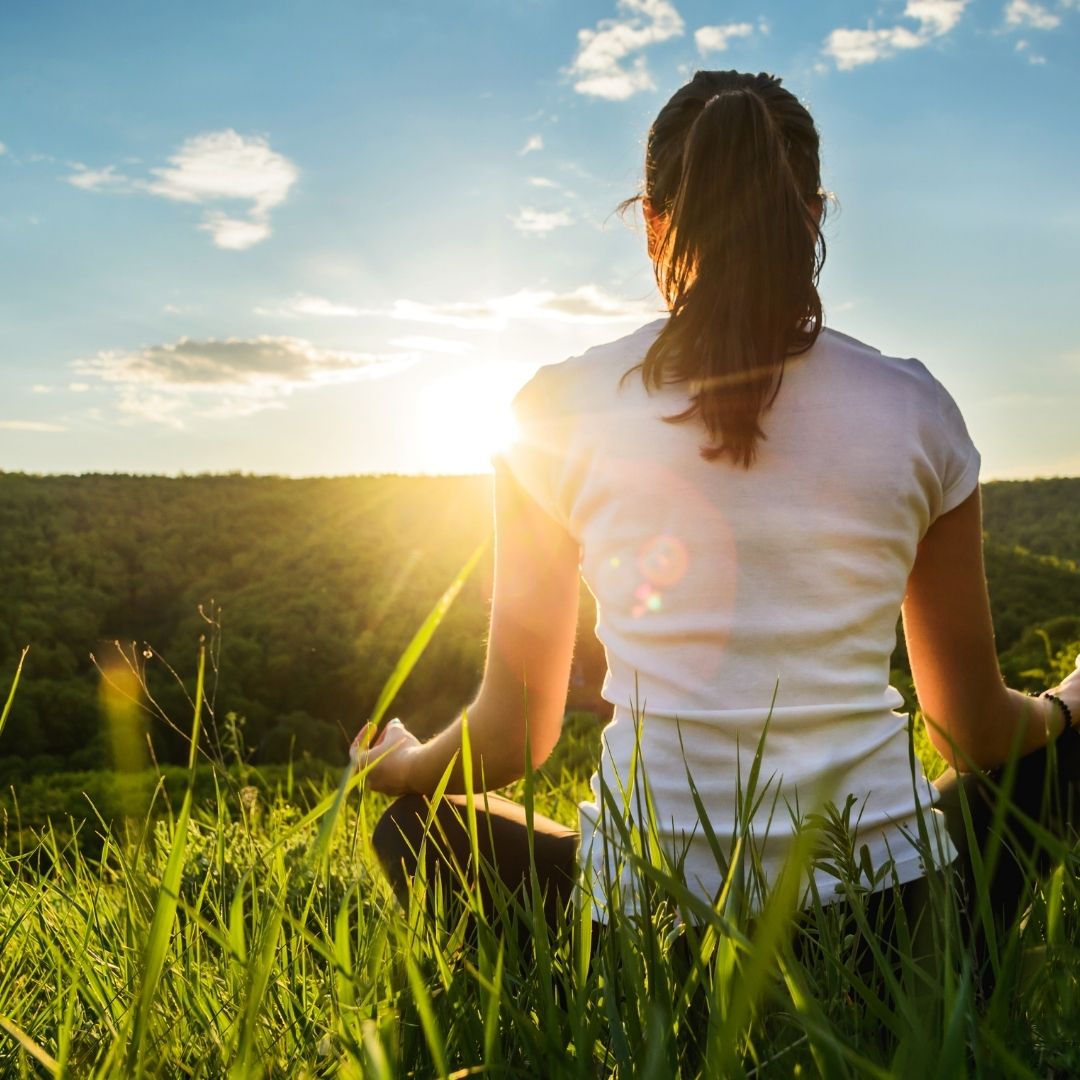 Stigmas
You may not have considered the effect that health awareness has on society as a whole, but the truth is that it is a major factor. Lack of awareness can lead to stigmas that develop among people regarding different ailments. If people are more knowledgeable and feel comfortable openly discussing health issues with others, this divide would narrow and the whole world would be better for it. 
---
Health awareness should be a top priority in your life. Keeping in touch with your body, up-to-date on information in the healthcare world, and knowing enough to recognize signs and symptoms can help you avoid potential illnesses and ensure that you are living your best life. Learn more about Zwanger-Pesiri Radiology and how our services can benefit you today.