At ZP Rad, we offer comprehensive radiology and imaging services that range from nuclear medicine to PET/CT scans. We believe in providing our patients with the best possible care and technology available. Our team of experienced radiologists is dedicated to helping our patients understand and make the most of their imaging needs. Read below to learn more or contact us to get started today!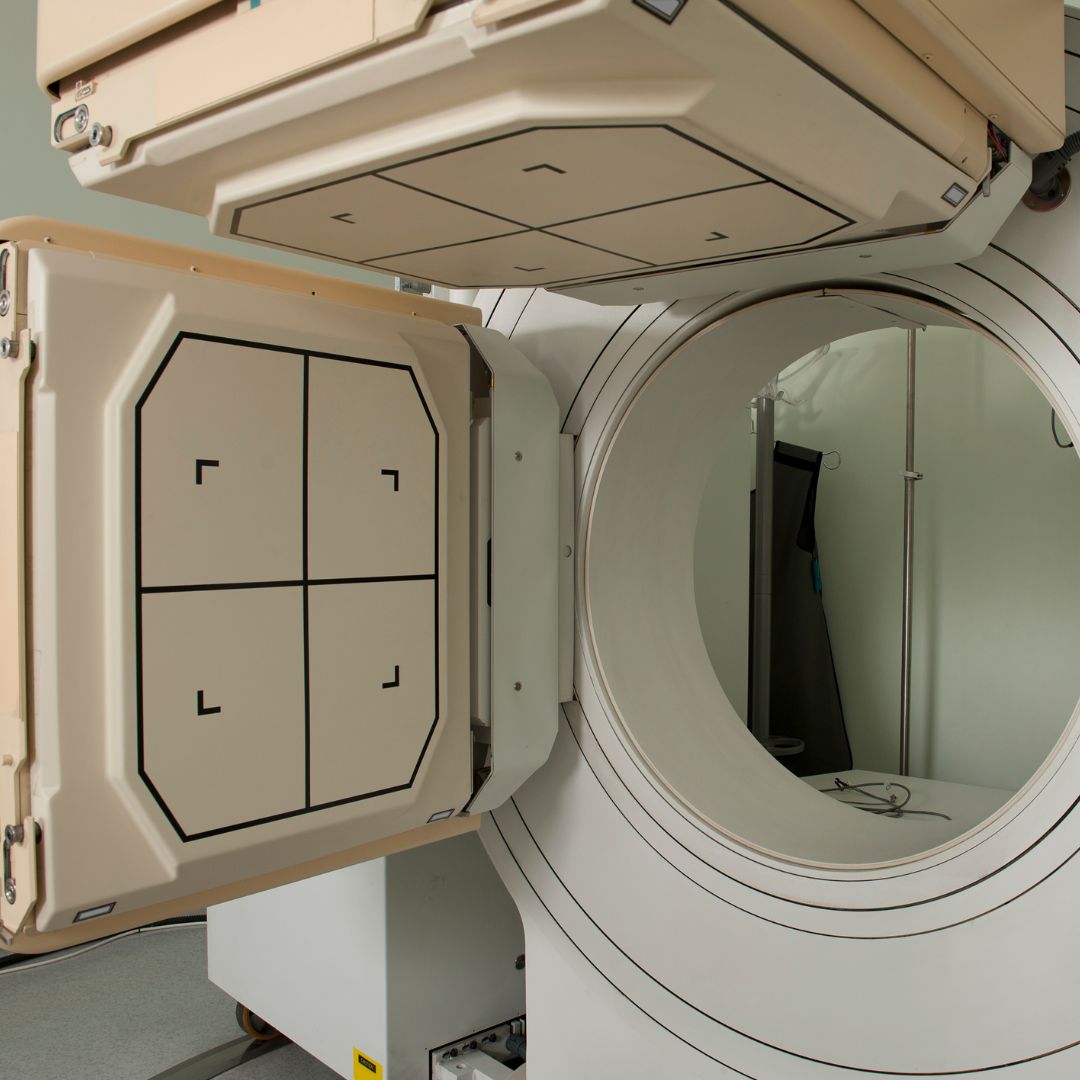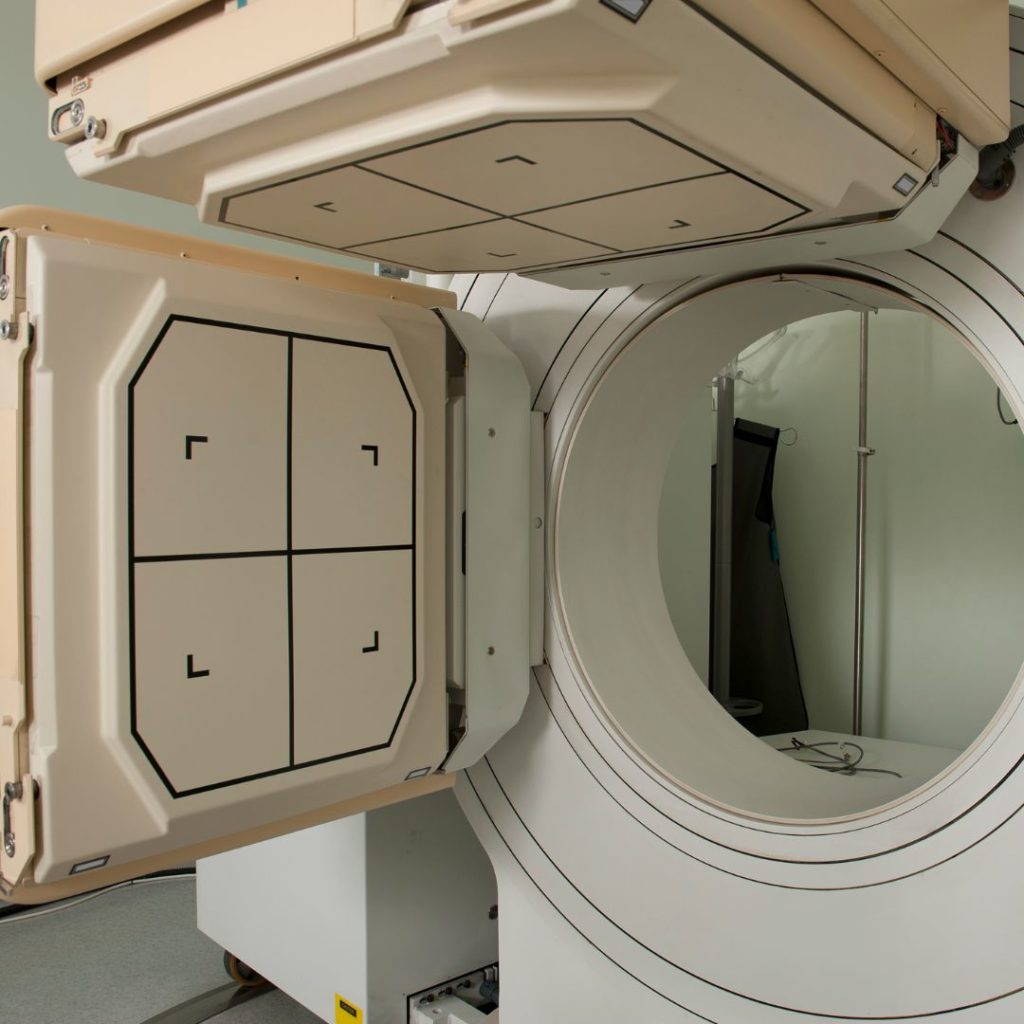 Our Nuclear Medicine
At ZP Rad, we specialize in nuclear medicine imaging, which makes use of trace amounts of radioactive materials. These radiopharmaceuticals are administered through injection, inhalation, or ingestion, emitting gamma rays that are captured by a special camera and a computer to produce detailed images of the body's internal structures and functions. Nuclear medicine imaging enables us to obtain valuable data that cannot be gathered by other imaging methods.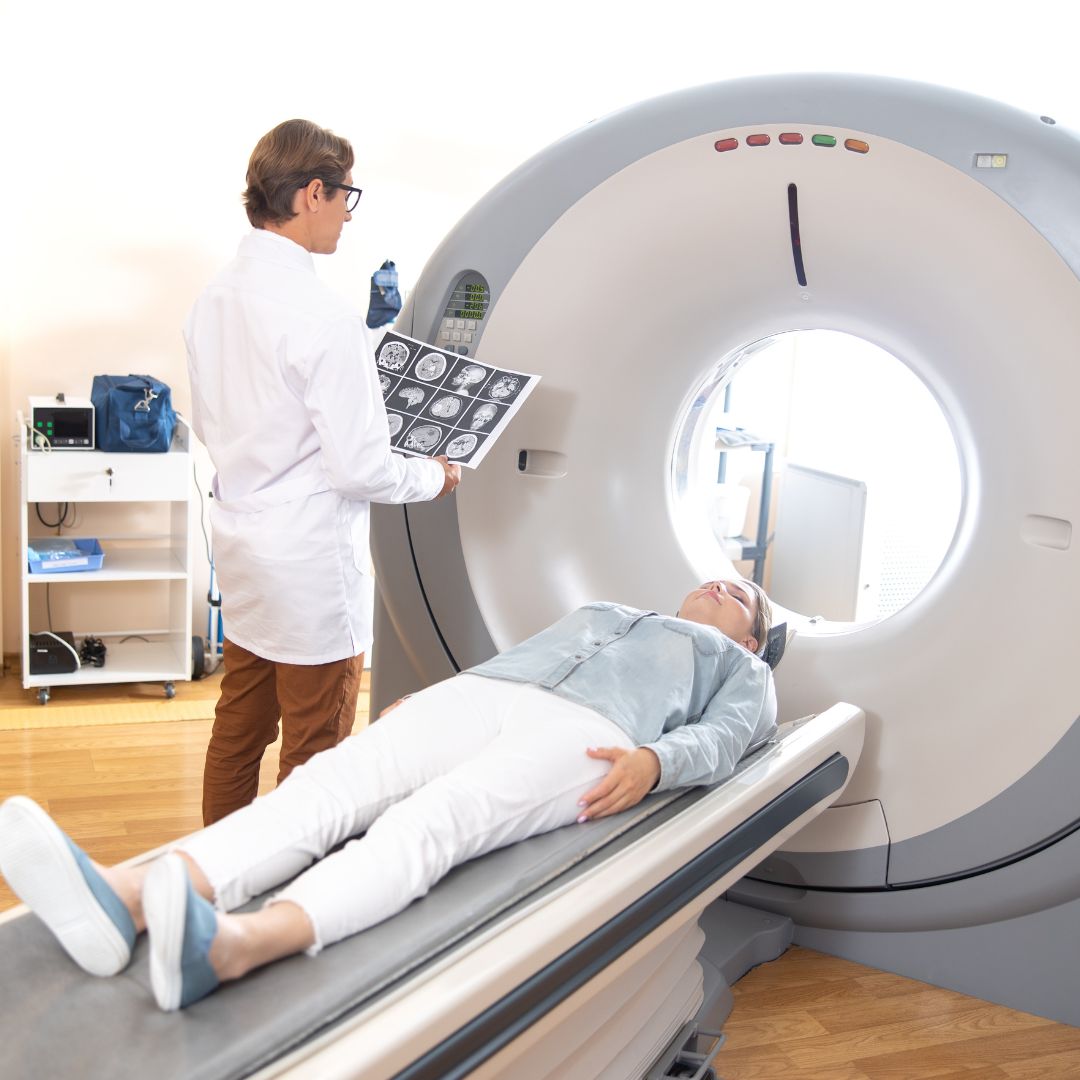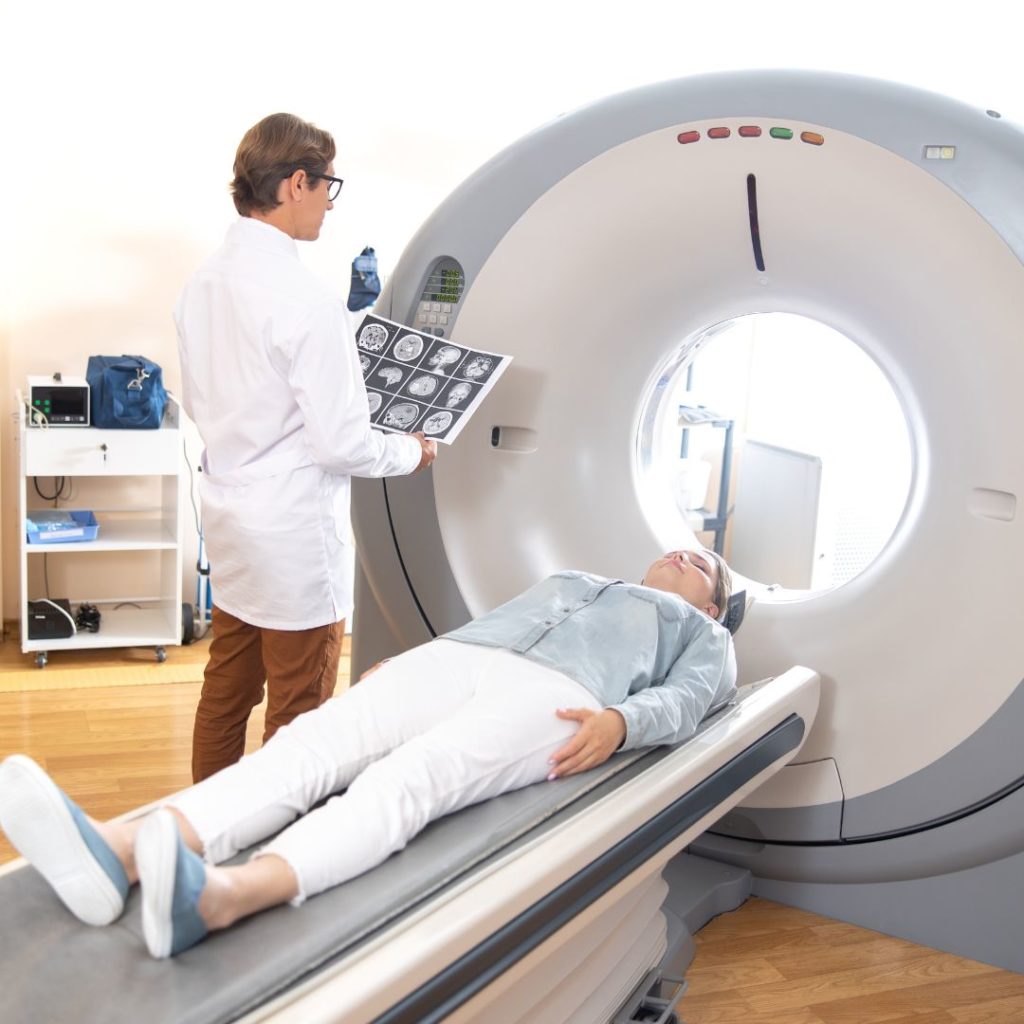 Excellent PET/CT Services
At ZP Rad, PET/CT scans are available to give a greater level of detail when diagnosing and locating cancers. This amalgamation of a CT scan and a PET scan produces images that are able to pinpoint abnormalities in metabolic activity in the body, such as tumor cells. It has been demonstrated that these combined scans are more reliable than performing them individually. Furthermore, it increases the comfort level for the patient.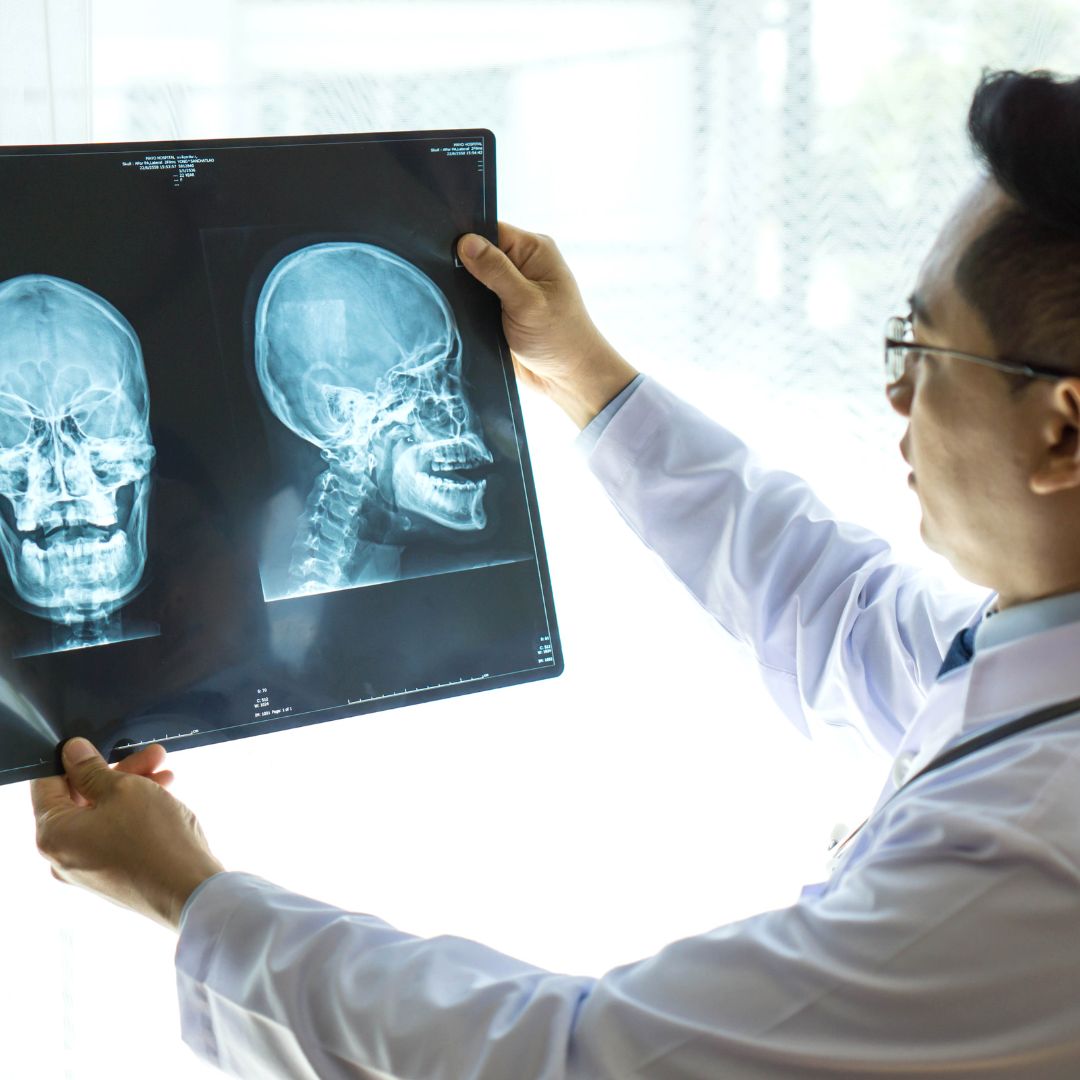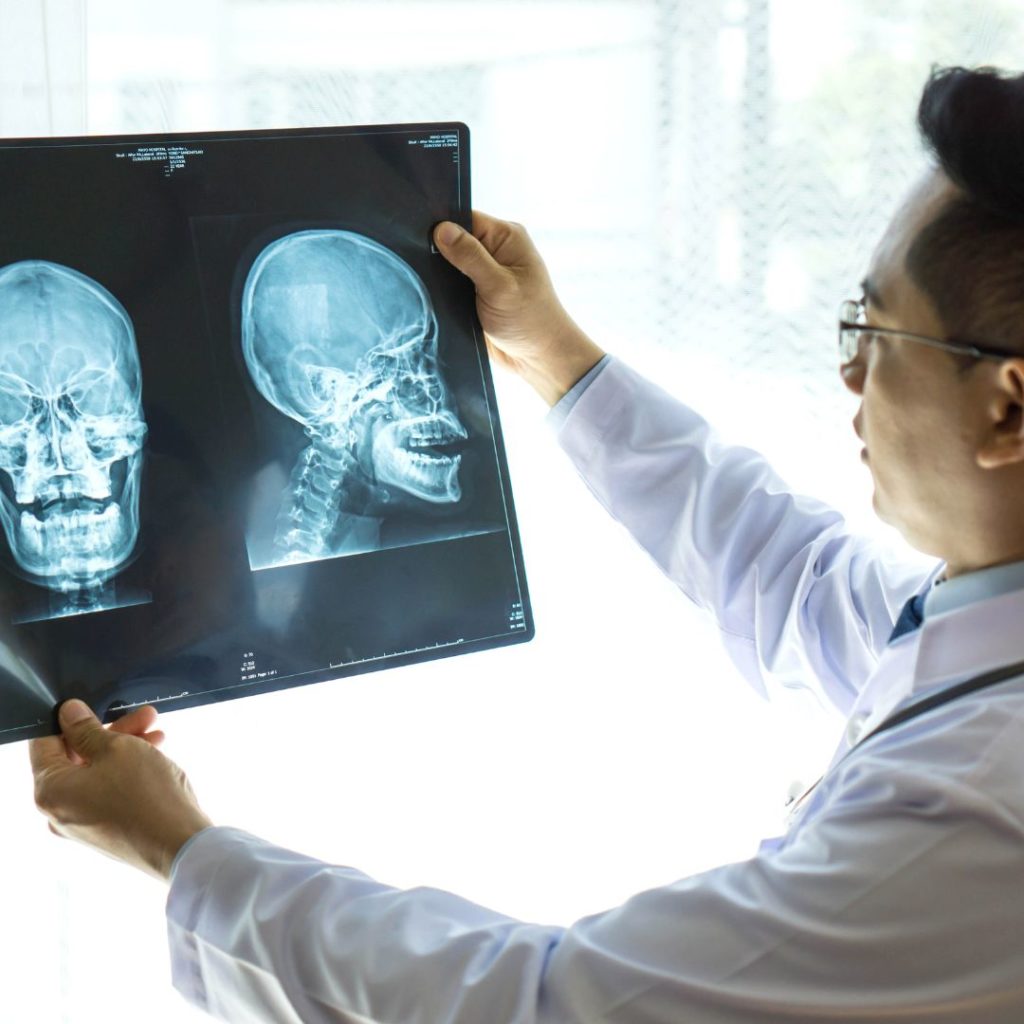 Benefits of These Services
These services allow us to accurately diagnose and locate cancers which in turn leads to more effective treatments and better patient outcomes. Nuclear medicine and PET/CT scans also provide detailed information about the location, size, and shape of various lesions and can identify abnormal heart rhythms, assess how well your heart valves are working, and find out if it's likely that you have coronary heart disease and need more testing.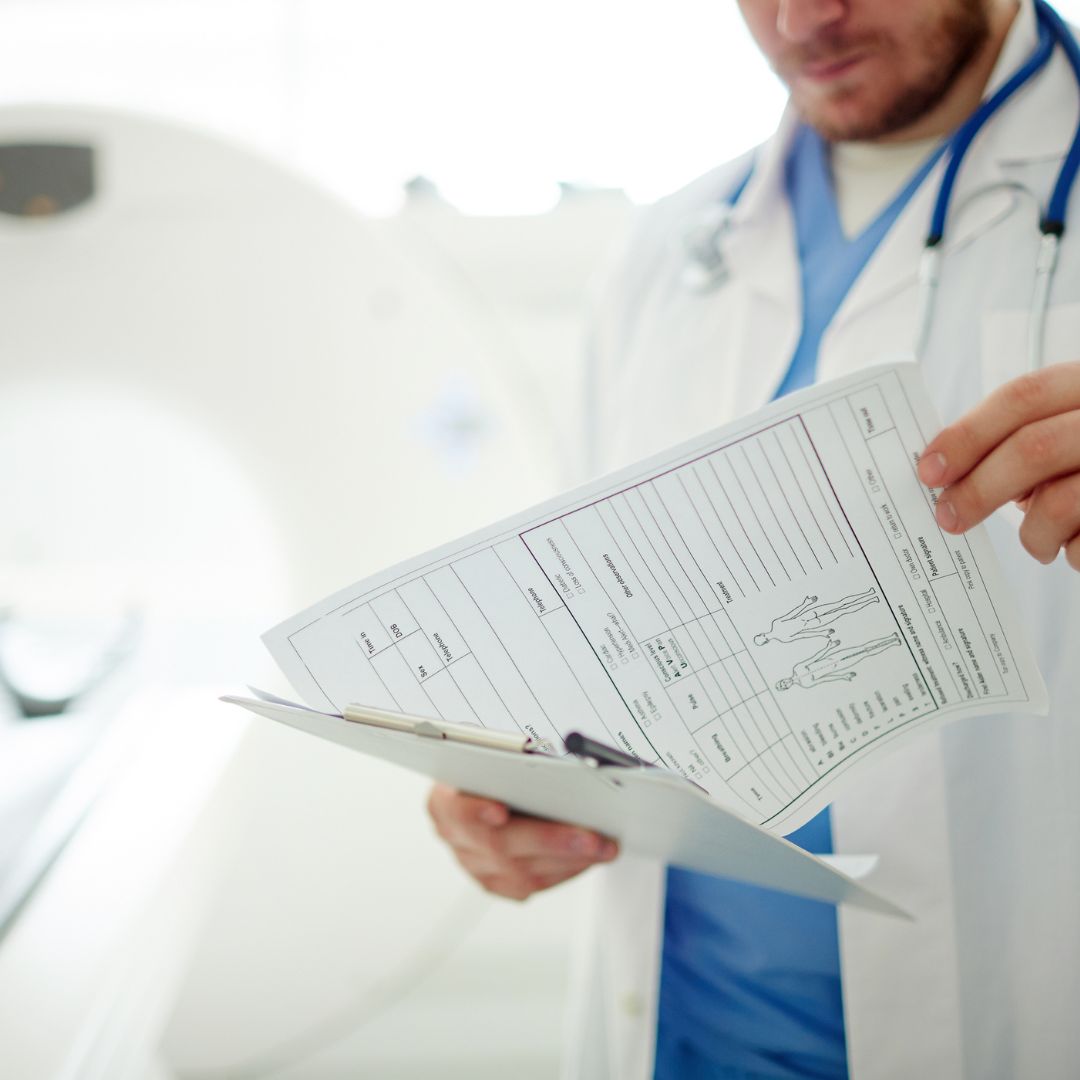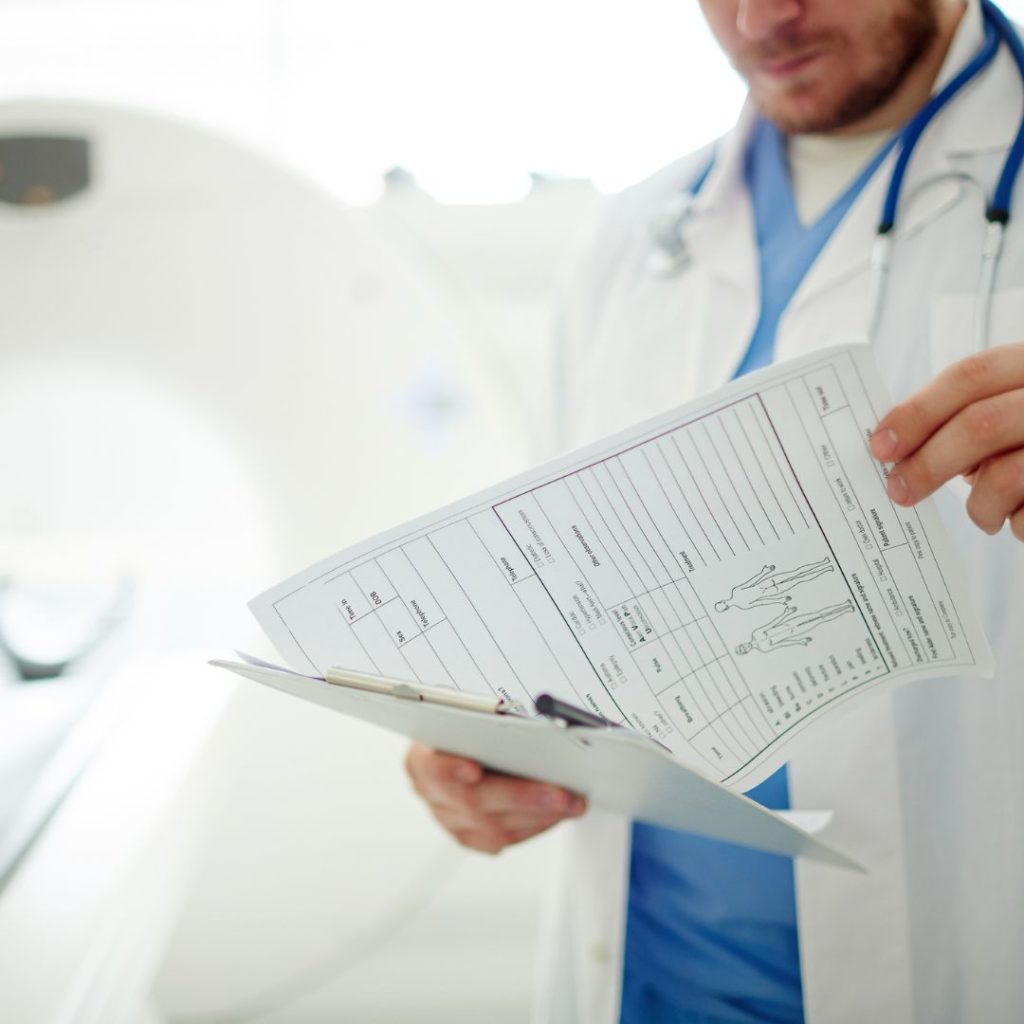 Why Choose Us?
At ZP Rad, we understand the importance of providing our patients with the best possible care. We believe in investing in the latest technology to ensure accurate scans and interpretations. Our experienced team of radiologists is board-certified and committed to providing our patients with the highest quality care. We also make sure that our patients have a five-star experience during their visit, with our cozy and welcoming offices and patient portal.
If you are interested in benefiting from Nuclear Medicine or PET/CT services, look no further than ZP Rad. Our team is here to help you understand your body's health no matter what the situation may be. Contact us for more information or if you are interested in booking an appointment!