A True Patient-centric Experience
We want each and every patient to have an overwhelmingly positive experience and do everything possible to make sure they do. Our offices are decorated more like a hotel lobby than a doctor's office; when they need to change, patients are given a modest, plush, white robe and a reusable shopping bag to keep their belongings in. After their exam, we give patients control of their healthcare by allowing them to view their results and images on the revolutionary patient portal.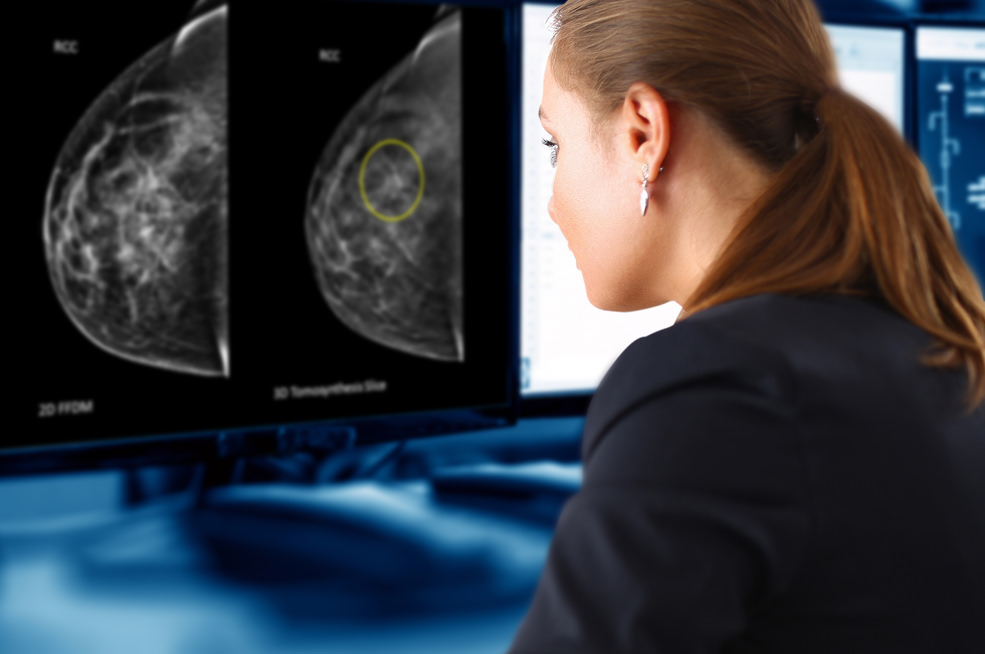 Subspecialized Radiologists Interpreting Your Studies
Our radiologists are board certified, subspecialty trained physicians, including world-renowned experts in the field.
Their specialties include women's imaging, musculoskeletal imaging, neuroradiology, and more.
Zwanger-Pesiri is built around core values of care, compassion and empathy. We keep the most caring people on our staff and the newest equipment in our offices. It is our goal to make every single patient have a five-star experience during their visit.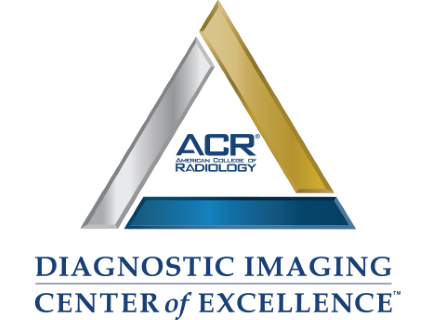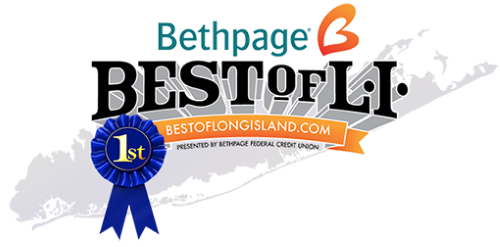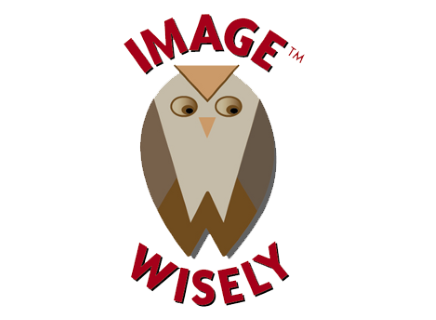 In 1953, Dr. Jerome Zwanger sought to change the patient experience. He founded a radiology practice with the goal of providing patients and physicians modern medical diagnostics in a caring and compassionate environment. He began the practice out of his house, which became our current Massapequa office. He began a partnership with Dr. E.J. Pesiri in 1958, which continued until July of 2001, when Dr. Pesiri retired. Dr. Zwanger continued to practice part-time until he retired in June 2008.
Now, for over 65 years, Zwanger-Pesiri has been establishing the gold standard in radiology with an unmatched level of patient-centered care, research, education, and commitment to the community. ZP has surpassed every hospital, every health system, every multi-specialty practice, and every outpatient radiology facility in virtually every facet of radiology.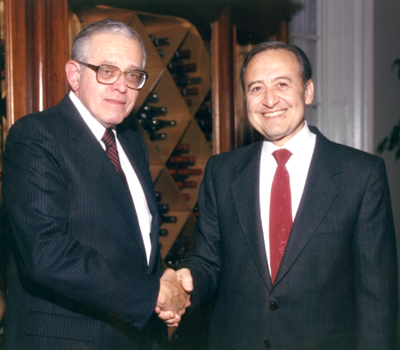 Dr. Jerome Zwanger and Dr. E. J. Pesiri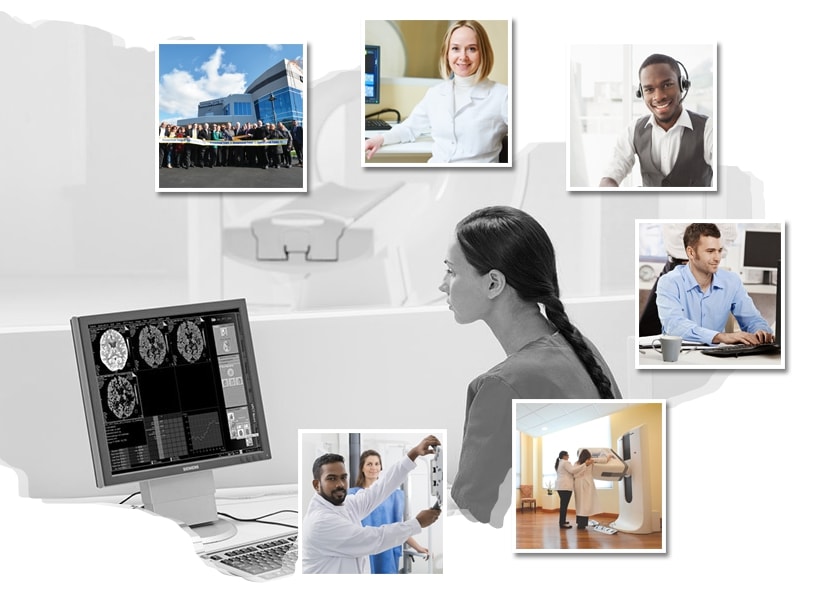 We are actively hiring for various shifts in many of our offices, with new locations on the way. If you are a compassionate and hardworking individual, please get in touch. We'd love to hear from you!
Email us at hr@zprad.com or start your career search below.
See what patients are saying about ZPRad!
You guys are doing it right. So nice to see a company that understands what customer service means. Well done. I wouldn't go anywhere else.
ZP Patient
The entire process was like being treated as part of the family. Every individual was courteous, professional, friendly and very helpful. Would never use any place else.
ZP Patient
So much better than the conveyor belt type of service one receives when dealing with a large institution.
ZP Patient
I was blown away! My results were in on the same day that I had my MRI done.
ZP Patient
This office makes appointments so easy. I had a 9:30 appointment and was finished by 9:31! They don't make you wait.
ZP Patient
I particularly liked that I filled out all my forms on my phone. Excellent!
ZP Patient