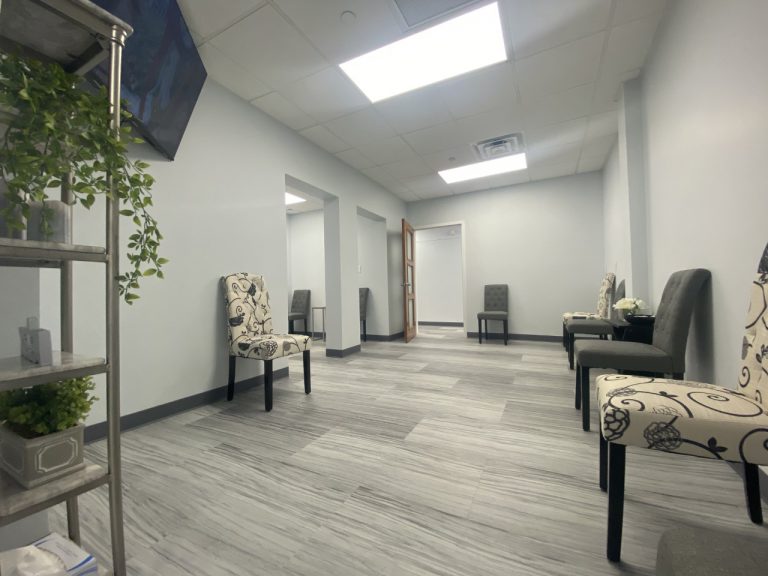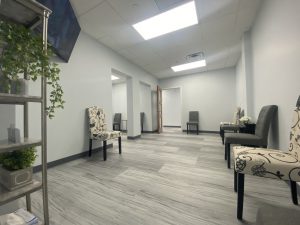 Our Smithtown West Women's Imaging Center is open! We are offering a full array of women's medical imaging needs, including 3D mammography, breast ultrasound, X-ray, MRI, CT and DEXA bone densitometry. With a spacious interior and spa-like setting, patient's never have to sit in a crowded waiting room, or wait long to be seen by our technologists.
987 West Jericho Tpke, Smithtown, NY 11787 • 631-444-5544
Click here to schedule a mammogram or MRI.
Or you can request an appointment for any other exam here.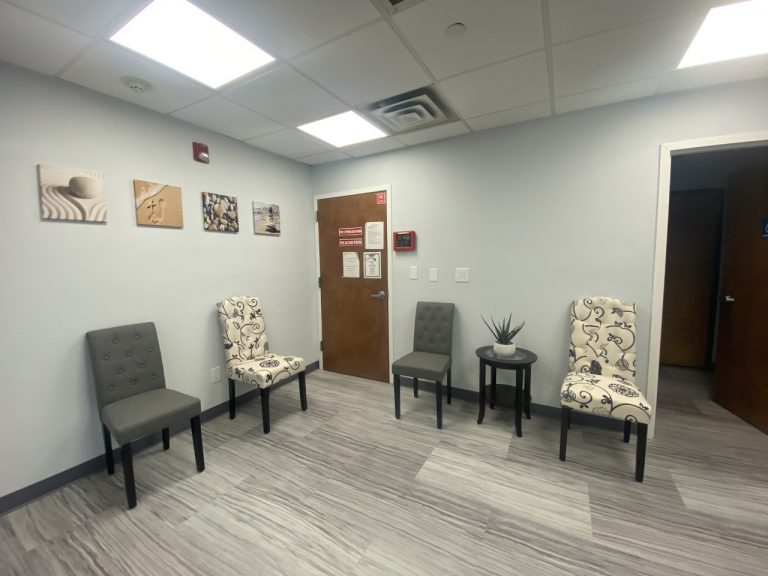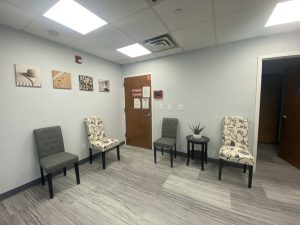 Lear moe a