Harlem Re-opening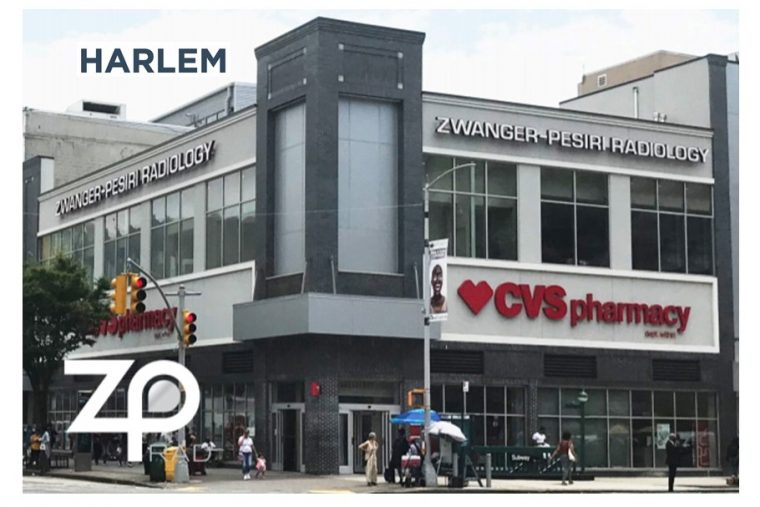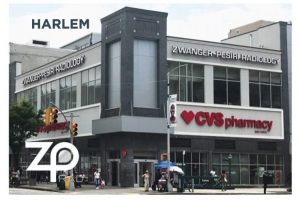 We are happy to announce that our Harlem office has reopened! Our office is located at 288 Saint Nicholas Avenue Second Floor New York NY 10027 right above the CVS pharmacy on the corner. We are down the street from the world famous Apollo Theater!
At the moment we are performing all exams except for Mammograms. We are built around our core values of care compassion and use only state of the art technology. We have been operating for over 65 years, and continue to provide a patient-centric experience to all who walk through our door.
With the  A,C,B, and D train located right outside it makes it that much easier to travel to our location via public transportation. In addition to our latest technology, we pride ourselves on staffing sub-specialty radiologists only reading in their area of expertise.
https://www.youtube.com/watch?v=WQStu2J1118