Everyone needs to undergo a colon cancer screening at some point in their life. Not counting some kinds of skin cancer, colorectal cancer is the third leading cause of cancer-related deaths in the United States. It is the third most common cancer in men and in women.
In the midst of covid-19, it is important to remember not to put off this important procedure. Many people might put it off because they are worried about an uncomfortable experience. The truth is that colonoscopies are not nearly as bad as you probably think.
The American Cancer Society recommends a colonoscopy beginning at age 45. A family history of colon cancer, along with other risk factors, may affect your colonoscopy schedule. You might be surprised by how common some of the risk factors are.
Some risk factors may include:
A family history of a hereditary colorectal cancer syndrome, such as familial adenomatous polypsosis (FAP) or Lynch syndrome
A strong family history of colorectal cancer or certain types of polyps
A diagnosis of inflammatory bowel disease (IBS)
Cancer or certain types of polyps found during a previous screening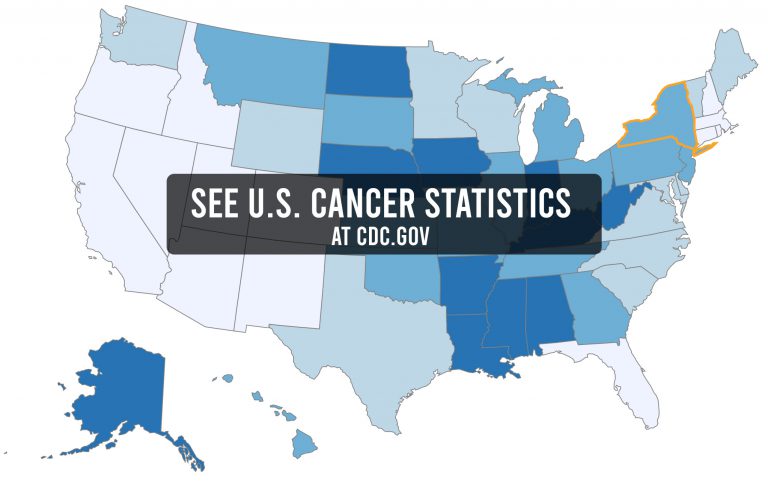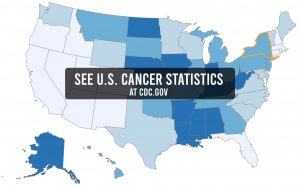 We had the pleasure of speaking with Dr. Michael Polcino, Colorectal Surgeon at Integrated Colorectal Care in West Babylon, to discuss colonoscopies and general colorectal health.