Let's Get Physical 
Just like any other form of exercise, participating in a round of Golf has great health benefits. When some people think of golf they don't particular think of workout, but that's quite the opposite. Playing an 18 round of golf can take well over 3 hours in which a golfer can burn anywhere from 1,200-3,000 calories (not while using a cart). The activity of carrying your bags, swinging, and walking hole to hole can really get your heart rate up! Walking an 18 round of golf can easily exceed 10,000 steps which is recommended daily.
Did Somebody Say Weight Loss?
Ditching your golf cart and getting those steps in will really help improve some physical fitness! Golf can be a great exercise for people of all ages too as it is low impact and can be taught at a young age. It takes roughly 4-5 hours to finish an 18 round of golf game which really burns those LB's!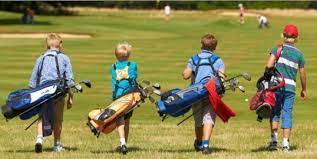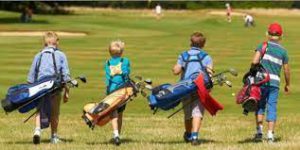 Healthy Mind, Healthy Body
One great thing about many golf courses is the beautiful nature that often surrounds them. Studies have shown that many people have increased attention and happiness after walking on the greens. This is due to the increase of endorphins and serotonin in your brain many people experience after a workout. This can lead to decrease in anxiety and can help improve self-esteem and your confidence. So make sure to find a stunning golf course and get out there and soak in the nature around you! Golf is also a sport in which it is easy to meet people and make friends. Increasing social connections can also contribute to boosted mental health. Overall, studies have seen an increase in life expectancy and overall higher health effects from golf, making this exercise fun and beneficial!
Healthy mind=healthy body.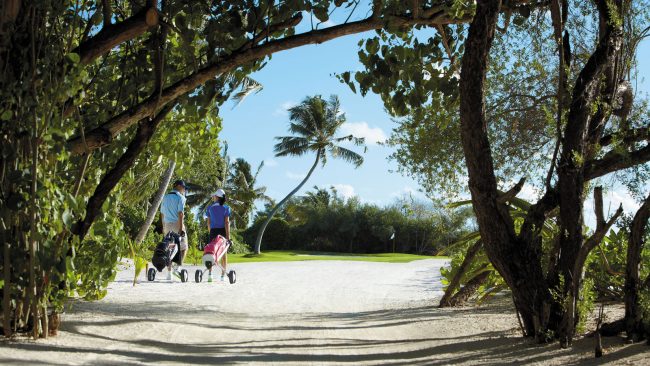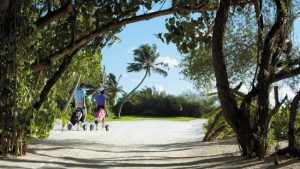 Some of our favorite Golf Courses on Long Island:
Bethpage Black, Farmingdale
Piping Rock, Locust Valley
Shinnecock Hills, Southampton
Montauk Downs, Montauk
Eisenhower Park, East Meadow
Lido Golf Club, Lido Beach
Harbor Links, Port Washington