Leading Cardiac MRI Specialists on Long Island
Our fellowship-trained musculoskeletal radiologists have worked and trained at top medical centers throughout the country and bring their extensive knowledge to ZP. In addition, their national and international reputations speak of their experience and expertise. Together with highly trained MRI technologists, we deliver unparalleled diagnostic imaging to our patients. Our cutting-edge imaging systems include 3T Wide Bore MRI, which is considered the gold standard for orthopedic imaging, providing superb detail and resolution with the fastest exam times.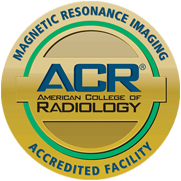 What is Cardiac MRI?
Cardiac magnetic resonance (CMR) is an advanced form of magnetic resonance imaging that has become very useful for evaluating many cardiovascular conditions. It is used to assess the anatomy, function, and viability of the heart, and can be useful for detecting ischemia and infarction. It can also be helpful for studying valve dysfunction, heart failure, congenital heart disease, masses in and around the heart, and the presence of inherited diseases.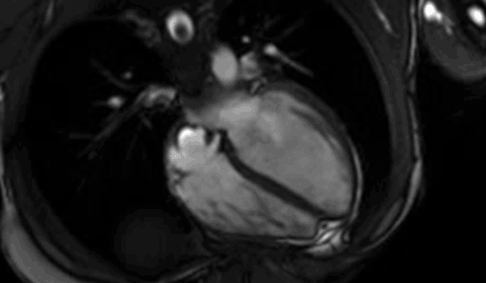 Advantages of Cardiac MRI
Thanks to new technological advancements, MRI has become very useful in the evaluation of many cardiovascular conditions. One advancement that has especially enhanced cardiac MRI is gating techniques, which eliminate most of the motion artifact caused by the beating heart.
Cardiac MRI provides greater sensitivity for soft tissue than an echocardiogram, and is the most accurate test for calculating a patient's ejection fraction, the measure of the percentage of blood pumped out of the heart each time it contracts. This test can provide unique information with regards to scarring, viability and masses. Soft tissue detail is also superior to computed tomography (CT) scanning. It might be used to further evaluate pathology identified by other imaging modalities. The absence of ionizing radiation is also an advantage, particularly in young patients and in those requiring multiple scans to follow their condition.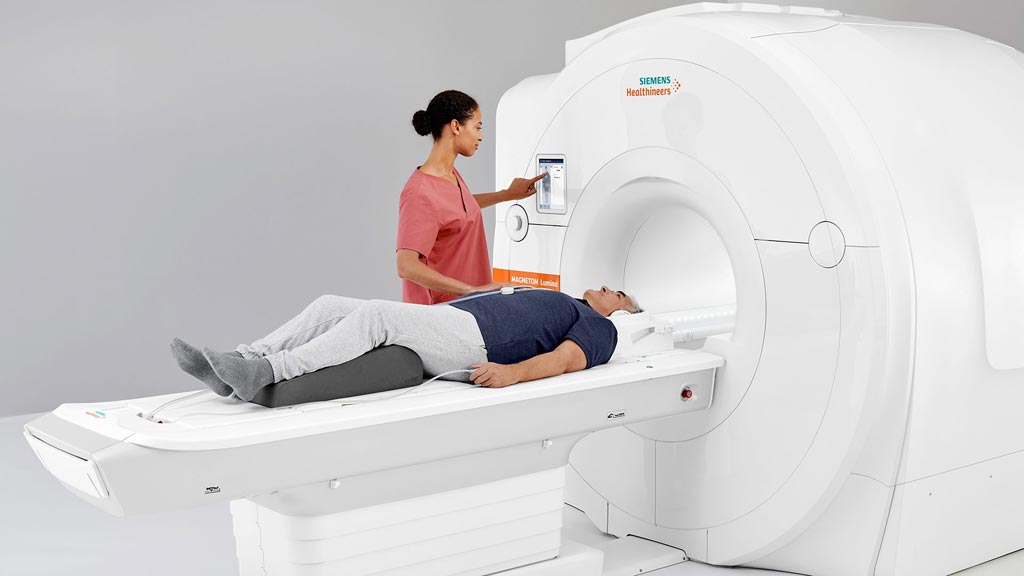 Who Can Benefit From a Cardiac MRI Exam?
A Cardiac MRI may be recommended for patients with:
Cardiovascular anatomical anomalies, such as congenital defects
Tumors
Coronary artery disease
Cardiomyopathy
Myocarditis, or covid-induced myocarditis
A history of a heart attack
Cardiac arrhythmia
An enlarged heart, or thickening of the heart muscle
Hemochromatosis
Sarcoid
Why Choose Zwanger Pesiri?
Zwanger-Pesiri Radiology brings world-class expertise to the Long Island community. Our subspecialty-trained radiologists are Board Certified by the American Board of Radiology with fellowship training in a variety of specialties. They are highly-skilled, highly-knowledgeable, and make patient care a priority. To learn more, contact us today.