An MR Enterography is a specialized MRI exam used to obtain detailed images of the gastrointestinal tract. The test is accurate, non-invasive, and is useful for evaluating a broad range of disorders including Crohn's disease. Our fellowship trained body imaging radiologists are experts in abdominal and pelvic disorders, and work closely with your physician for a quick turnaround and expert interpretation.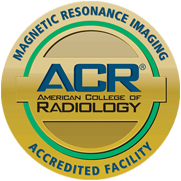 Why might I need MR Enterography?
MR Enterography is an effective method for evaluation and diagnosis of disorders of the gastrointestinal tract, including:
Crohn disease
Polyposis syndromes
Inflammatory conditions
Celiac disease
Diverticular disease
Systemic sclerosis
Bowel duplication
This test may help find:
Internal bleeding
Areas of irritation and swelling
Abscesses, which are pus filled pockets, in the intestinal walls
Small tears in the intestine wall
Blockages
MR Enterography may also help track how well certain treatments are working.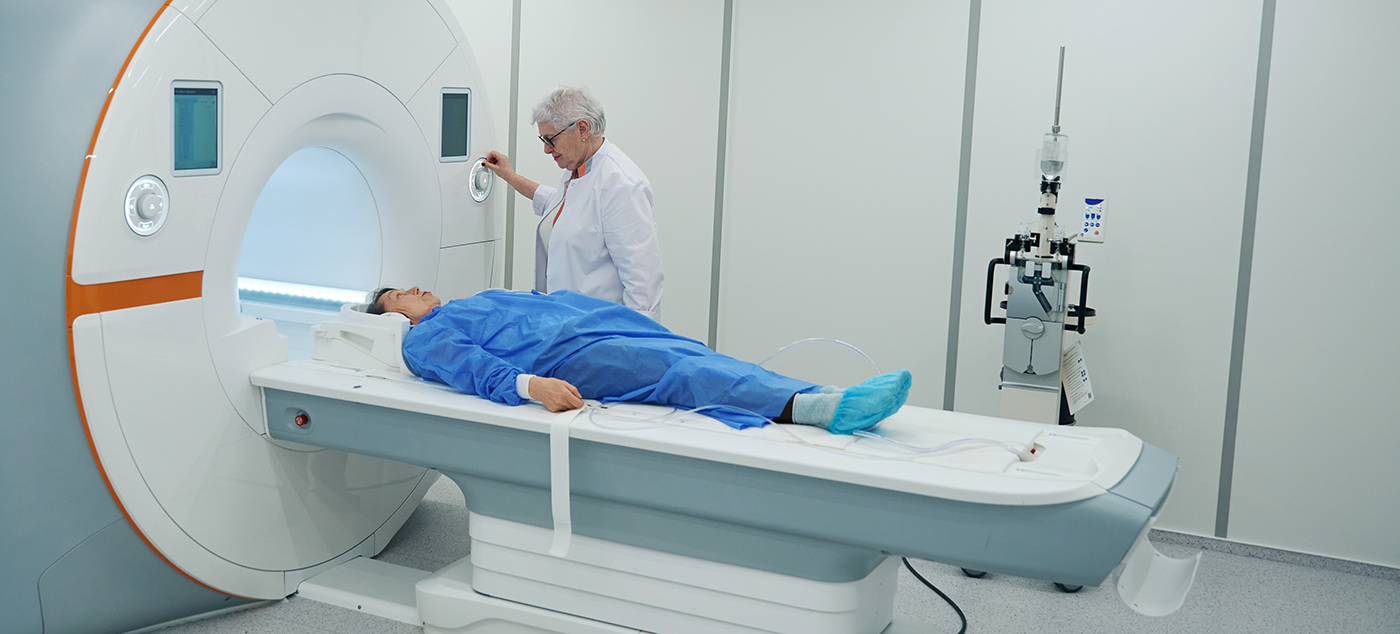 Why Choose Zwanger Pesiri?
Zwanger-Pesiri Radiology brings world-class expertise to the Long Island community. Our subspecialty-trained radiologists are Board Certified by the American Board of Radiology with fellowship training in a variety of specialties. They are highly-skilled, highly-knowledgeable, and make patient care a priority. To learn more, contact us today.