3D Mammography at ZP
Zwanger-Pesiri Radiology offers 3D mammography, or tomosynthesis, at each of our women's imaging centers. We were the first on Long Island to offer the service and remain committed to providing women with the best care.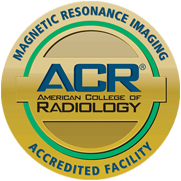 Why Choose A
3D Mammography
Detects 41% more invasive cancers
Reduces callbacks for a second look by 15%
Up to 40% less radiation than older 2D/3D exams
Takes 30 seconds
Has been approved by the FDA
Is appropriate for all women
Why Choose Zwanger-Pesiri Radiology? Subspecialty-Trained Experts

State-of-the-Art Technology Patient Care is Our Top Priority
Innovative Technology that Emphasizes Patient Care
All of the machines feature C-View technology which takes the images from a 3D mammogram and instantly renders them into 2D version. This provides the radiologist with two sets of images from one exam and exposes women to 40% less radiation than a traditional combination view. Every patient is given a reusable shopping bag before the exam to keep their clothes in and a plush white robe to wear during the exam.
What to Expect During the Test
After changing into a robe, you will stand in front of the 3D mammography unit. The technologist will place your breasts, one at a time, between two plates, giving a very uniform breast thickness so that a clear picture of your breast tissue can be taken. You will feel a little pressure, but it is only for a few seconds. The X-ray arm moves in a slight angle over your breast to capture a series of images for each breast.
Since ultrasound records images in real time, it is especially useful for examining blood flow and guiding needle biopsy procedures.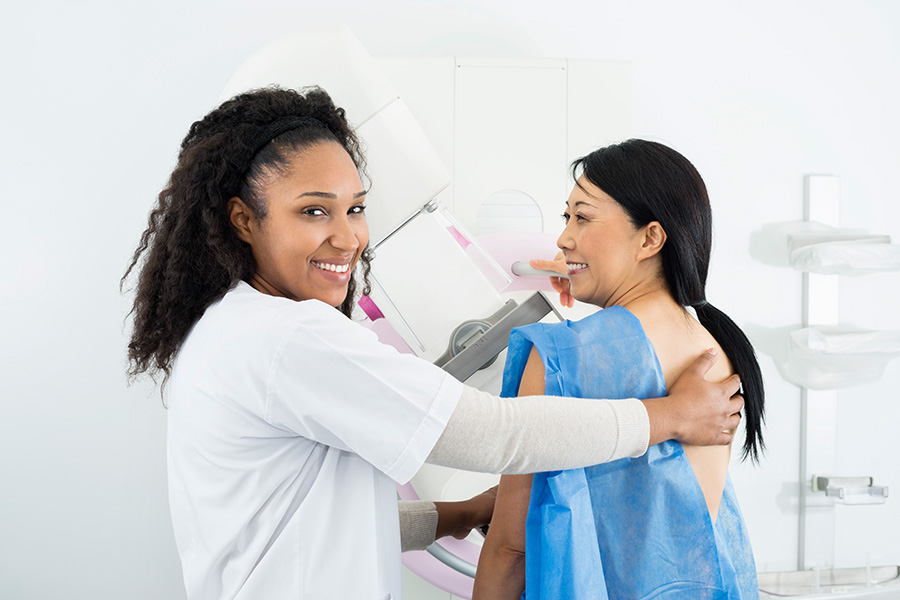 How to Prepare For a 3D Mammogram
Be sure to inform us if you have breast implants. Do not wear any deodorant, antiperspirant, lotions, perfumes, or powders on your breast or under your arms on the day of your mammogram. These could interfere with the clarity of your images.
Frequently Asked Questions
Why Choose Zwanger Pesiri?
Zwanger-Pesiri Radiology brings world-class expertise to the Long Island community. Our subspecialty-trained radiologists are Board Certified by the American Board of Radiology with fellowship training in a variety of specialties. They are highly-skilled, highly-knowledgeable, and make patient care a priority. To learn more, contact us today.