MRI Pacemaker & Defibrillator program
Streamlining the MRI experience for patients with implanted cardiac rhythm devices
An estimated 75 percent of patients who currently have an implantable pacemaker or defibrillator will need magnetic resonance imaging (MRI) during their lifetimes. The goal of the specialized Pacemaker & Defibrillator Program at ZP is to bring these patients the necessary MRI exams in a comfortable outpatient setting without all the delays.
Our program is currently operating at our Plainview and Sayville offices. Call 631-444-5544, Ext 3088 for more information or to schedule an appointment.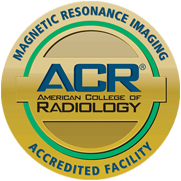 Although many pacemakers and defibrillators used today are considered MRI compatible, there are special protocols that must be followed to minimize any risks. These include setting the pacemaker to a safe mode before the scan, monitoring you closely during the MRI procedure, and reprogramming the pacemaker to its original settings after the exam. This specialized process can cause delays in scheduling with long waits in the office, and may require inconvenient hospital visits.
The Pacemaker & Defibrillator Program brings a new level of efficiency and safety to MRI patients with implanted cardiac rhythm devices. They work closely with your cardiologist's office to streamline the entire experience, from scheduling the appointment to receiving the results.
Efficiency
Expedited scheduling of appointments.
No longer necessary to have a device representative onsite.
Remote access to pacemakers and defibrillators.
Automated programming allows for much shorter office visits.
Specialized team works with your cardiologists for a streamlined process.
Safety
Dedicated department to evaluate the conditionality of your pacemaker or defibrillator.
Onsite programming and monitoring.
Eliminates any uncertainty with device settings.
Working closely with your cardiologist to safely perform the MRI exam.
Comfort
MRI exams are now performed in an outpatient setting, without the need for a hospital visit.
Avoid crowded waiting rooms and long waits.
Ample parking.
Specialized staff helps to put patients at ease.
Wide bore MRI with more space all around you.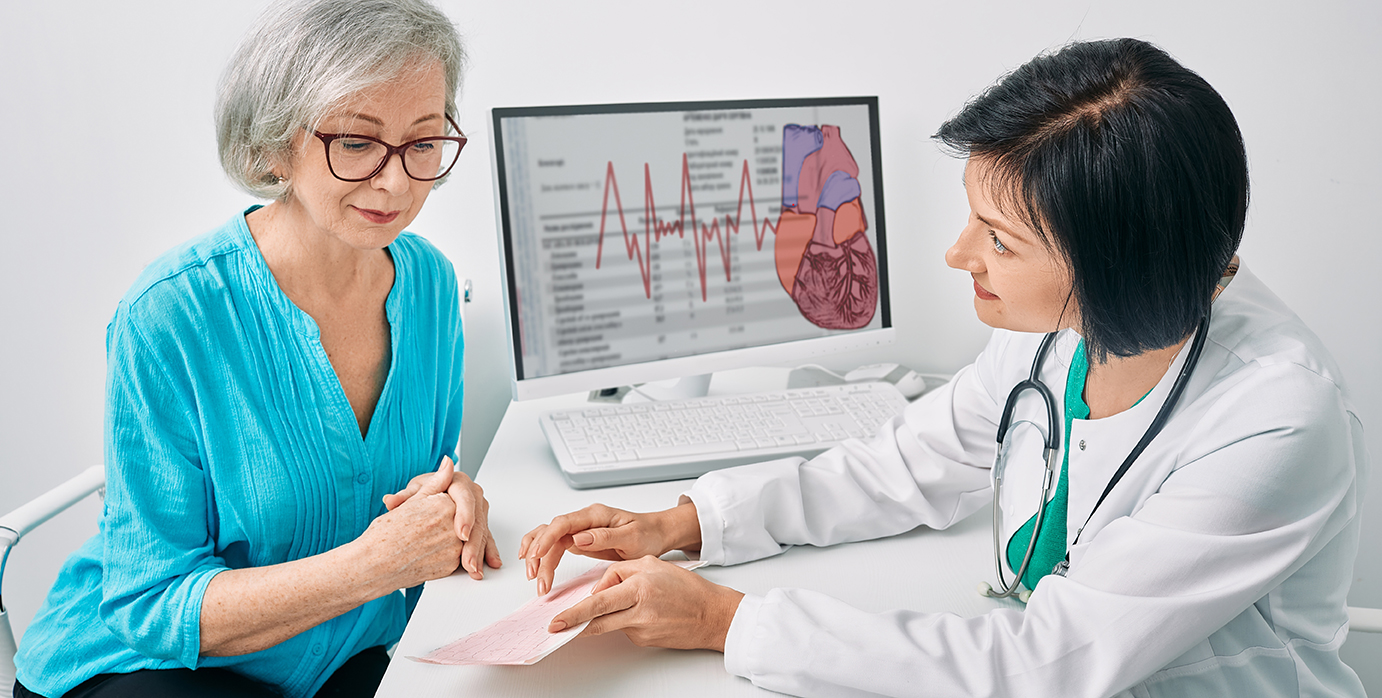 Our experienced programming professionals work closely with the following manufacturers: