ZP's dedicated Body Imaging team consists of fellowship trained radiologists and dedicated technologists who specialize in diseases and conditions affecting the major organs and systems in the abdomen, pelvis, and chest. We provide a variety of MRI units to fit your needs, including Wide Bore MRI (3T and 1.5T), Open Sided MRI, and the new metal reduction MRI for patients with metal implanted devices. Read more about our MRI systems, below.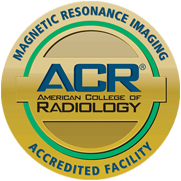 What is Body MRI?
Body MRI uses state-of-the-art imaging to concentrate on conditions affecting the organs from your neck down to your pelvis. This includes the lungs, liver, stomach, spine, pelvis, kidneys, colon, pancreas, and all portions of the abdomen. MRI is an invaluable tool for body imaging because of its sensitivity to soft tissue, allowing us to visualize organs in great detail. Also, there is no ionizing radiation used during an MRI scan.

Why Might an Abdominal MRI be Performed?
We utilize MRI to diagnose and monitor treatments for many conditions in the abdomen, pelvis
and chest, such as tumors. We routinely image the liver for cirrhosis, and digestive tract for
ulcerative colitis and Crohn's disease.
A body MRI can help show how well a treatment for a disease is working and can help in
preparing the best treatment plan. It may also be used to guide the needle during a biopsy
procedure, and is used for presurgical planning.
The body imaging subspecialists at ZP offer expertise for a wide range of exams including:
General oncologic imaging with MRI

Kidney MRI

Liver, gallbladder and biliary system MRI

Pancreas MRI

Prostate MRI for screening and staging examinations

Spleen MRI

MR angiography

for studying blood vessels

Urinary bladder MRI

Gynecologic cancer MRI for uterus, cervix and ovaries

Rectal cancer staging MRI

MR enterography

for inflammatory bowel disease

Perianal fistula and abscess evaluation MRI

Placental and fetal MRI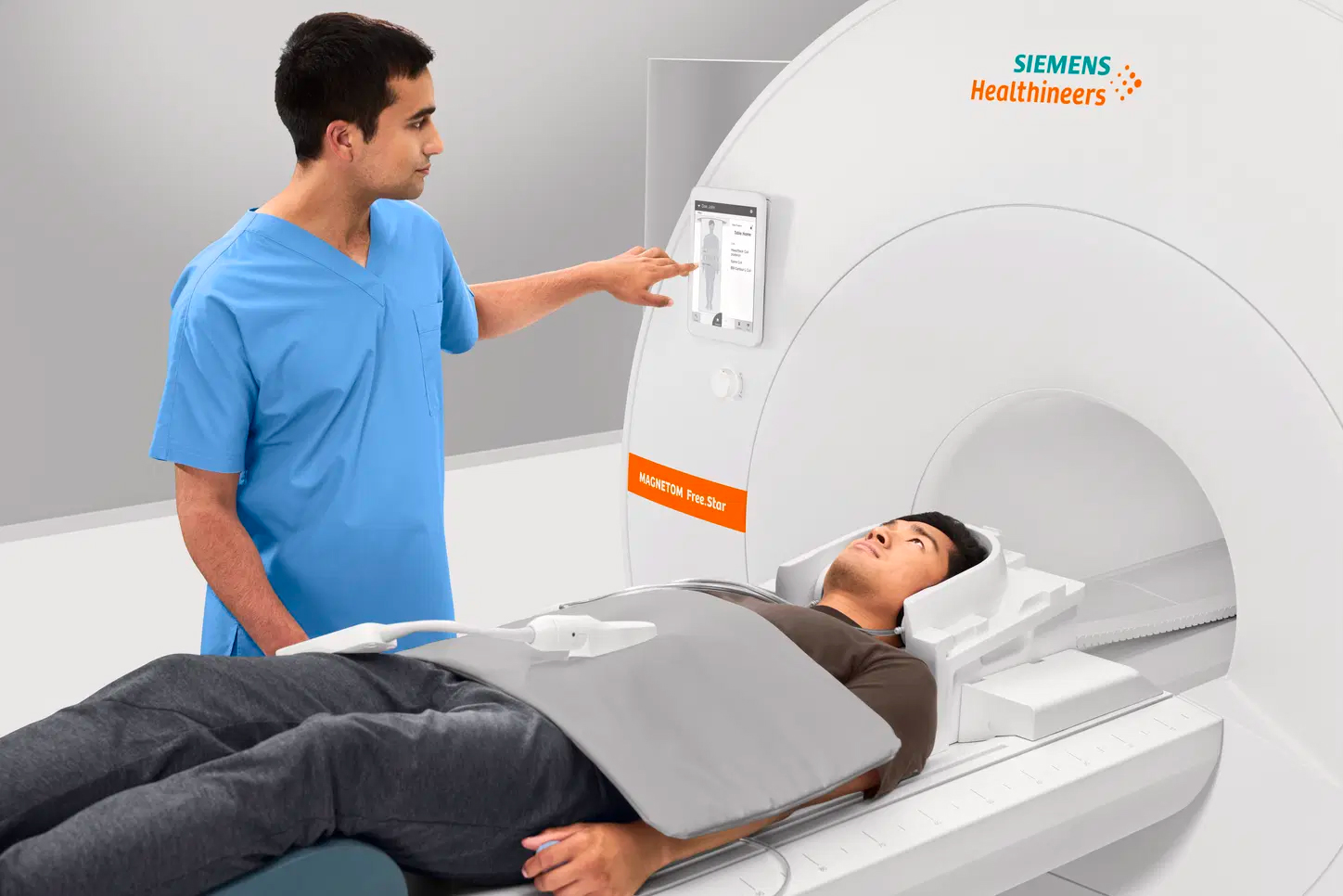 Why Choose Zwanger Pesiri?
Zwanger-Pesiri Radiology brings world-class expertise to the Long Island community. Our subspecialty-trained radiologists are Board Certified by the American Board of Radiology with fellowship training in a variety of specialties. They are highly-skilled, highly-knowledgeable, and make patient care a priority. To learn more, contact us today.