ZP Personal Injury Patient Division
Now Performing Diffusion Tensor Imaging Studies
Zwanger-Pesiri Radiology works continuously to establish dependable relationships. Benefits of working with our Personal Injury Division include:
Working closely with MSK Radiologists, Body Imaging Radiologists, and Neuroradiologists
ZP Arbitration
ZP will accept patients with a lien
ZP will create a lien
Affirmations with no fee
One Call Care Management provider for
Workers' Compensation authorizations
Worker's Compensation billing department
No-Fault billing department
Board certified radiologists
Transportation provided to No-Fault and
Worker's Comp patients upon request
Medical records department
Walk-in X-ray with script
Walk-in MRI with a script (No-Fault)
Saturday and Sunday Hours
Physician web portal
33 locations throughout the Bronx,
Manhattan, Brooklyn, Queens, Nassau and Suffolk
Quality, comfort and diagnostic excellence
When an individual requires treatment on a letter of protection or a lien, Zwanger-Pesiri Radiology offers dedicated assistance with fast scheduling, superior patient support, and actional diagnostic images. We offer personal injury MRI, X-ray, CT, ultrasound or any other diagnostic imaging technique required for that case.
We understand that personal injury cases need careful treatment from experienced medical professionals. Our goal is to help patients obtain accurate, definitive diagnostic information, allowing them to fully focus on their recoveries. Radiologists at Zwanger-Pesiri Radiology have years of experience working with attorneys, and our staff is uniquely qualified to help personal injury cases succeed.
Personal Injury Coordinators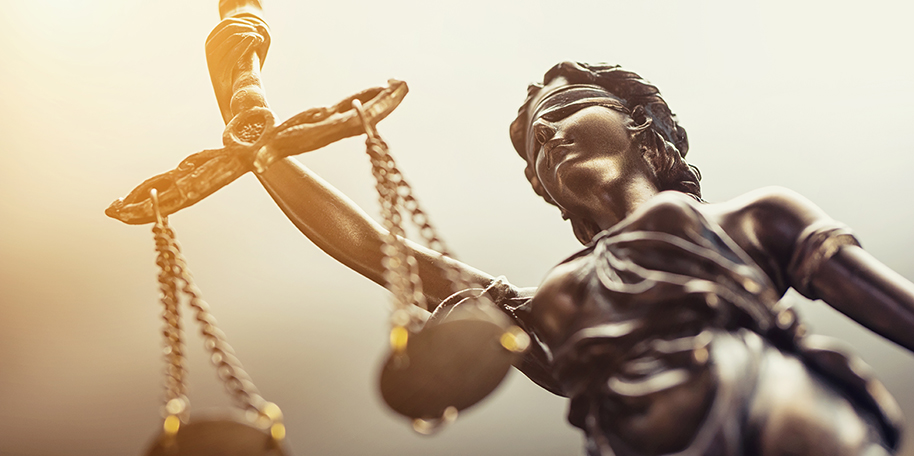 Why trust Zwanger-Pesiri Radiology for Personal Injury?
At Zwanger-Pesiri Radiology, we have taken your feedback very seriously. Whether it was a medical doctor, chiropractor, physical therapist, or an attorney, we have listened to their input to offer a superior service for patients. We understand the sensitive nature of personal injury cases and have combined the best technology with specialized radiologists to deliver results you can trust.
Workers' Compensation
Billing Department Specialists
T: (631) 444-5544 • Ext. 2575
F: (631) 225-4565
teamworkerscomp@zprad.com
Personal Injury
No-Fault Billing Specialists: Liens & Arbitration
T: (631) 444-5544 Ext. 2521
F: (631) 225-4565
rhernandez@zprad.com
Streamline your next personal injury case with convenient access to Zwanger-Pesiri tools and benefits, including:
Simple Scheduling
33 Office Locations
HIPAA Form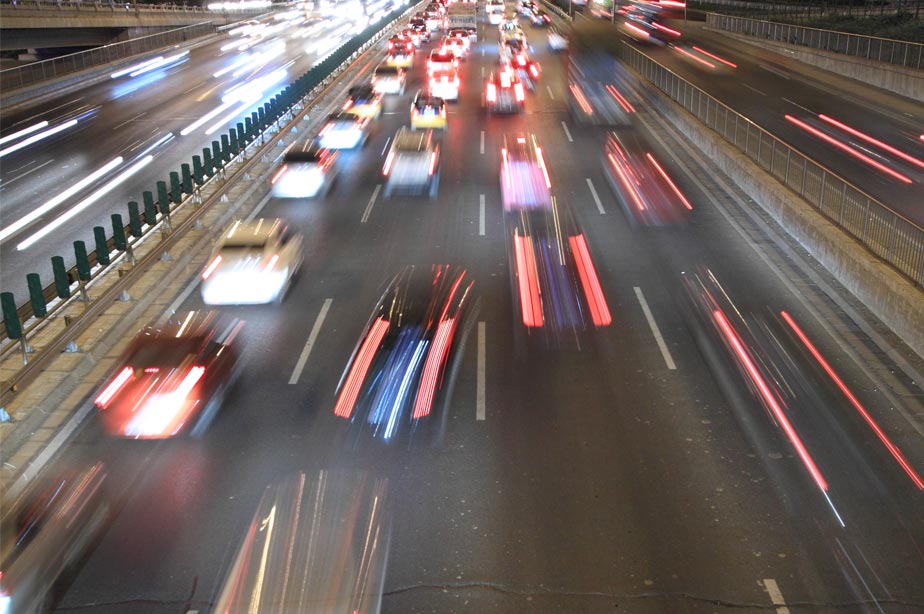 Personal Injury Patient Division Radiologists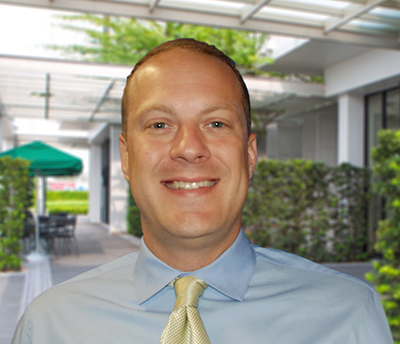 John Duncan, MD - Neuroradiologist
Advanced MR & CT imaging of the neck and spine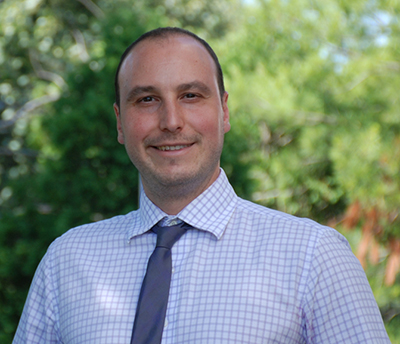 Joseph Hanono, MD - Musculoskeletal Radiologist
Sports medicine, Musculoskeletal MRI and Ultrasound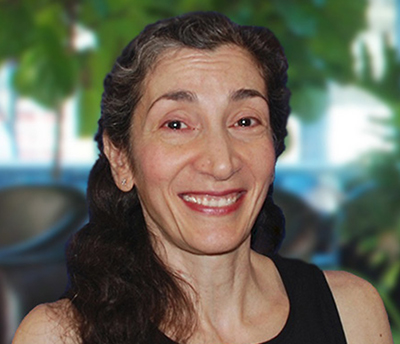 Michele Rubin, MD - Neuroradiologist
Advanced MR & CT imaging of the neck and spine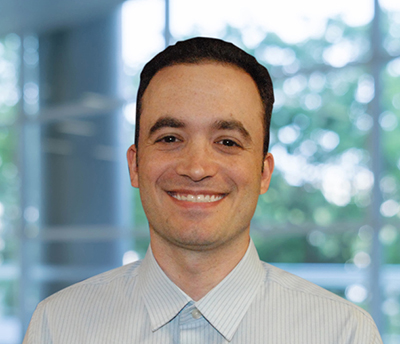 Bret Helfner, MD - Musculoskeletal & Body Imaging Radiologist
Musculoskeletal MRI and Ultrasound
3T & 1.5T Wide/Short Bore MRI
Comfort meets quality with our wide/short bore MRI units. The 2.3 foot diameter allows patients who are claustrophobic to be scanned comfortably. During many scans, the patient's head is completely outside the magnet. The ultra high-field magnet strength allows an unparalleled level of image detail and resolution.
1.2T Open Sided MRI
Our open-sided MRI systems offer extraordinary patient comfort with a high degree of diagnostic confidence. Pediatric, bariatric, geriatric, and claustrophobic patients can be scanned with free range of motion and high patient accommodations.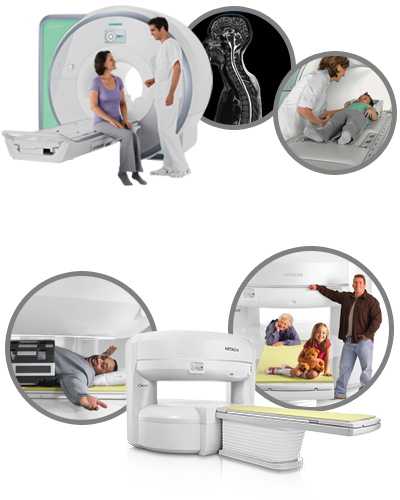 We're More Than A Radiology
Zwanger-Pesiri Radiology operates 33 facilities across the Bronx, Manhattan, Brooklyn, Queens, Nassau and Suffolk counties. Each location offers a full range of medical imaging services, including MRI, X-ray, and PET/CT scans. Click here for a full list of our services. Click here for a full list of our services.
Zwanger-Pesiri radiologists maintain board certification with the American College of Radiology. They prepare detailed personalized reports for each patient, and can consult with attorneys to get the most value out of results. Many of our radiologists have experience acting as expert witnesses, and can assist you with a deposition, testimony, or on-the-record expert opinion.
Call Zwanger-Pesiri Radiology at (631) 444-5544 to refer a client or refer your client online here.
See what patients are saying about ZPRad!
You guys are doing it right. So nice to see a company that understands what customer service means. Well done. I wouldn't go anywhere else.
ZP Patient
The entire process was like being treated as part of the family. Every individual was courteous, professional, friendly and very helpful. Would never use any place else.
ZP Patient
So much better than the conveyor belt type of service one receives when dealing with a large institution.
ZP Patient
I was blown away! My results were in on the same day that I had my MRI done.
ZP Patient
This office makes appointments so easy. I had a 9:30 appointment and was finished by 9:31! They don't make you wait.
ZP Patient
I particularly liked that I filled out all my forms on my phone. Excellent!
ZP Patient