ZP's multidisciplinary, noninvasive Cardiovascular Imaging program extends across Nassau and Suffolk Counties. We combine the treatment, education, and research expertise of multiple disciplines, and incorporate the use of a wide range of imaging types, including echocardiography, cardiac CT, cardiac MRI, nuclear cardiology, and ultrasound.
Our Cardiovascular Imaging team is dedicated to assessing the structure and function of the heart and surrounding vessels for successful management of all cardiac disorders. We work closely with our patients and their physicians to diagnose heart disease in its earliest stages for the best patient outcomes.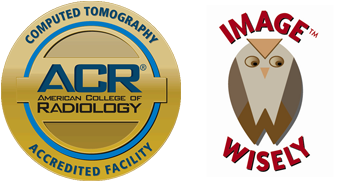 Echocardiogram with Strain  imaging now offered at ZP.
Cardiac MRI: A new gold standard for measuring blood flow volume.
What Does My Calcium Score Mean?
How does a Nuclear Stress
Test work?
Men's Health: Preventing a Heart Attack with Dr. Dave D'Agate