A coronary CT angiogram is an imaging test performed to view your blood vessels and tissues with high-definition CT. It uses an injection of contrast dye and specialized computer software to produce extremely clear and detailed images. Often, we use these tests to check for conditions such as coronary artery disease.
Or specialized cardiac imaging team has been performing this test for decades and is always available for any questions or concerns you may have about the procedure.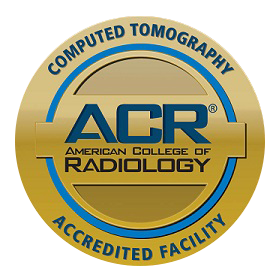 What is CCTA?
A CCTA is a noninvasive test that produces detailed 3D images of the arteries in your heart to detect abnormalities in blood flow. It is used to diagnose cardiovascular disease by detecting calcium in your arteries, a sign of fatty build-up called plaque. Plaques in the arteries of your heart are the main cause of heart attacks and can block the flow of blood and the oxygen supply to your heart.
Who can benefit from a CCTA?
You may be recommended for a CCTA if you have symptoms of cardiovascular disease or if you are diagnosed and your doctor needs more information. Reasons for a CCTA may include: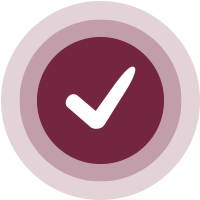 Abnormal test results from another test such as an echocardiogram or stress test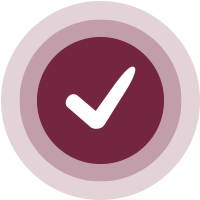 Abnormal structure of your coronary arteries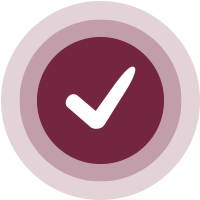 Risk for developing coronary artery disease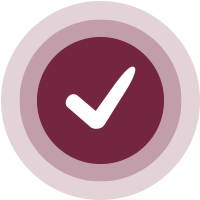 New or worsening coronary artery disease symptoms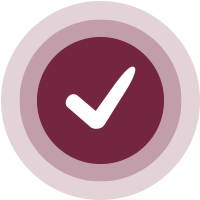 You have undergone coronary artery bypass graft (CABG) surgery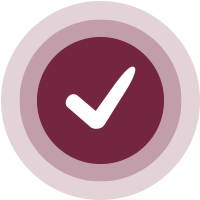 Your doctor needs to determine what type of cardiac disease you may have, including heart structure or aortic abnormalities.
CCTA with Calcium Scoring
You may be recommended to receive a calcium scoring with your CCTA exam. This screening heart test assists in detecting calcium deposits in the coronary arteries of your heart. A higher coronary calcium-score suggests you have a higher chance of significant narrowing in the coronary arteries and a higher risk of future heart attack. Read more about CT calcium scoring.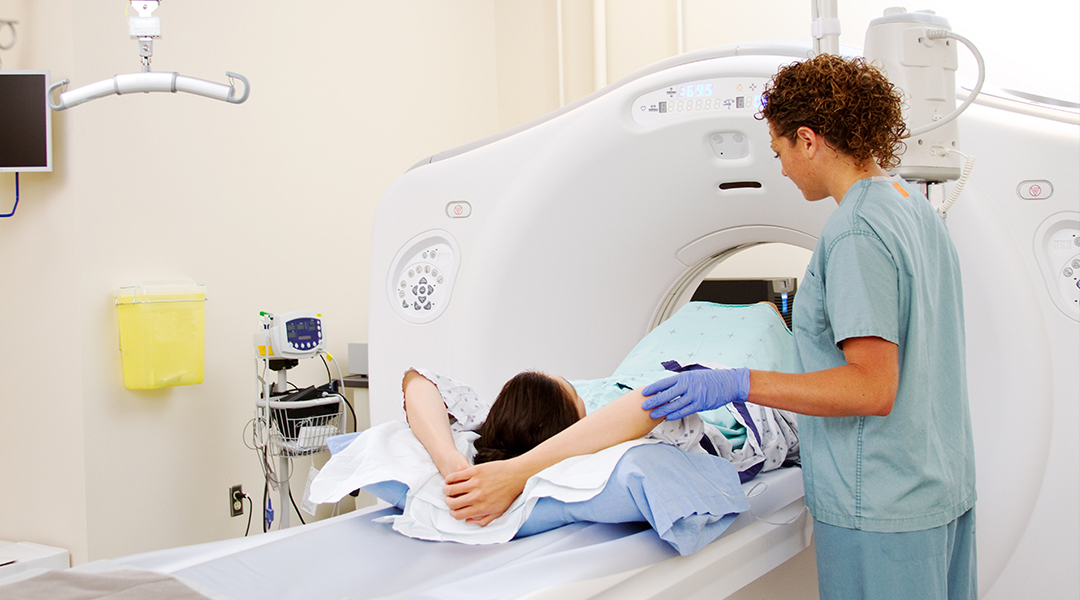 During a CCTA, our nurse or technologist will direct you to lay down on the table of the CT machine and will then place electrodes on your chest, which records your heart's electrical signals at rest.
We will then insert an IV line containing the contrast material through your arm or hand. As the table moves through the scanner it will take several images at different angles for precise imaging. You may be asked to hold your breath and remain still, as slight body movements may impact the quality of the imaging produced by the CT machine.
In certain conditions, you may be asked to take a medication to lower your heart rate prior to the procedure. These are commonly prescribed medications, such as beta blockers.
The procedure only takes minutes. Your results will be examined by a radiologist, a physician who interprets radiology exams and will discuss the findings with your doctor or cardiologist.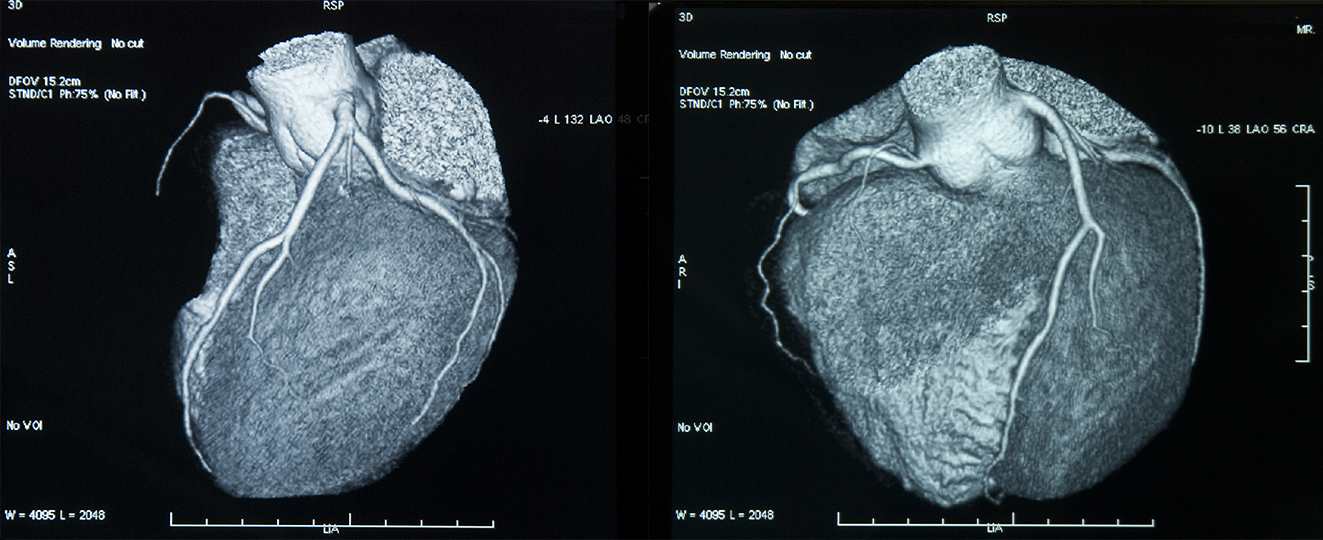 Heart Health Awareness -  Get Screened Part 1
Men's Health: Preventing a Heart Attack
Stroke and Brain Aneurysm Awareness with Dr. Kimon Bekelis