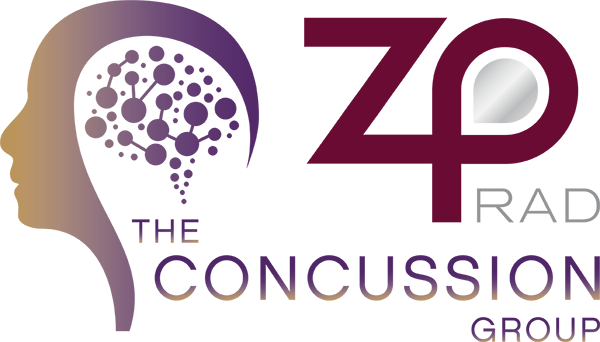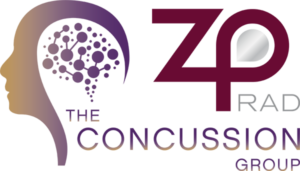 Concussion comes from the Latin word concutere meaning "to shake violently." In essence an mTBI, or concussion, is when the brain experiences an injury significant enough to cause some of the following problems:
A stunned or shocked feeling
Loss of memory
Amnesia about the details of the injury
Dizziness
Blurred Vision
Changes in sleeping patterns
Seizures
Nausea or vomiting
Not feeling "right"
About 70% of concussion patients feel improved or "normal" about 2-4 weeks after the injury. However, some individuals continue to experience problems that can affect them with their ability to perform daily tasks at home, work or school. In cases of mild traumatic brain injury or mTBI, routine MRI or CT scans usually appear normal, but quantitative DTI (diffusion tensor imaging) allows us to see the microscopic brain injuries that previously were undetectable.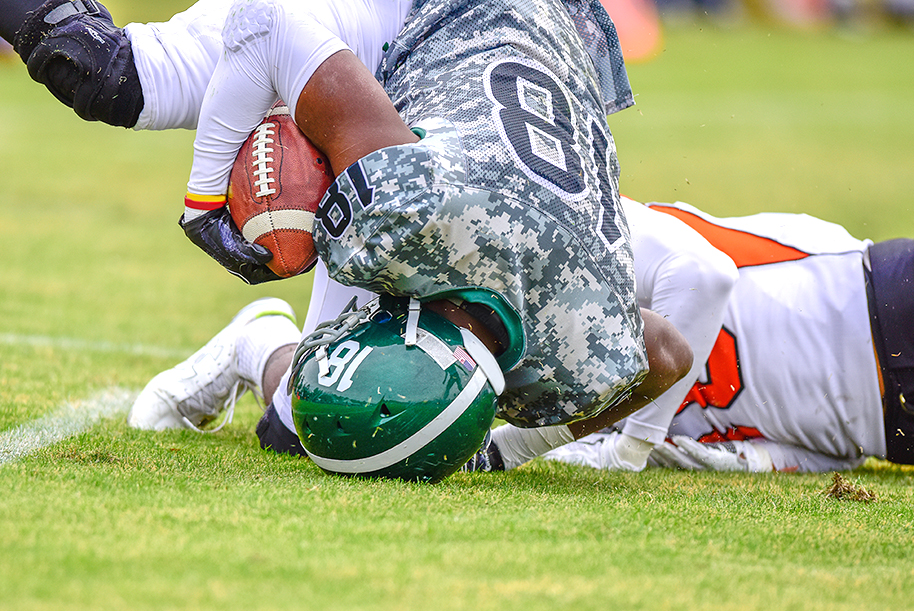 How can Quantitative DTI help diagnose a concussion?
The skull usually does a good job of protecting your brain. When you experience an mTBI (mild traumatic brain injury) the FA in the brain's white matter may show low FA. Low FA is an abnormality and indicates an injury to the nerve cells. High FA has been observed in acute and subacute injuries.
Are DTI Tractography and Quantitative DTI the same?
Tractography creates beautiful images of the brain's white matter pathways. This technology is of critical importance to neurosurgeons when they evaluate for tumors or other brain surgery. However tractography is of no value when we look for objective evidence of the microscopic nerve damage resulting from a concussion. A concussion diagnosis requires the use of quantitative DTI.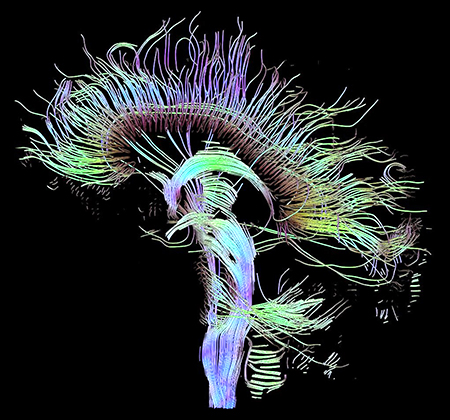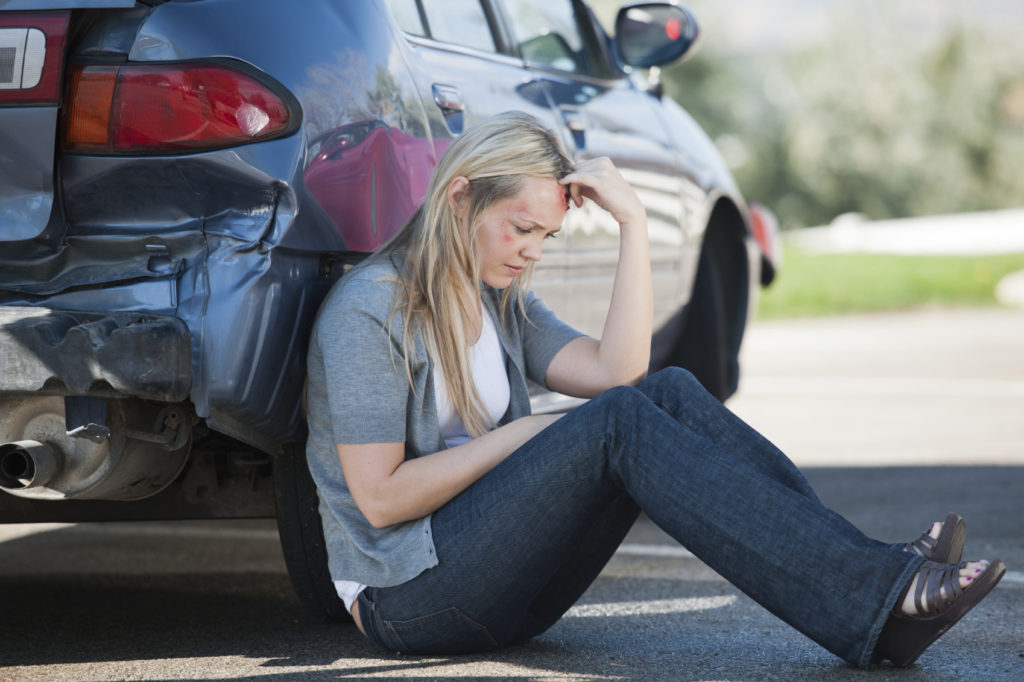 Looking for more information on Quantitative DTI?
If you have concerns regarding a concussion injury or wish to schedule an appointment for a quantitative DTI with the Concussion Group, just call (504) 883-3544 or fill out the request appointment form.
See what patients are saying about ZPRad!
You guys are doing it right. So nice to see a company that understands what customer service means. Well done. I wouldn't go anywhere else.
ZP Patient
The entire process was like being treated as part of the family. Every individual was courteous, professional, friendly and very helpful. Would never use any place else.
ZP Patient
So much better than the conveyor belt type of service one receives when dealing with a large institution.
ZP Patient
I was blown away! My results were in on the same day that I had my MRI done.
ZP Patient
This office makes appointments so easy. I had a 9:30 appointment and was finished by 9:31! They don't make you wait.
ZP Patient
I particularly liked that I filled out all my forms on my phone. Excellent!
ZP Patient