At the Commack location of ZPRad, patients can find high-quality radiologist services designed to help medical teams get the essential information needed for diagnosis and treatment plans! Keep reading to learn more about the radiology services our team offers at the Commack ZPRad and contact us today to schedule your appointment!
MRI, or magnetic resonance imaging, machines are designed to help medical professionals see inside your body without radiation or invasive procedures. At the Commack location and all other ZPRad locations, our machines are updated every two years to ensure the most accurate images and scans. These scans are often used for disease detection, diagnosis, and treatment progression monitoring. Our Commack radiologist team offers MRI services including: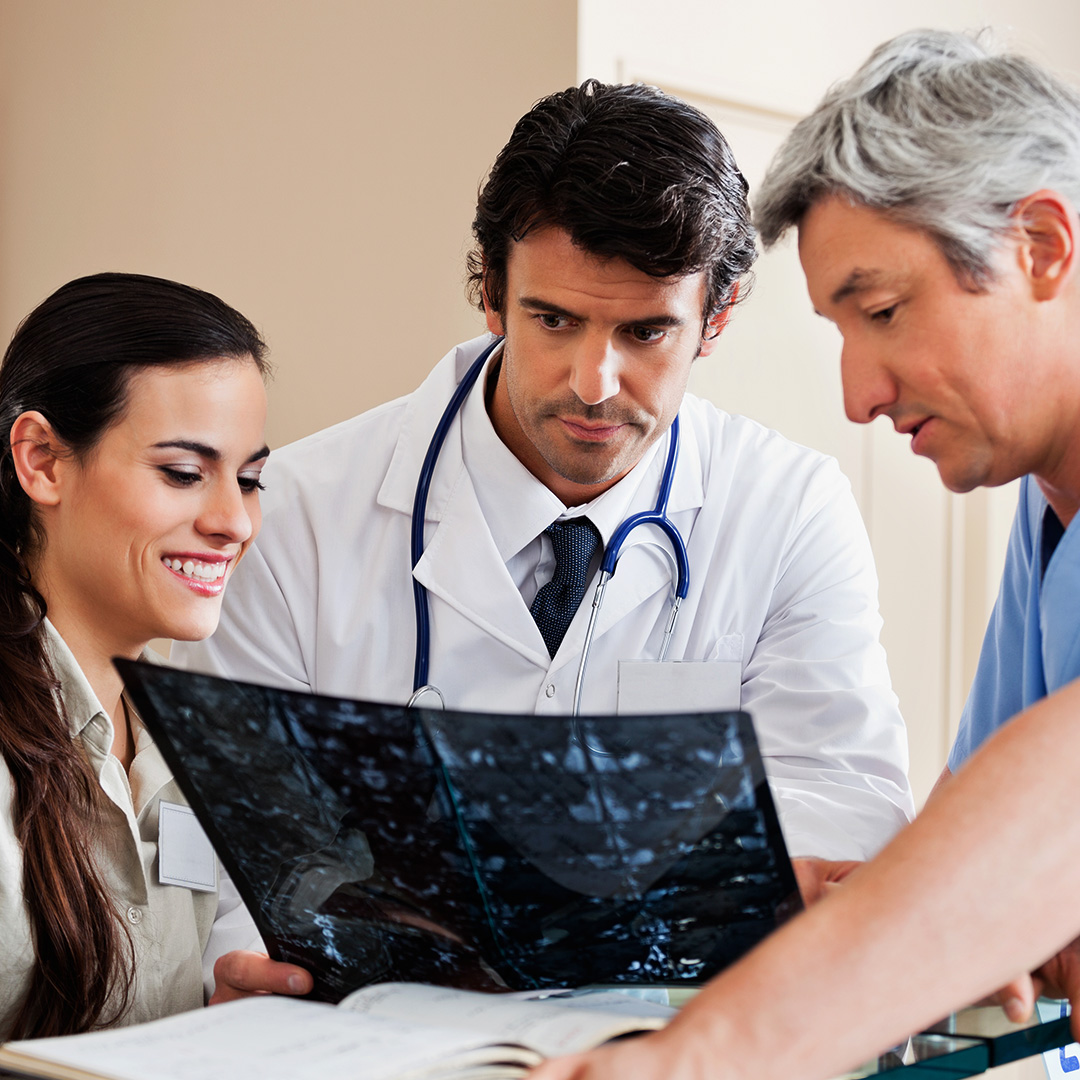 Get accurate CT imaging with lower doses of radiation materials with the updated machines at Commack radiology with ZPRad! Low Dose CT is designed to provide your medical team with top-quality images of your body's structures while exposing you to the lowest amount possible of radiation.
The radiology team offers Commack x-ray services to provide your medical team with high-quality imaging for diagnosis, disease and fracture detection, and more. Our team participates in Image Wisely™, a program that promotes smarter medical imaging, so you know that our team will work to prevent unnecessary scans and use lower radiation doses during your appointments.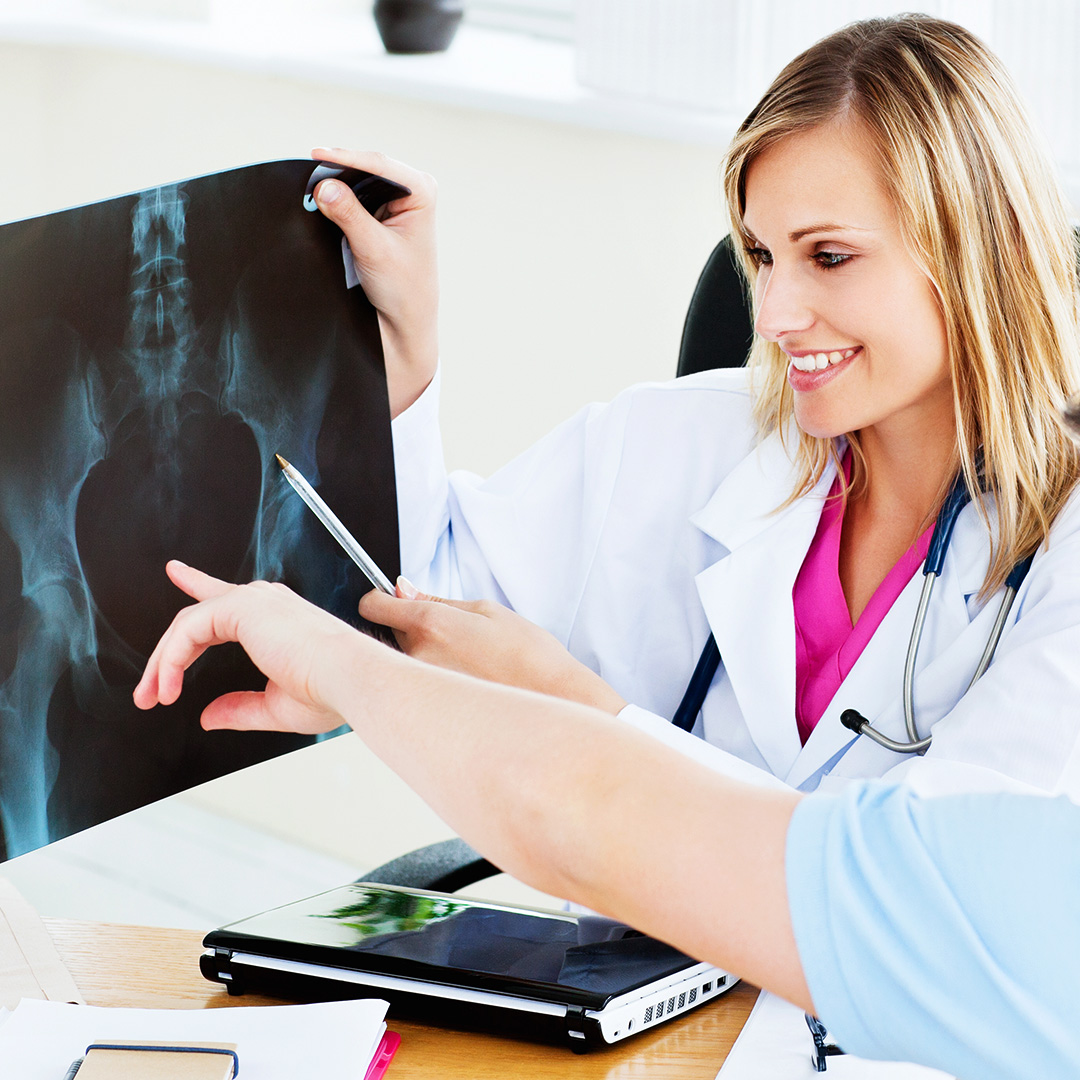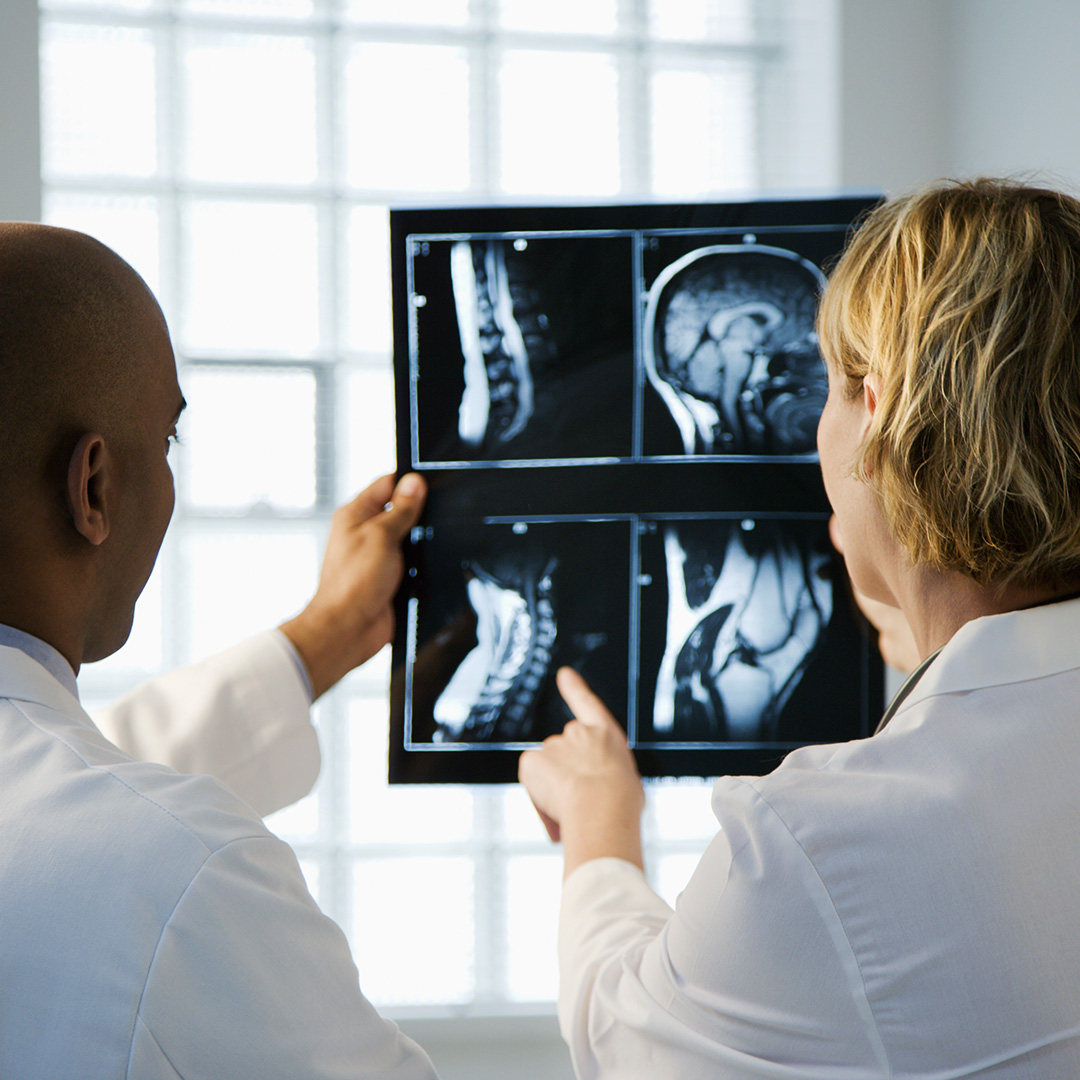 Utilize the most accurate and commonly used method for measuring bone loss, the DEXA scan. These scans are often the most efficient way to diagnose conditions like osteoporosis or osteopenia and assess a patient's risk of bone fractures. If you have certain conditions or use medications that are known to cause bone loss or impact bone density, you should have regular DEXA scans performed to ensure your health and well-being. Schedule your Commack DEXA scan today.
Get the best possible imaging to prevent and diagnose breast cancer with Commack 3D mammography from ZPRad. The difference between traditional, two-dimensional mammography and 3D mammography is vast, and our updated technology helps to detect 41% more invasive cancers, reduces radiation exposure from the procedure, and reduces the need for second looks/callbacks. Schedule your Commack 3D mammogram today.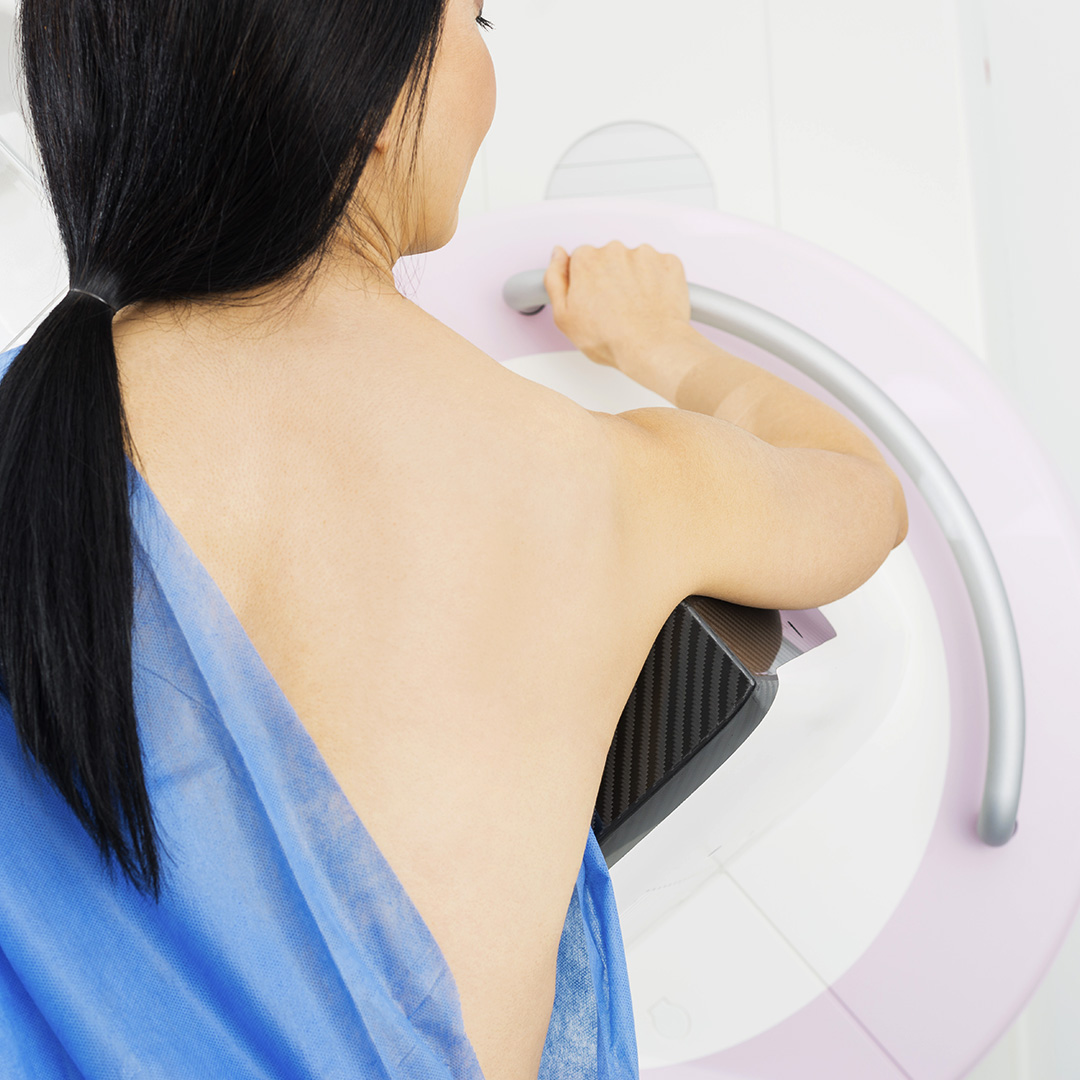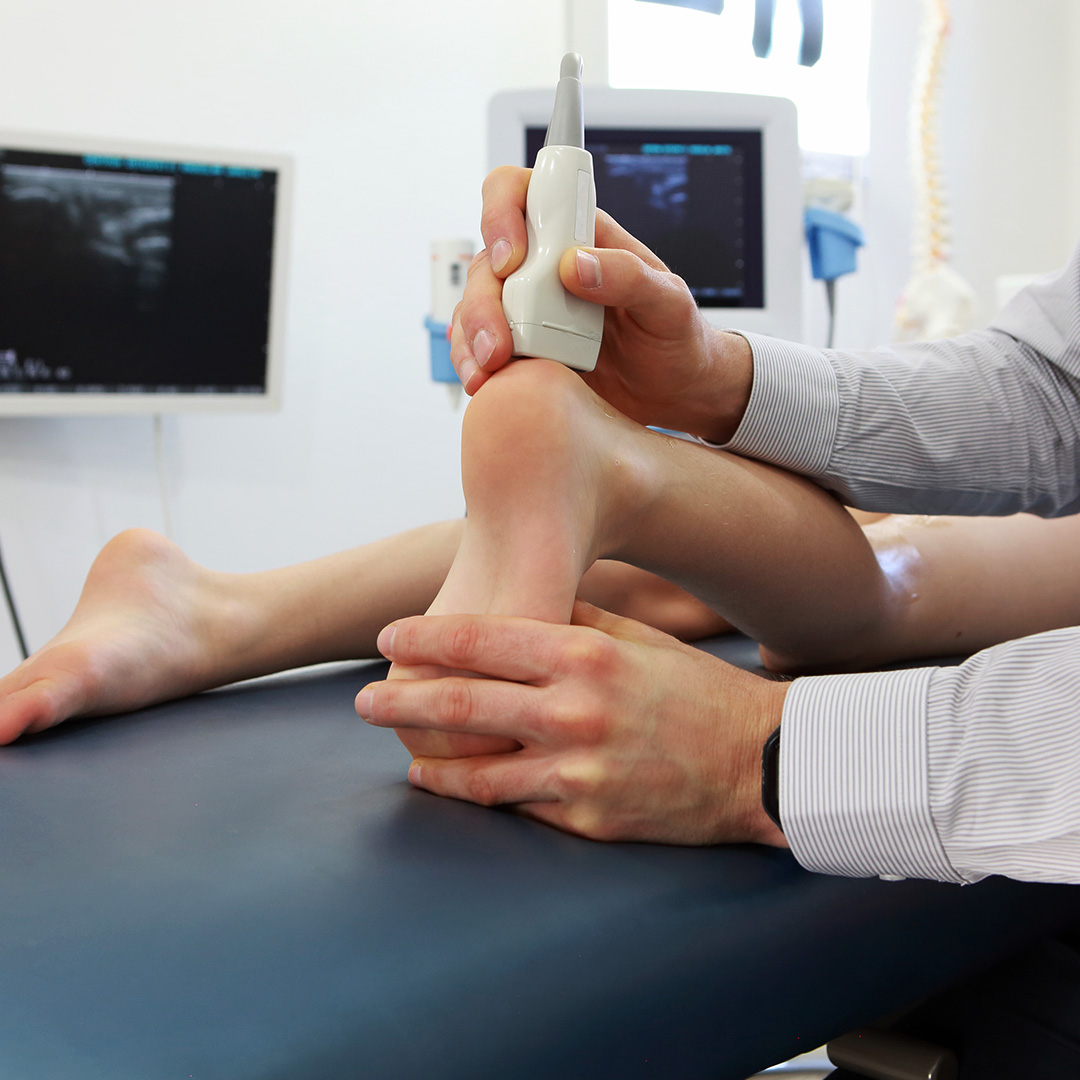 Another of our standard services available at all locations is ultrasound. Many people think of pregnancy and obstetrics in regards to ultrasound, but it can be used for many more applications, including disease detection, diagnostics, and treatment progression tracking. This non-invasive procedure utilizes sound waves for imaging, so there are no radiation risks. In addition, ultrasound is a widely available and less expensive procedure that provides real-time imaging, providing faster and more accurate results than other services.
The Commack ZPRad location is well-equipped to provide you and your medical team with the radiology services and imaging results you need most. Learn more about our team, browse our locations across New York and Long Island, and read our services page to see what other options are available from the ZPRad team. Ready to make your appointment? Contact us today to schedule with a radiologist in Commack!