At each of our ZPRad locations, our team is committed to providing the best possible experience for our patients, with a quick turnaround for results and accurate scans and images. Because of our commitment to excellence, each location offers different services, so we can provide focused patient attention and keep our machines updated consistently to ensure the most accurate and up-to-date results. At ZPRad in Coram, our radiology team is dedicated to providing high-quality services and patient experiences, so keep reading to learn more about the services we offer to Coram residents, and contact us today to get your appointment scheduled!
At the Coram ZPRad, our team offers a selection of MRI services, including an open-sided MRI machine! MRI, or magnetic resonance imaging, machines are designed to help medical professionals see inside your body without radiation or invasive procedures. The machines at all ZPRad locations are updated every two years to ensure the most accurate and up-to-date images and scans. Our services include: 
3T Wide Bore MRI

1.5T Wide Bore MRI

1.2T Open-Sided MRI

MRA/MRV

MR angiography, or MRA, is a scan designed to allow your medical team to examine blood vessels, specifically arteries, throughout your body, while MRV, or MR venography, will allow your medical team to examine veins. 

Diffusion Tensor Imaging 

This service utilizes MRI-based technology to generate images of your brain to measure the microstructural integrity of white matter fiber tracts.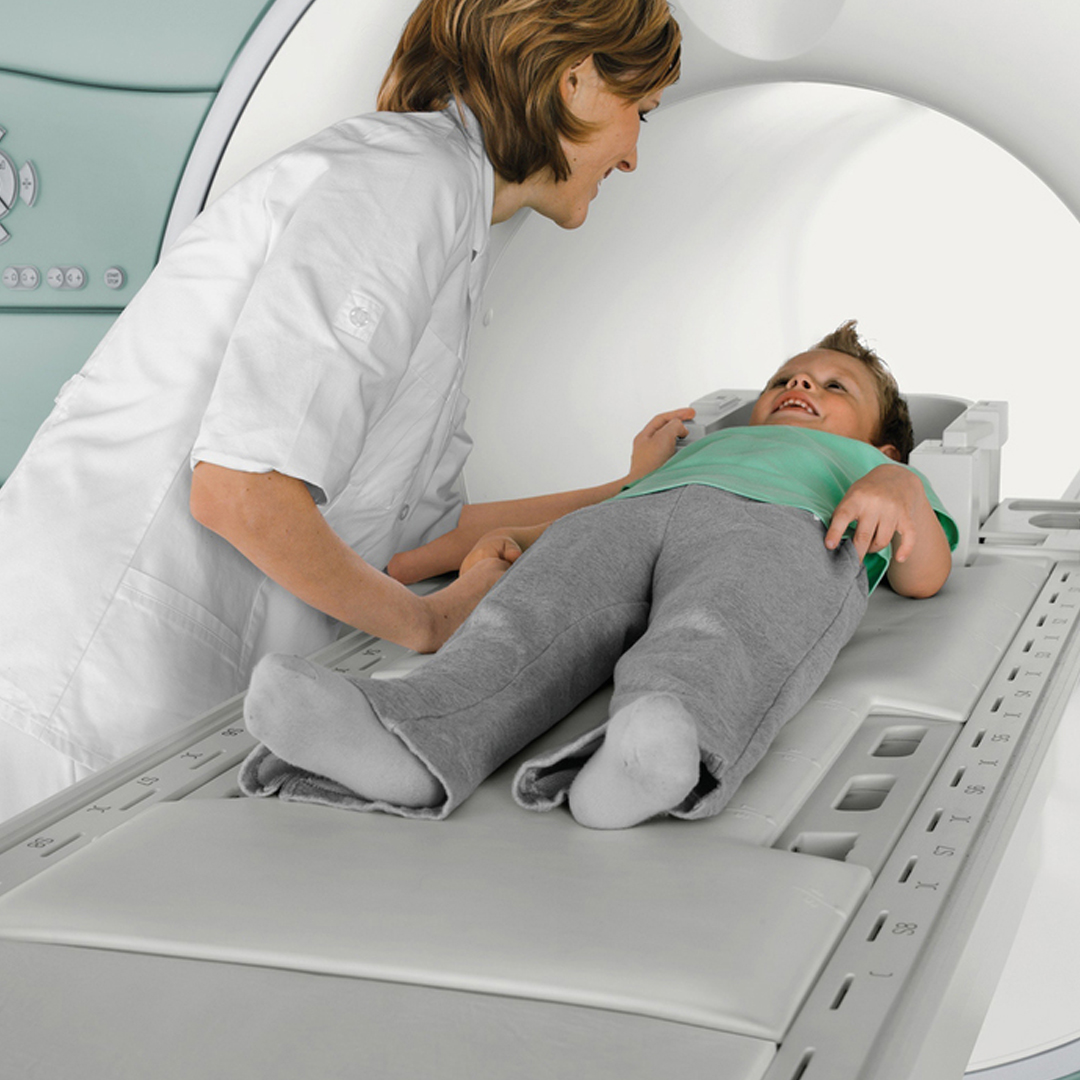 Get accurate imaging with lower doses of radiation with the high-quality, updated machines at Coram radiology with ZPRad! This service is designed to provide your medical team with top-quality images of your body's structures while exposing you to the lowest amount possible of radiation. With our work to consistently update and upgrade our machines, you'll know that you're getting the best quality imaging with faster results.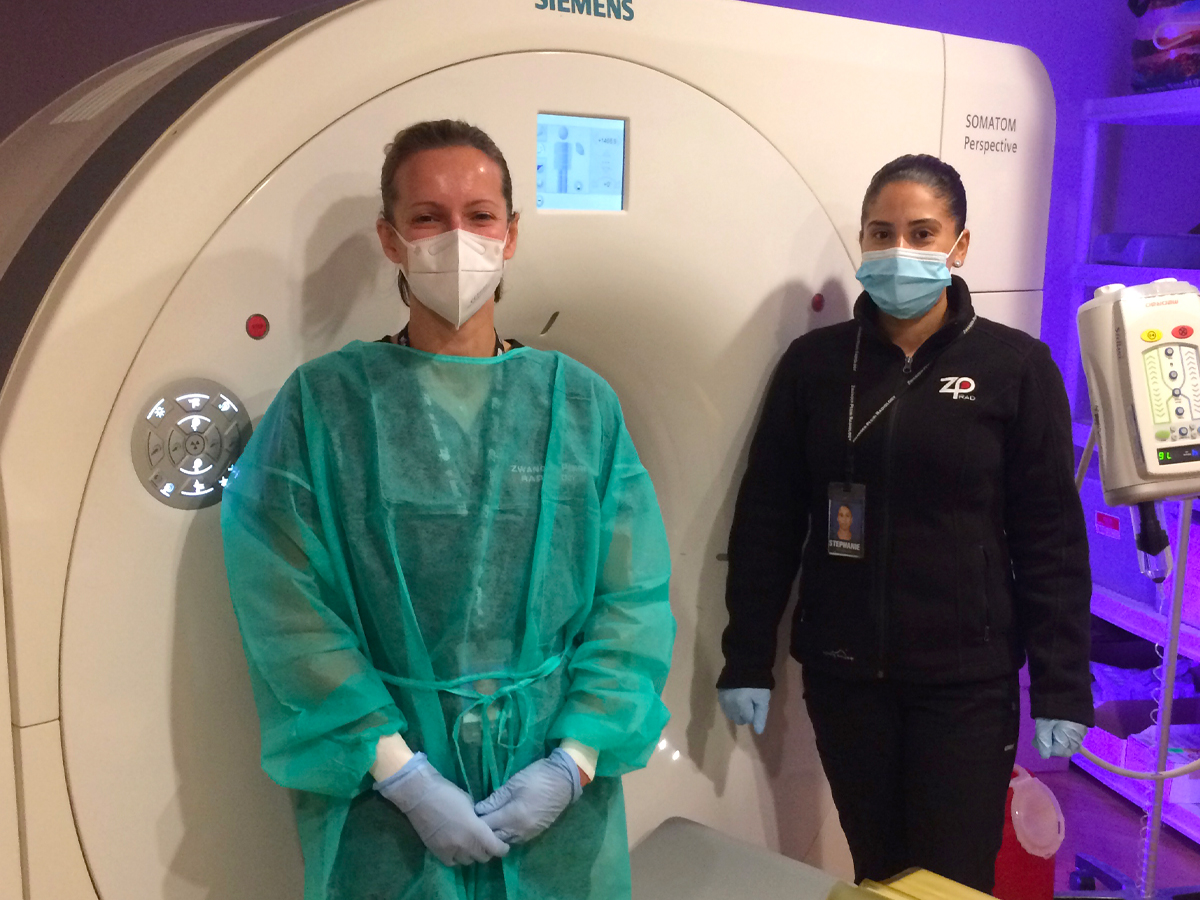 The radiology team offers Coram x-ray services designed to provide your medical team with high-quality imaging for diagnosis, detection, and more. Our team participates in Image Wisely™, a program that promotes smarter medical imaging, so our team will work to prevent unnecessary scans and use lower radiation doses during your appointments.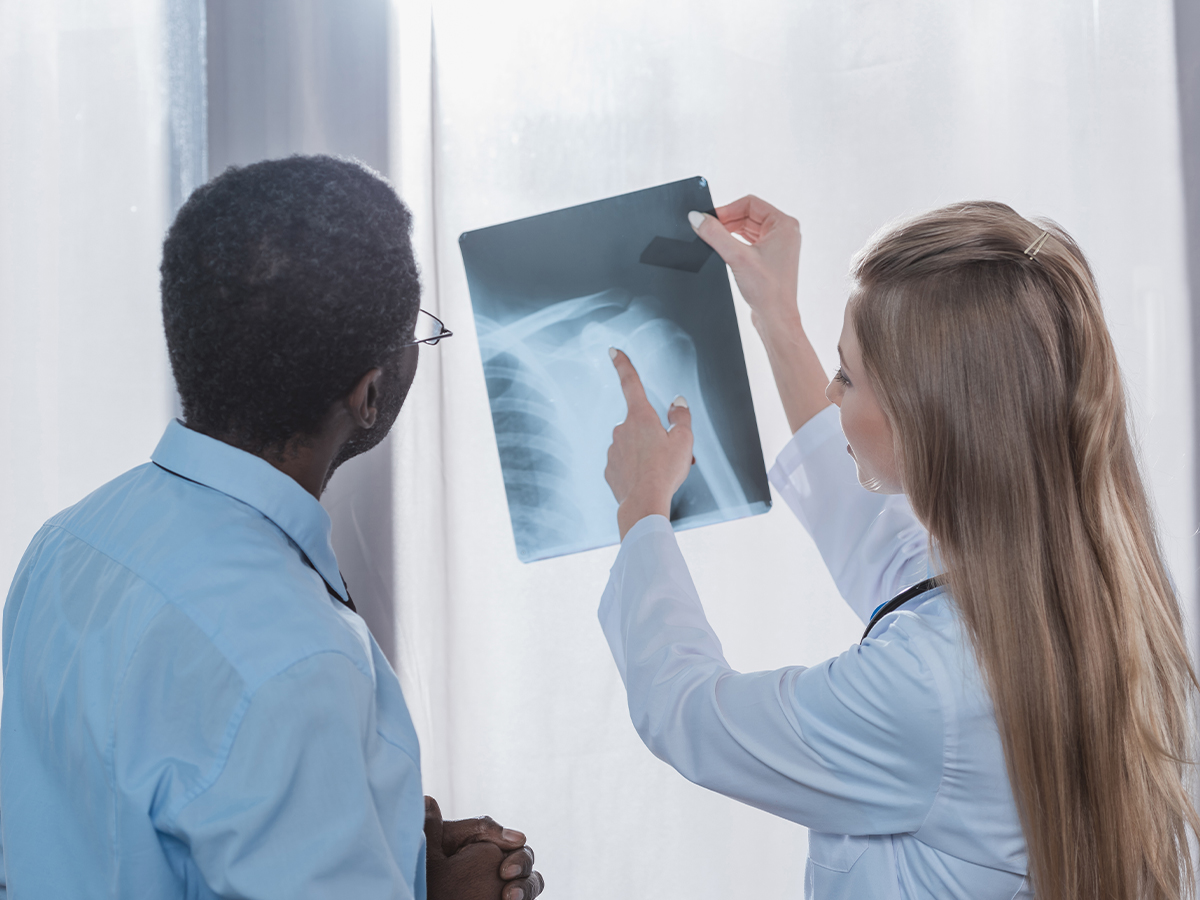 Utilize the most accurate and commonly used method for measuring bone loss, the DEXA scan. These scans are often the most efficient way to diagnose conditions like osteoporosis or osteopenia and assess a patient's risk of bone fractures. If you have certain conditions or use medications known to affect bone density, you should have regular Coram DEXA scans performed to ensure your health and well-being.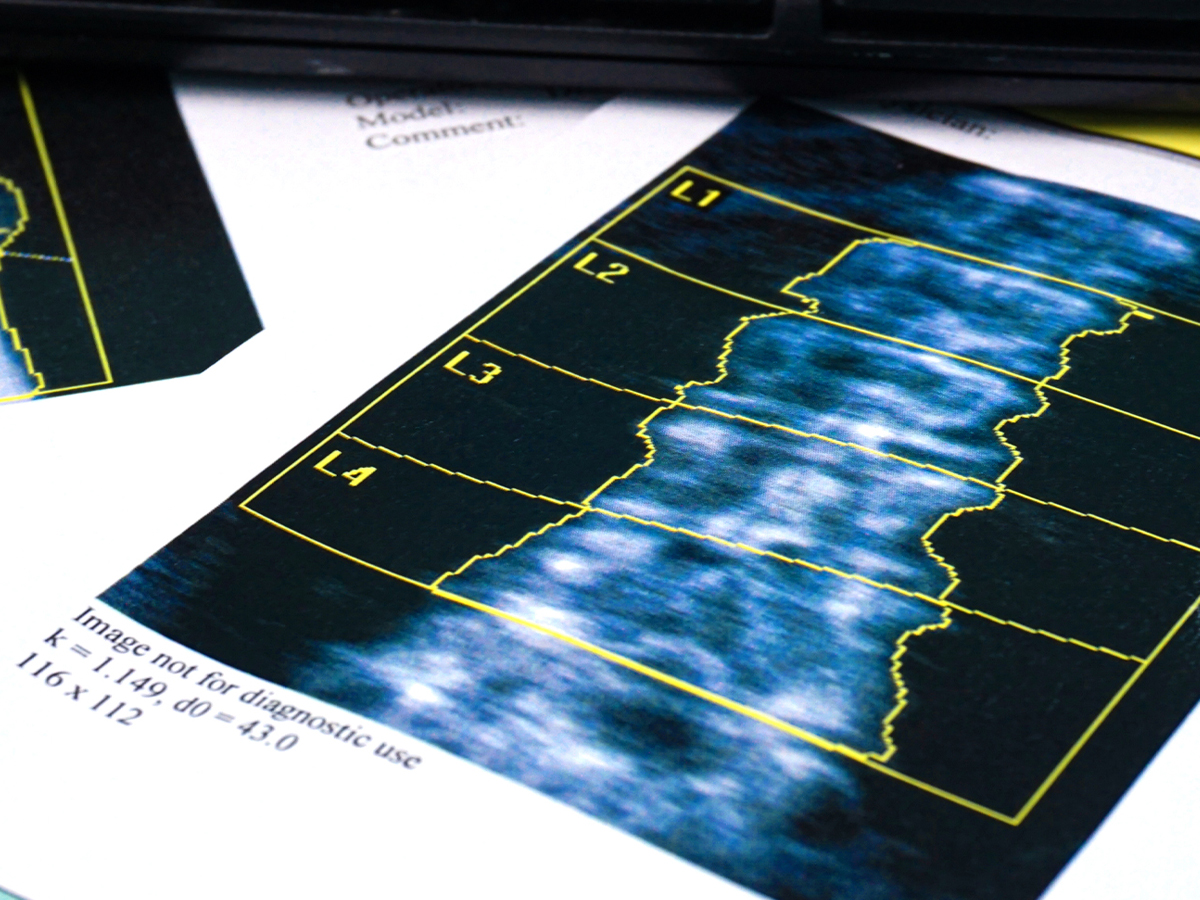 Instead of utilizing traditional, 2D mammograms, get Coram 3D mammography from ZPRad. The difference between traditional, two-dimensional mammography and 3D mammography is vast, and our updated technology helps patients by detecting 41% more invasive cancers, reducing radiation exposure from the procedure, and reducing the need for second looks/callbacks.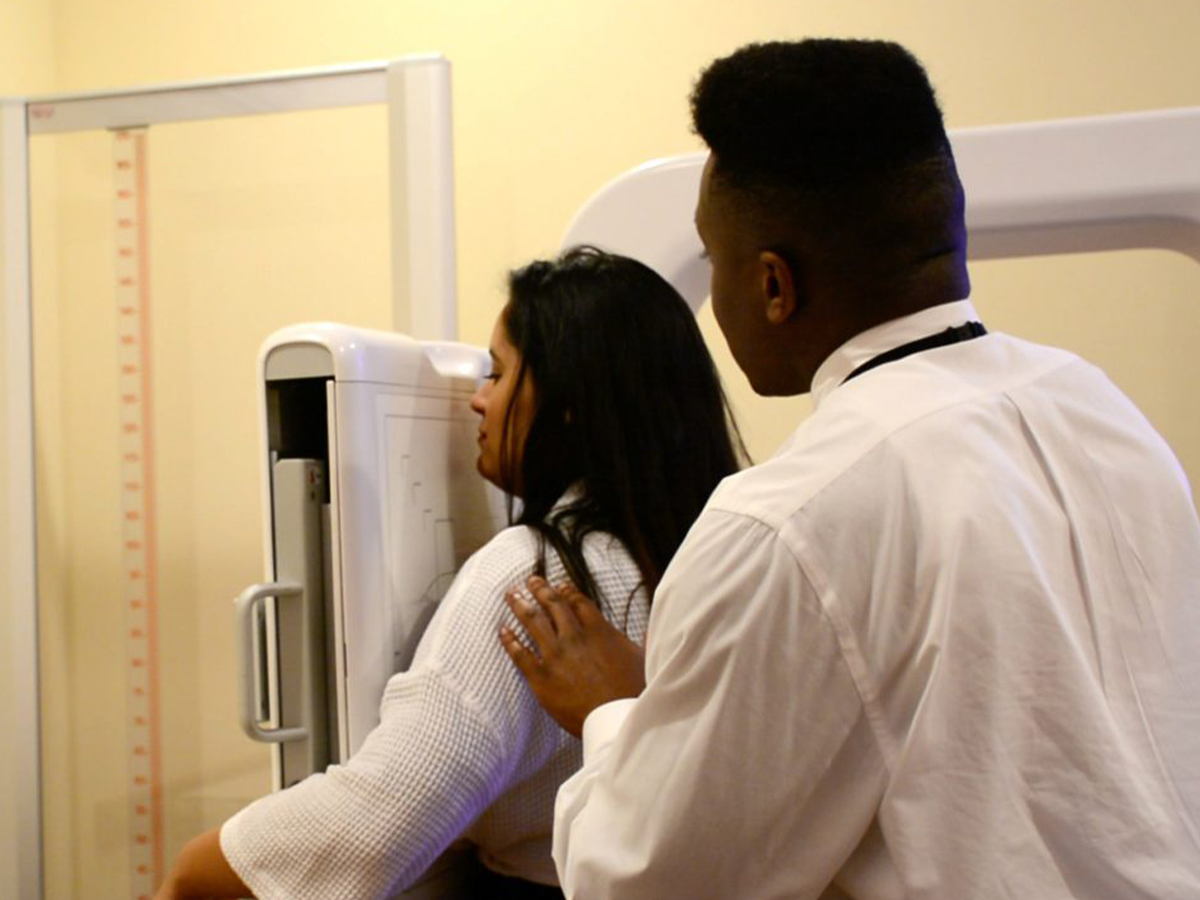 PET scans and traditional CT scans are available at Coram ZPRad, as well. Whether you need a PET/CT scan for disease detection, diagnosis, or treatment progress tracking, you'll work with the team at Coram ZPRad to get a stress-free, streamlined experience and a quick turnaround for results. Learn more and schedule your appointment with a radiologist in Coram today.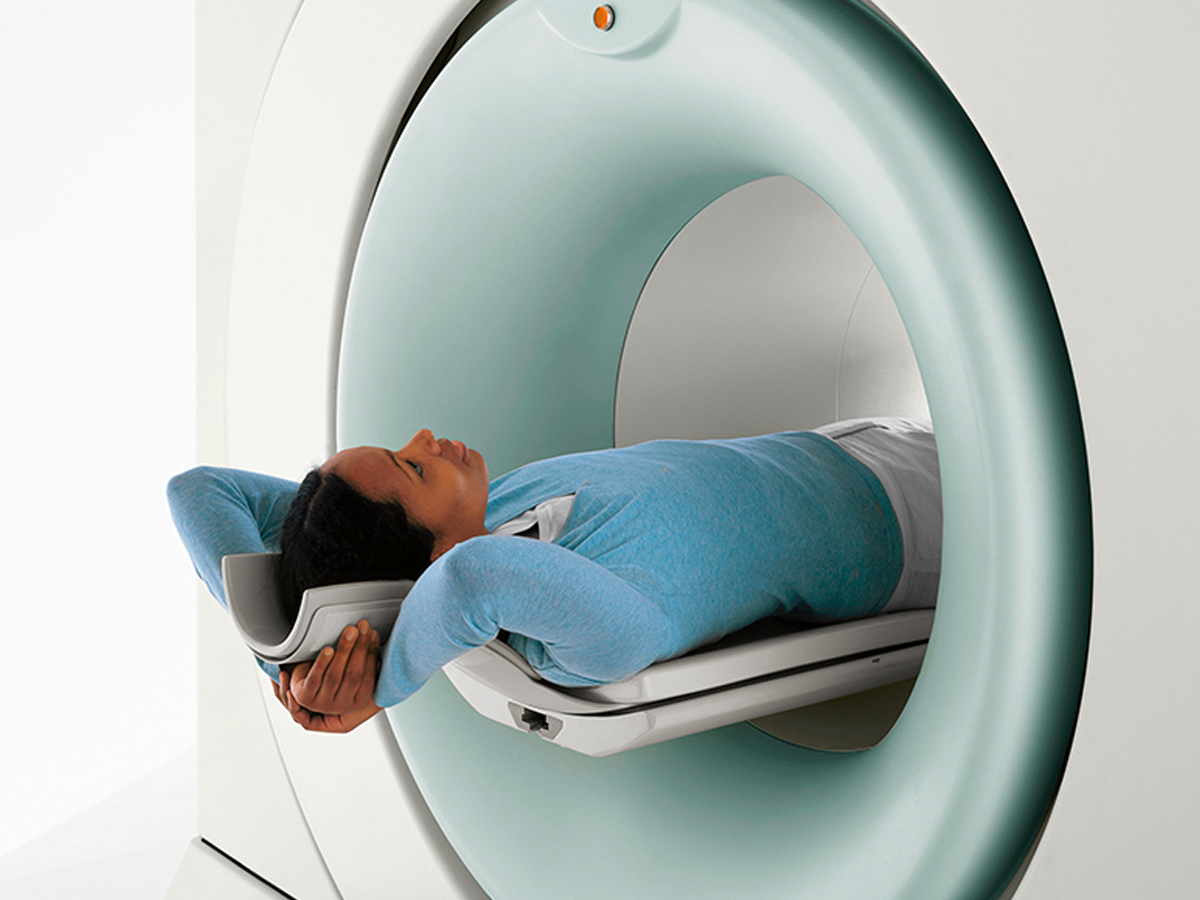 Many people think of pregnancy and obstetrics in regards to ultrasound, but it can be used for so many more applications, including disease detection, diagnostics, and treatment progression tracking. This non-invasive procedure utilizes sound waves for imaging, so there are no radiation risks. Schedule your Coram ultrasound service online today!