In East Setauket, ZPRad offers a wide selection of scans and services for our patients! With each location offering different services, our ZPRad team works to provide a comprehensive range of radiology services for the residents of New York and Long Island. Want to learn more? Keep reading to see the services available from the radiologists in East Setauket.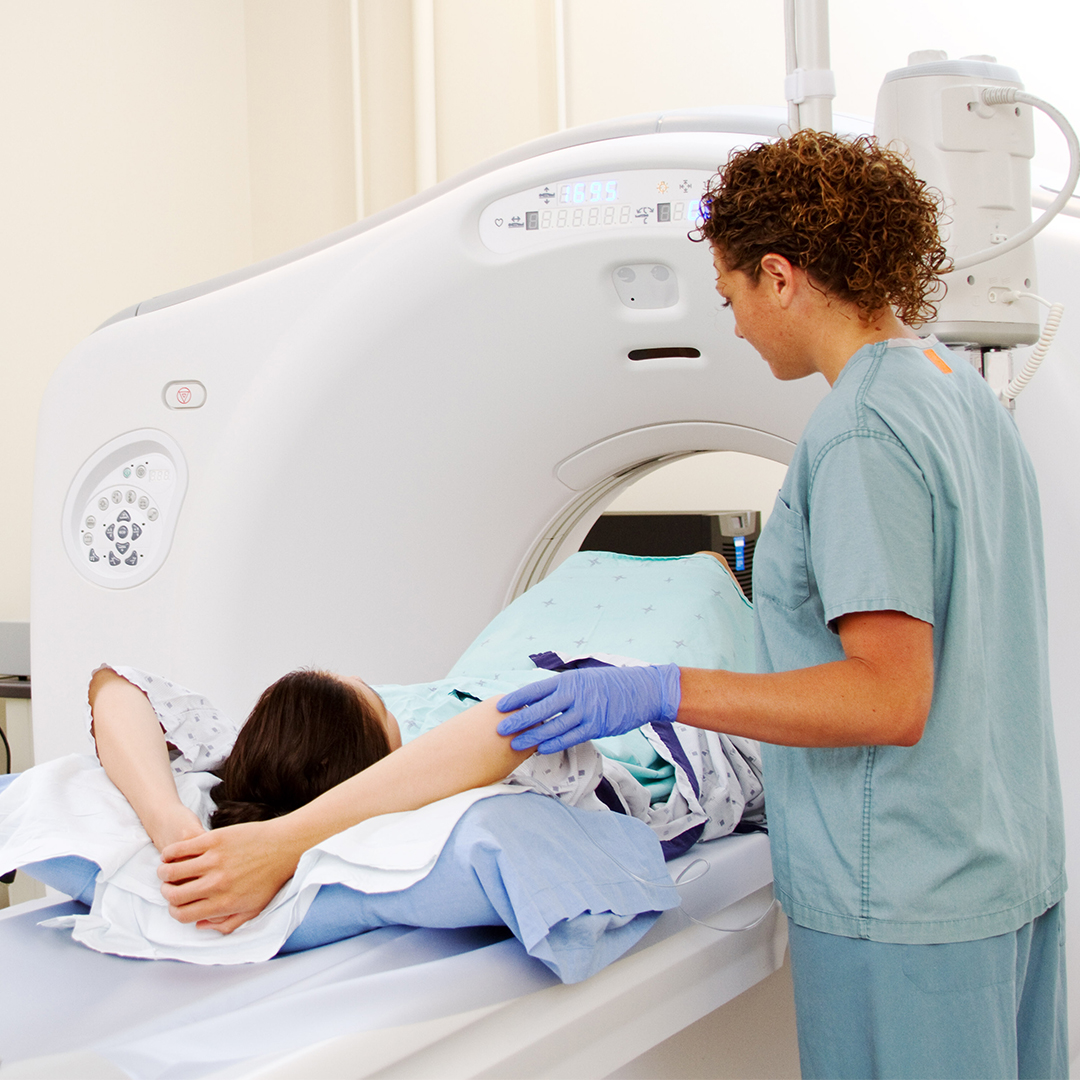 MRI
Services
Each of our locations offers high-quality MRI services designed to help our patients and their medical team get fast, accurate results for disease detection, diagnosis, and treatment progress tracking. The East Setauket MRI services available include:
3T WIde Bore MRI
1.5T Wide Bore MRI
Low Dose CT
Get accurate imaging with lower doses of radiation with the high-quality, updated machines at East Setauket radiology ZPRad! This service is designed to provide your medical team with top-quality images of your body's structures while exposing you to the lowest amount possible of radiation.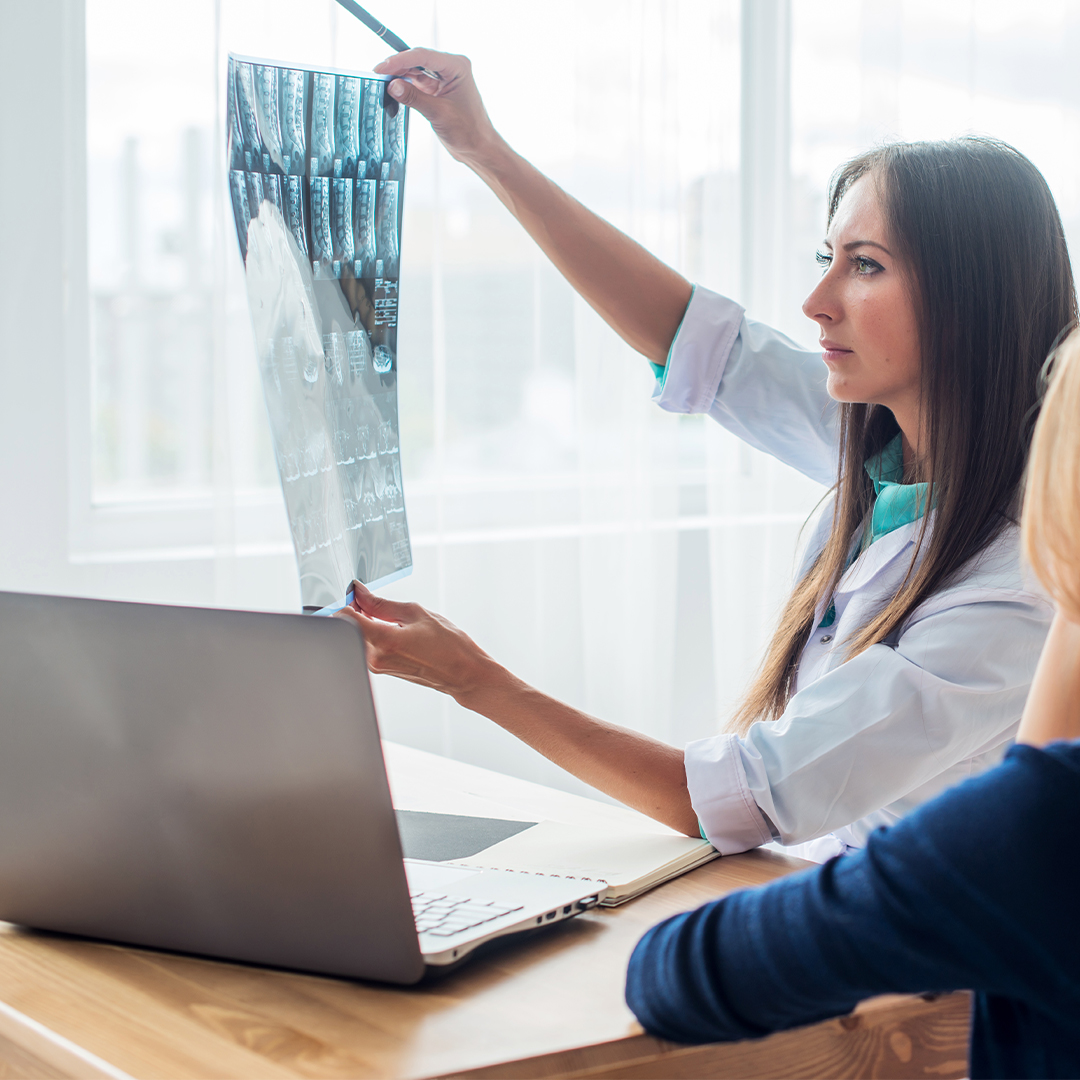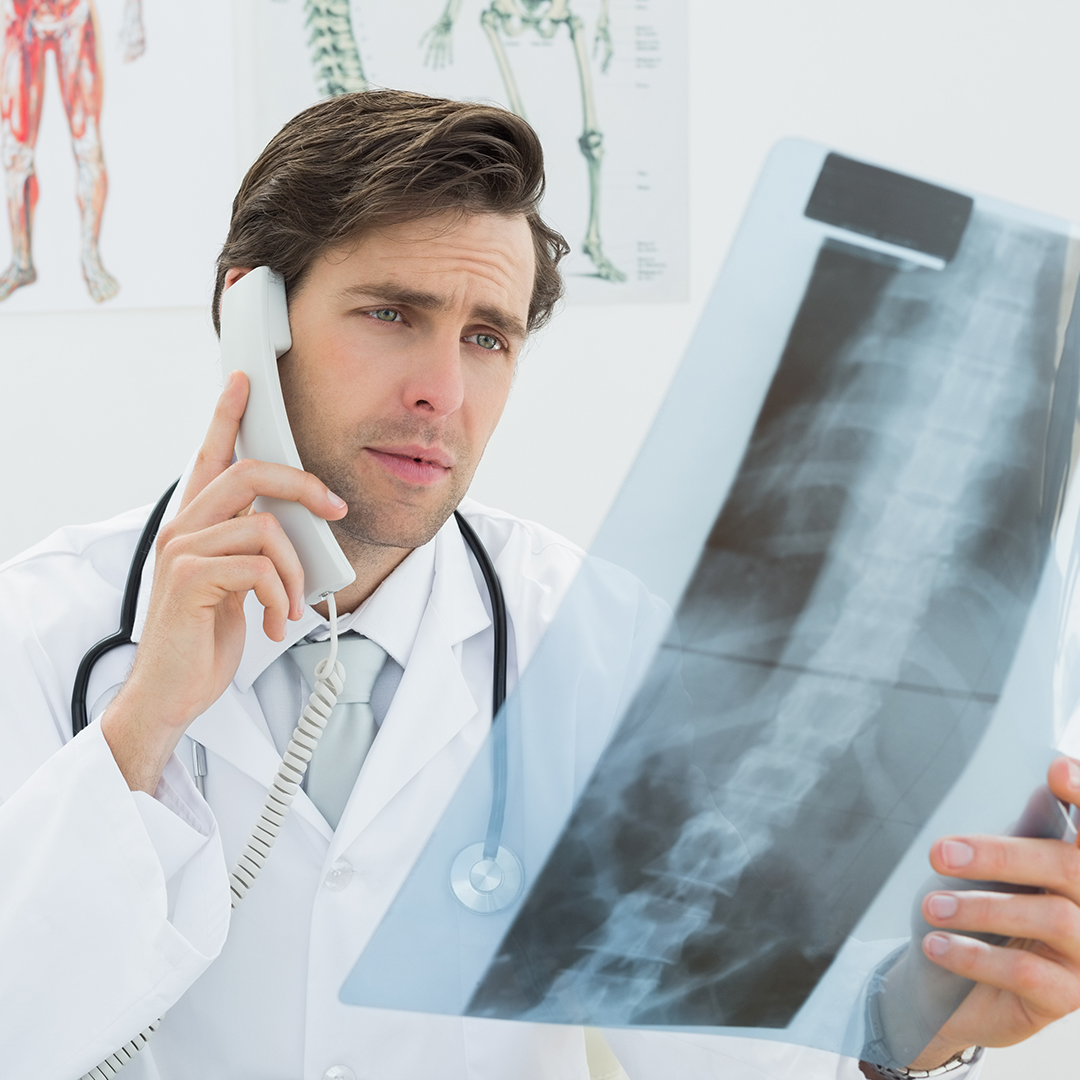 X-Ray
The radiology team inEast Setauket offers x-ray services to better help with diagnoses, detection, and more. Our team participates in Image Wisely™, a program that promotes smarter medical imaging, so you know that our team will work to prevent unnecessary scans and use lower radiation doses during your East Setauket x-ray appointments.
Biopsy
At the East Setauket ZPRad location, we offer biopsy services to detect and diagnose diseases present within living tissues. For this procedure, your East Setauket radiologist will remove a sample of living tissue using a tiny needle and have the sample examined by a pathologist to detect abnormalities. Biopsy services inEast Setauket can be used alone or in conjunction with mammography, MRI, and ultrasound to pinpoint the cause of any concerns.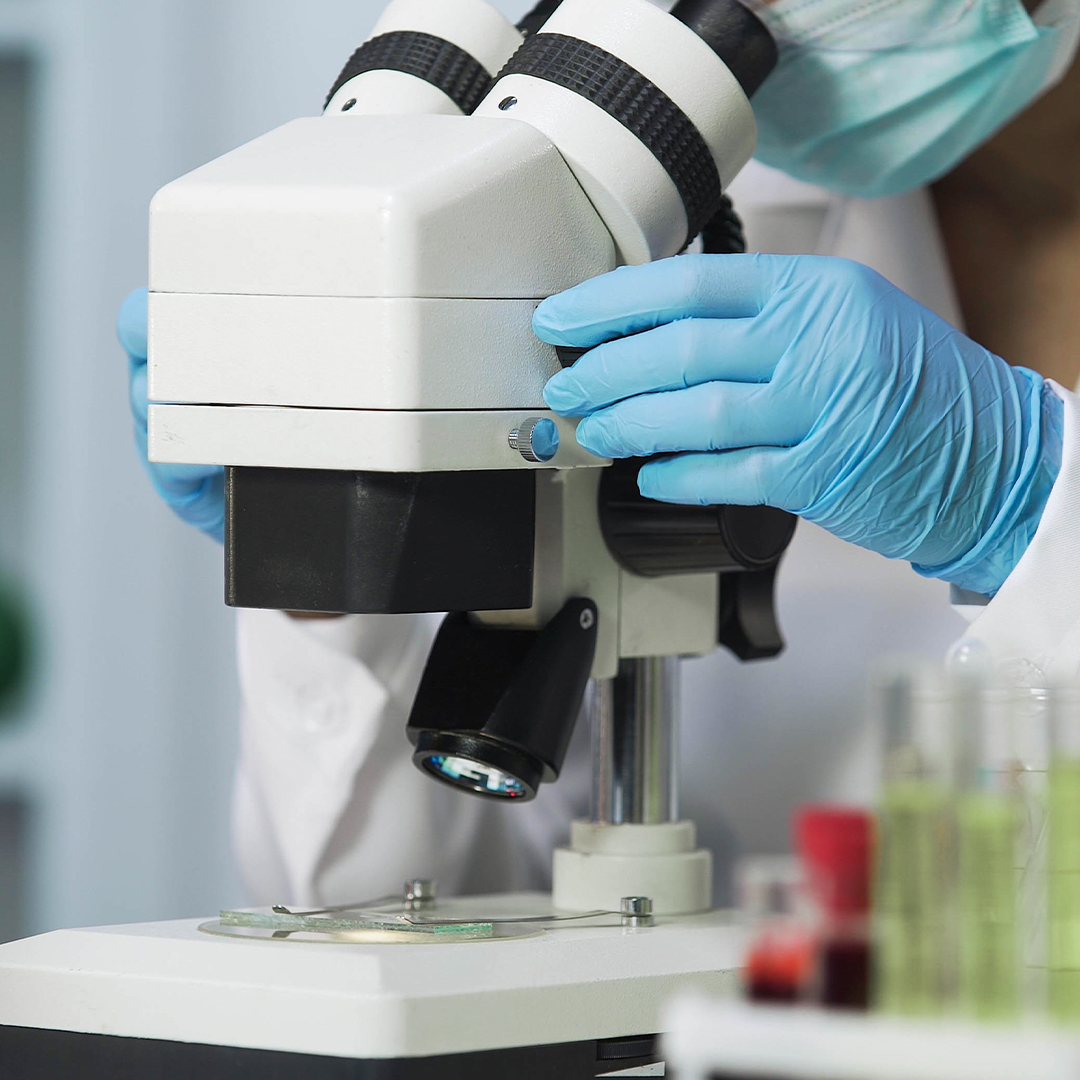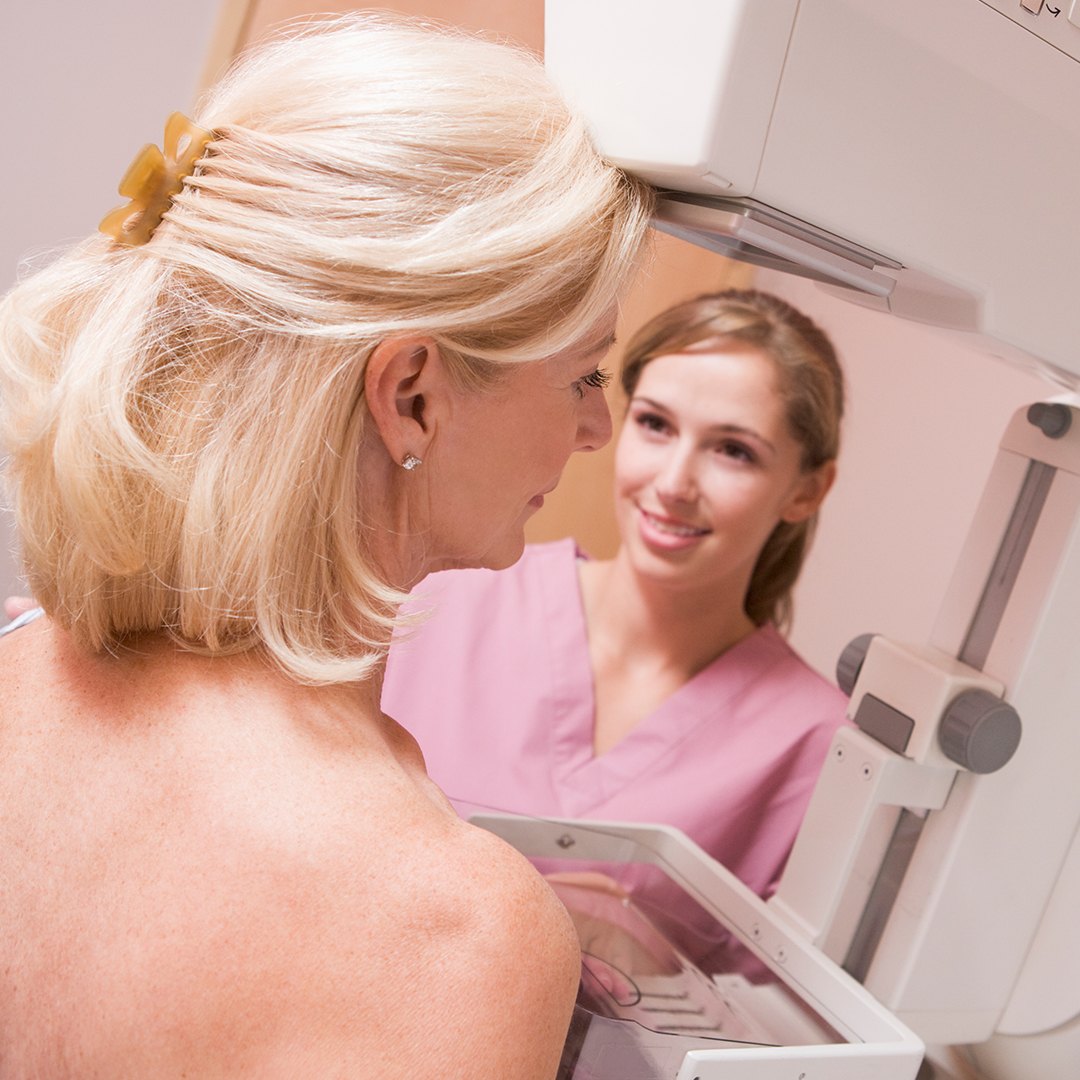 3D Mammography
Get the best possible imaging to prevent and diagnose breast cancer with East Setauket 3D mammography from ZPRad. Our updated technology helps medical teams detect 41% more invasive cancers, reduces radiation exposure from the procedure, and reduces the need for second looks/callbacks. These scans only take 30 seconds and are also approved by the FDA!
Nuclear Medicine
Our East Setauket radiology team offers nuclear medicine testing, imaging, and scanning services. These nuclear scans involve introducing small amounts of radiopharmaceutical material to the body and utilizing imaging of this material interacting with your body and organs to better understand your body's functions. Nuclear medicine test offerings in East Setauket include cardiac MUGA scans, which are designed to help medical teams with better cardiac understanding and diagnoses for patients.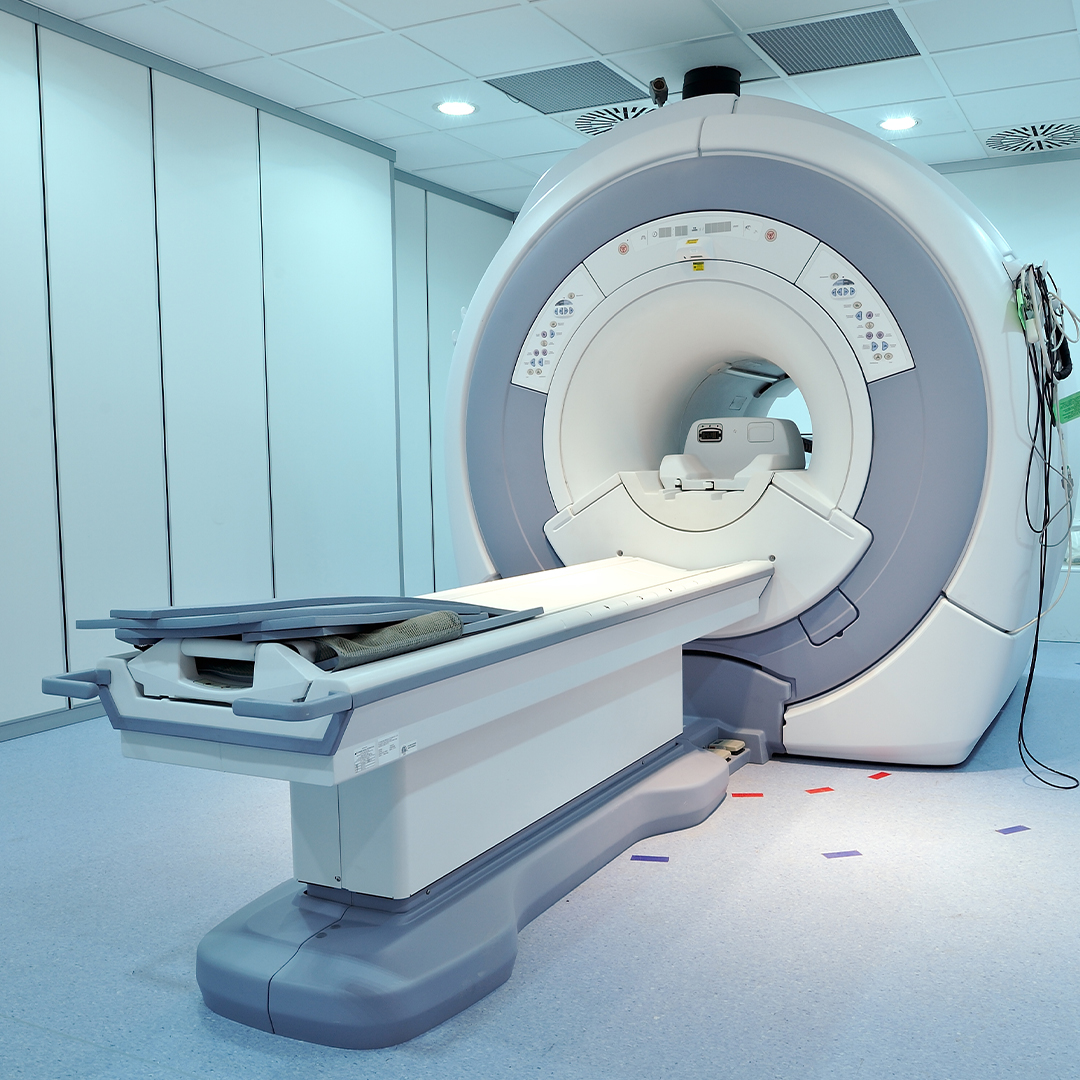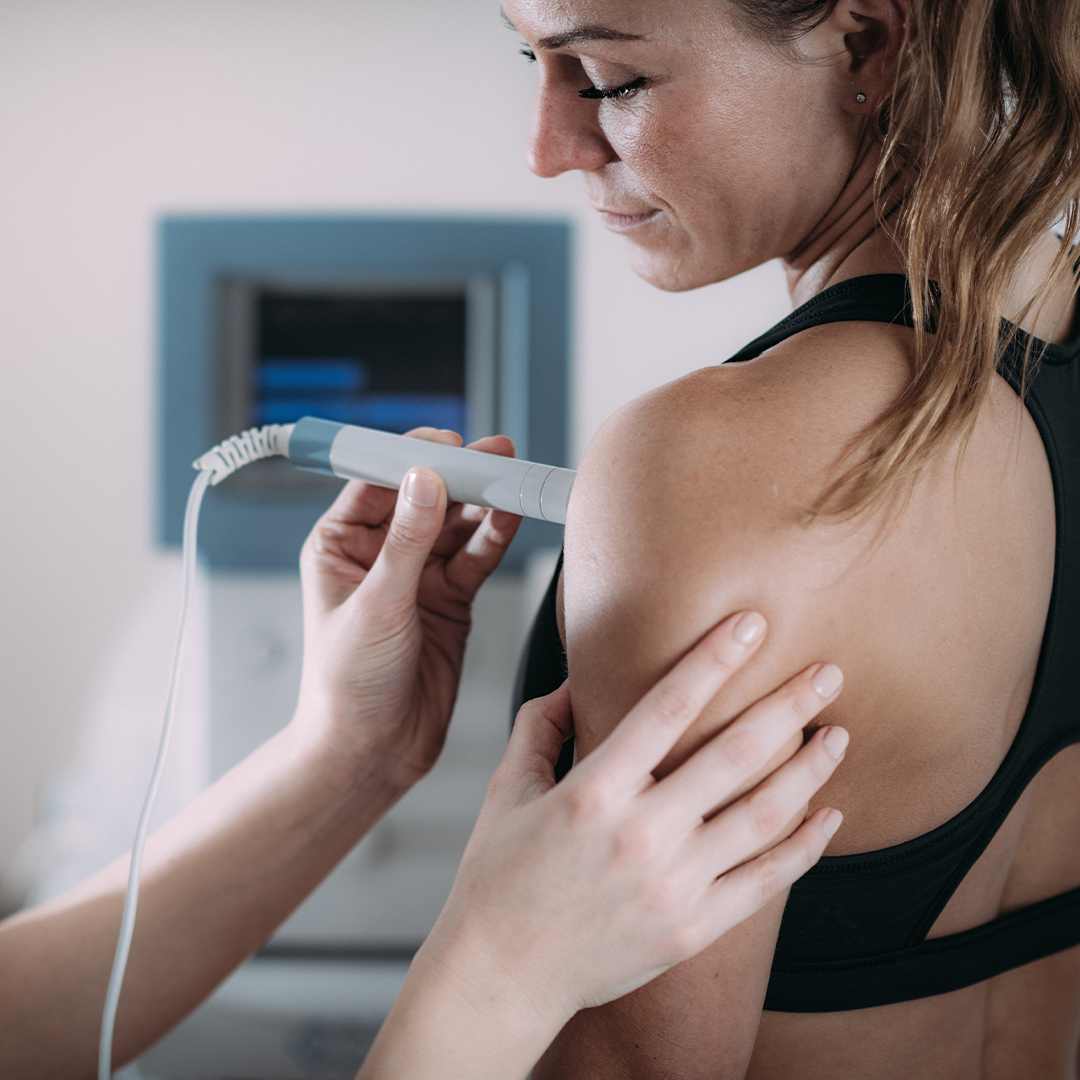 Ultrasound
Another of our standard services available at all locations including East Setauket is ultrasound. Ultrasound can be used for many applications, including disease detection, diagnostics, women's care, and treatment progression tracking. This non-invasive procedure utilizes sound waves for imaging, so there are no radiation risks. In addition, ultrasound is a widely available and less expensive procedure that provides real-time imaging, providing faster and more accurate results than other services.
Fluoroscopy
Fluoroscopy is offered at our East Setauket office, which is a study of moving body structures, like an X-ray "movie." Fluoroscopy allows us to look at many body systems, including the skeletal, digestive, urinary, respiratory, and reproductive systems.
We perform hysterosalpingograms (HSG), an X-ray test to outline the internal shape of the uterus and show whether the fallopian tubes are blocked.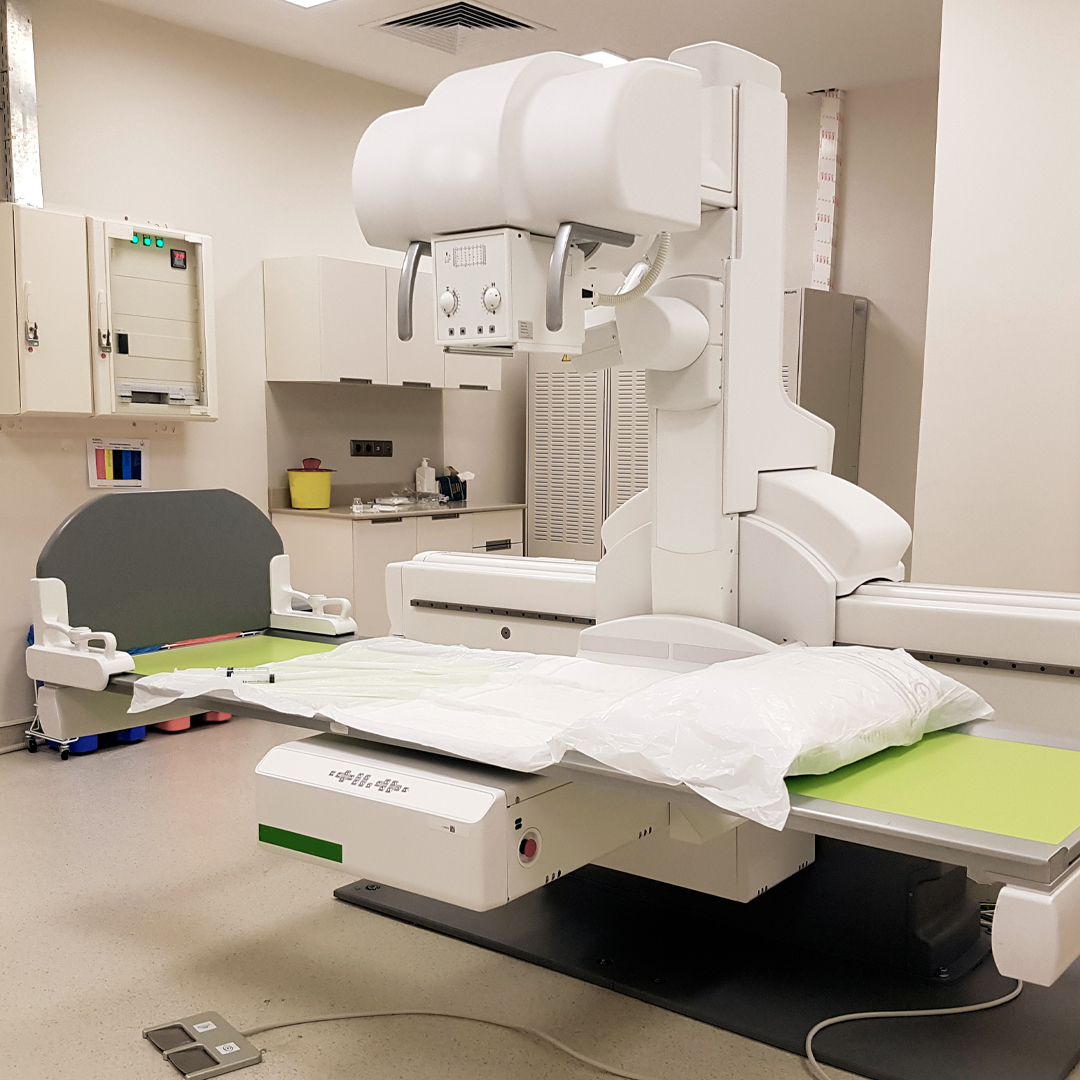 Learn more about our team, our services, and browse our locations online today. If you're ready to make your radiology appointment, contact our team to get your radiologist appointment in East Setauket scheduled!