ZPRadiology has been providing Long Island with diagnostic excellence for over 70 years. Our Shirley location is dedicated to providing a truly patient-centric experience from the moment you walk in. You are always greeted by a friendly and professional staff who are committed to working with you to ensure that you are comfortable and informed throughout your experience. You can be confident that you are in good hands with ZPRadiology in Shirley with a team that's not only dedicated to providing you with the best experience but also fast results and state-of-the-art technology.
Our team of radiologists at our Shirley location offers comprehensive MRI services, including:
Radiology services at our Shirley location are designed to provide patients with a wide selection of choices for imaging, including MRI procedures. MRI procedures are non-invasive and designed to illuminate interior structures of the body without causing any downtime afterward. This makes them a great option for patients who want to get a clear picture of their health without having to take any time off from their busy schedules.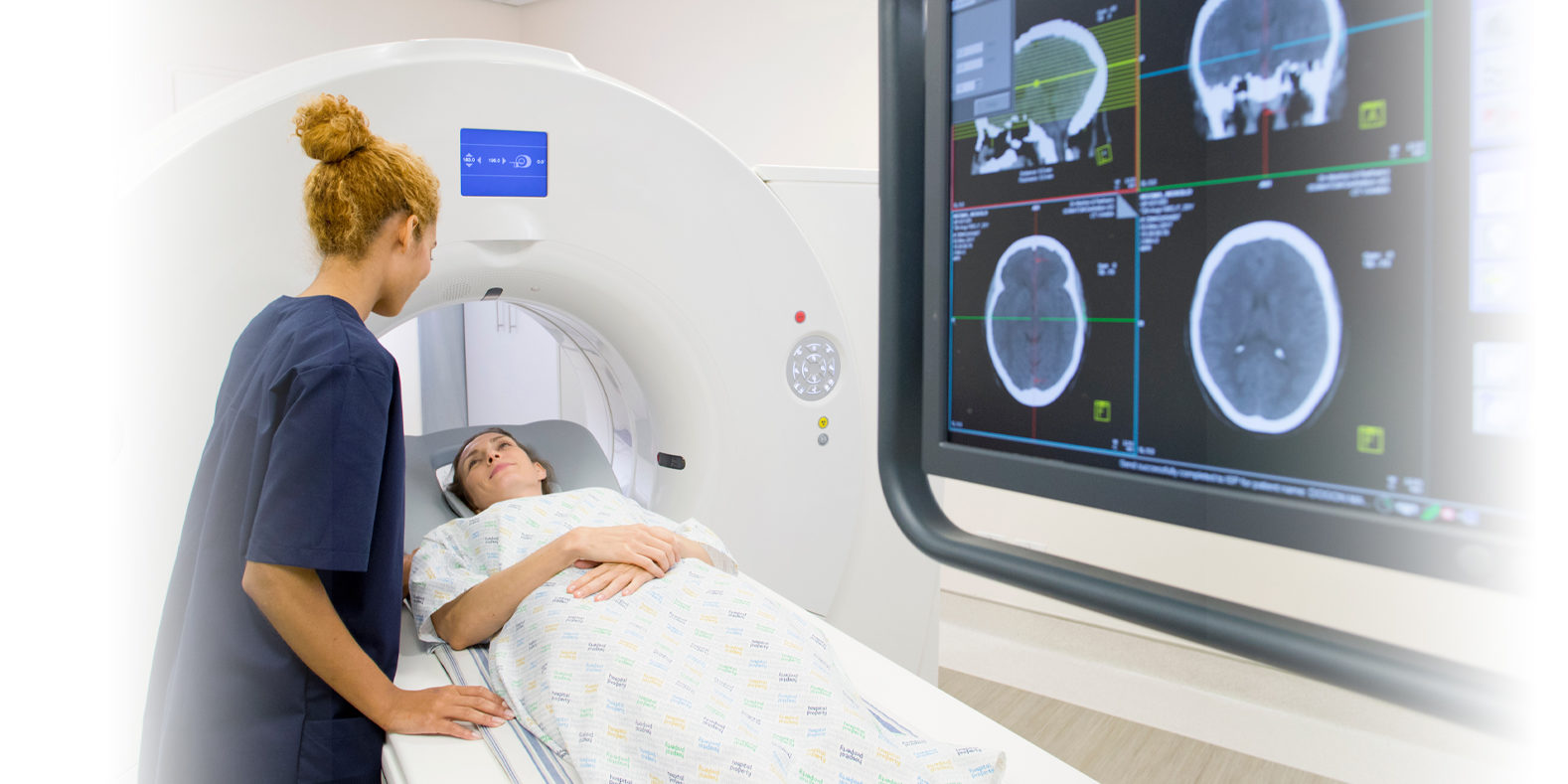 At ZPRad, we offer Shirley area patients low-dose CT scans using our consistently updated technology, policies, and techniques to ensure a lower exposure to radiation. Our teams participate in Image Wisely™, a program promoting smart imaging practices and lower radiation dosages for great patient experiences. This allows us to provide our patients with the best possible care while keeping their exposure to radiation as low as possible.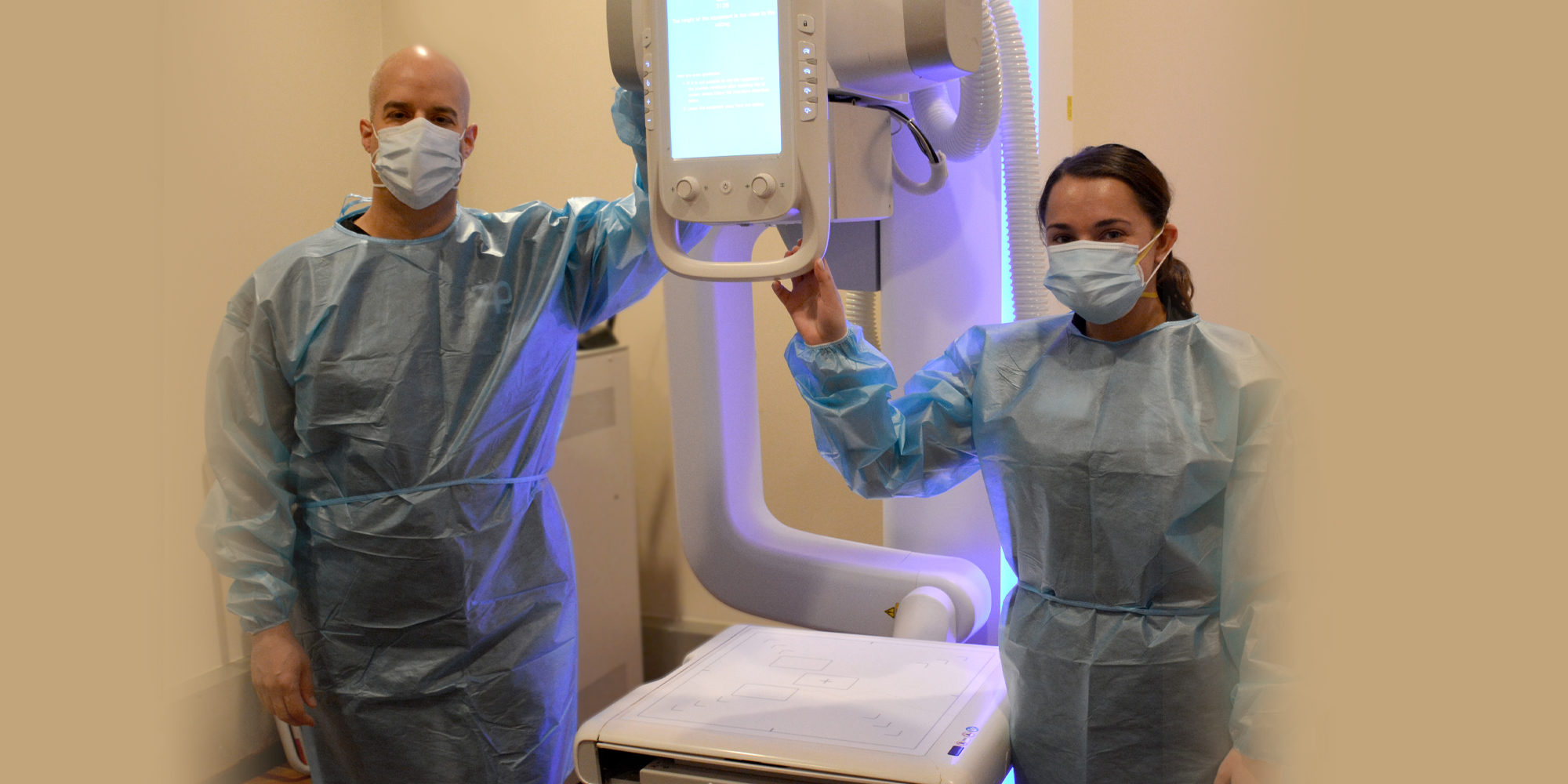 The radiologists at our Shirley location are able to offer high-quality x-ray services thanks to state-of-the-art equipment and smart medical imaging. Our flexible units are designed to offer every patient comfort and peace of mind, and our services require no prep. This makes us a great choice for those looking for quality radiology services. Please inform your technologist if you are pregnant or may be pregnant prior to your procedure. In addition to traditional x-ray services, our team offers fluoroscopy imaging, which provides a continuous, video-like image of the body.
If you're experiencing joint pain, an arthrogram may be able to provide your medical team with more detailed imagery than a traditional x-ray. Arthrograms are similar to x-rays, but they can give doctors a more accurate picture of what's going on with your joints. Shirley's arthrogram services can help your team better understand your joint pain and make a more accurate diagnosis or recommend treatment options.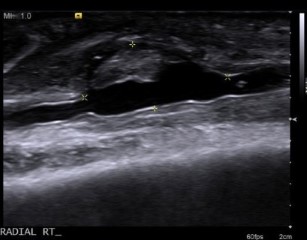 If you have certain conditions known to impact bone density or use medications that are known to cause bone loss, you should have regular DEXA scans performed to ensure your health and well-being. DEXA scans are often the most efficient way to diagnose conditions like osteoporosis or osteopenia and assess a patient's risk of bone fractures. At our Shirley location, our radiology experts can help you determine how often you should have a DEXA scan based on your individual risk factors.
ZPRad's 3D mammography offers patients imaging results that help detect 41% more invasive cancers, reduce radiation exposure from the procedure, and reduce the need for second looks/callbacks. These scans only take 30 seconds and are also approved by the FDA! This technology is revolutionizing the field of radiology, and our Shirley location is proud to offer it to our patients.
If you're looking for a radiology provider that offers PET/CT scans, look no further than ZPRad in Shirley. We're proud to offer this cutting-edge technology to our patients, which provides comprehensive imaging results. When you need a PET/CT scan, the team at ZPRad in Shirley will work with you to ensure a stress-free, streamlined experience with quick turnaround times for results. Learn more and schedule your appointment with a radiologist in Shirley today.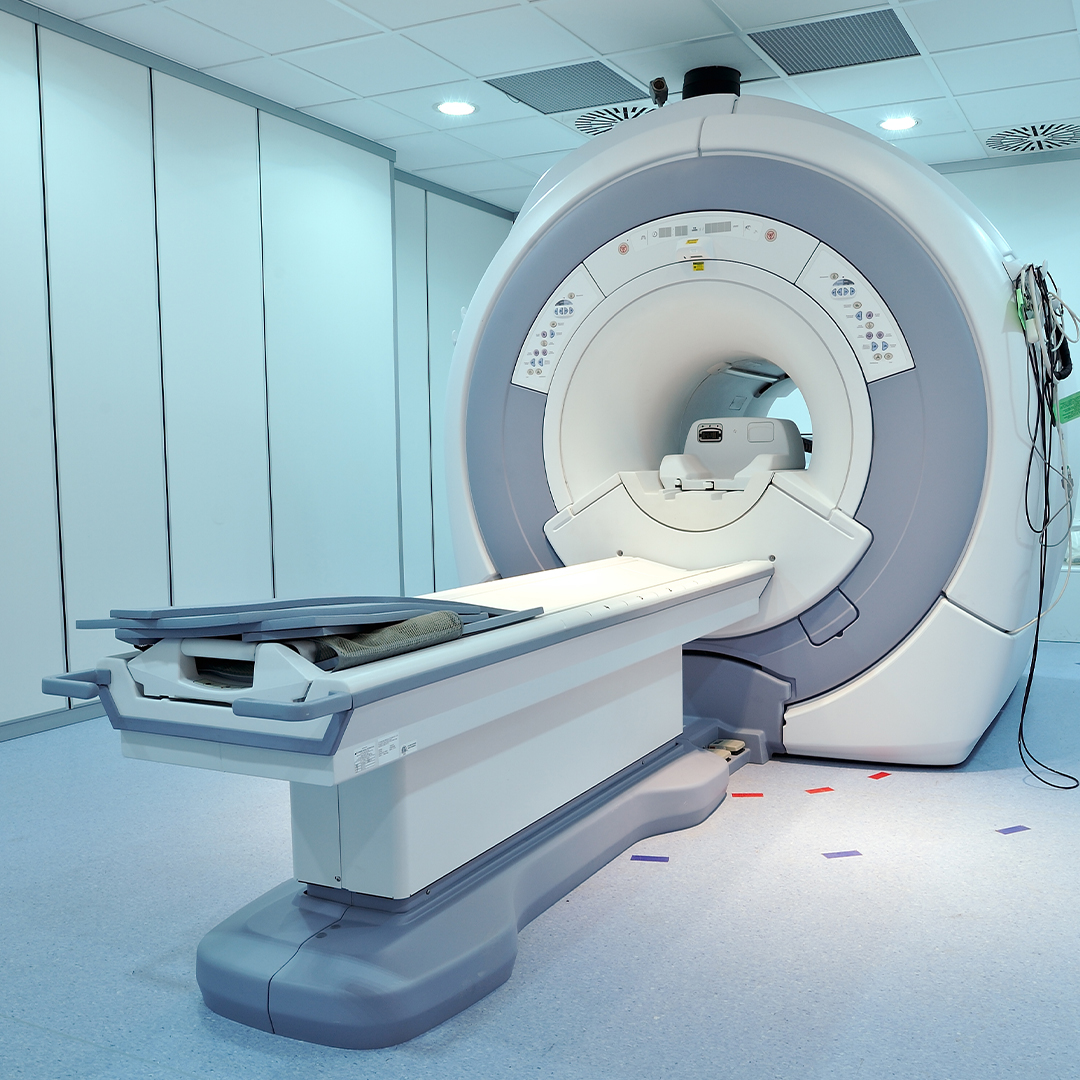 Nuclear Medicine
As the ZPRad location with the most services offered to our patients, it's no surprise that our team offers nuclear medicine testing, imaging, and scanning services. These nuclear scans involve introducing small amounts of radiopharmaceutical material to the body and utilizing imaging of how this material interacts with your body and organs to come to particular conclusions about structures within the body. Nuclear medicine test offerings include cardiac stress testing, as well as cardiac MUGA scans, which are both designed to help medical teams with better cardiac understanding and diagnoses for patients.
Ultrasound
Ultrasound is a non-invasive radiology procedure that uses sound waves for imaging. It is widely available and less expensive than other imaging modalities and provides real-time imaging with fast, accurate results. Our Shirley location offers ultrasound services for obstetrics, disease detection, diagnostics, and treatment progression tracking.
Echocardiogram
The ZPRad team offers high-quality cardiac scans with echocardiogram services in Shirley. This service includes a cardiac stress test and provides your medical team with crucial information about your heart function and electrical activity, helping with better diagnosis and monitoring.
Get your appointment with a radiologist at Shirley ZPRad, your top choice in New York and Long Island for high-quality radiology and medical imaging services. Contact us today to get your appointment scheduled!