WZPRadiology is a state-of-the-art imaging center located in Smithtown East. We offer a full range of diagnostic imaging services, including X-rays, ultrasounds, MRIs, and CT scans. We are committed to providing our patients with the highest quality images and the best possible service. Our friendly and knowledgeable staff is here to answer any questions you may have and to make sure you have a comfortable and enjoyable experience.
Our team of radiologists at our Smithtown East location offers comprehensive MRI services, including: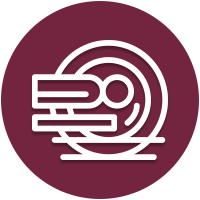 3T Wide Bore MRI 1.5T Wide Bore MRI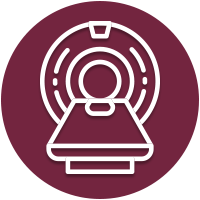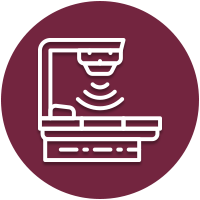 Radiology services at our Smithtown East location are designed to provide patients with a wide selection of choices for imaging, including MRI procedures. MRI procedures are non-invasive and designed to illuminate interior structures of the body without causing any downtime afterward. This makes them a great option for patients who want to get a clear picture of their health without having to take any time off from their busy schedules.
At ZPRad, we specialize in low-dose CT scans for patients in the Smithtown East area. Our consistently updated technology, policies, and techniques help reduce radiation exposure and provide great patient experiences. Our teams participate in Image Wisely™, a program promoting smart imaging practices and lower radiation dosages. This allows us to provide the best possible care for our patients.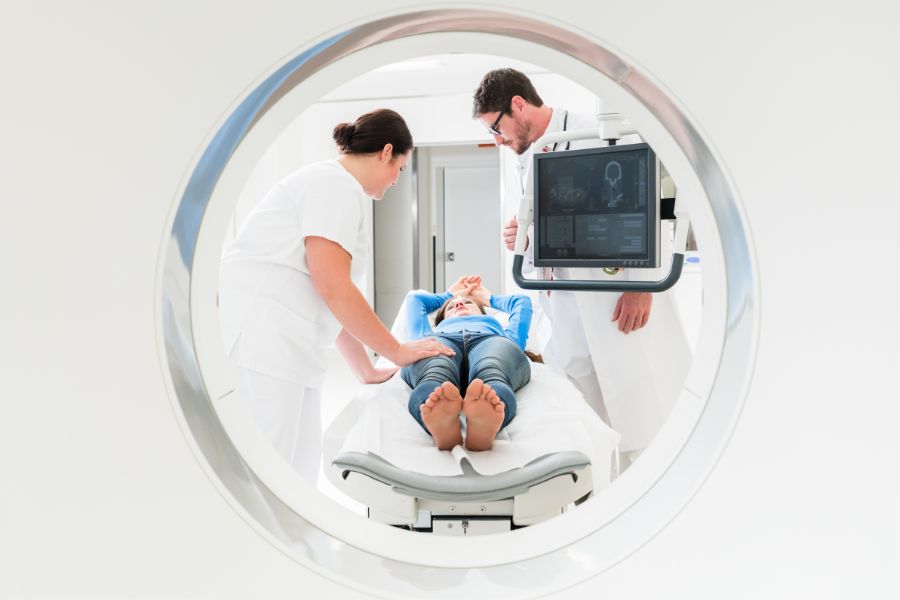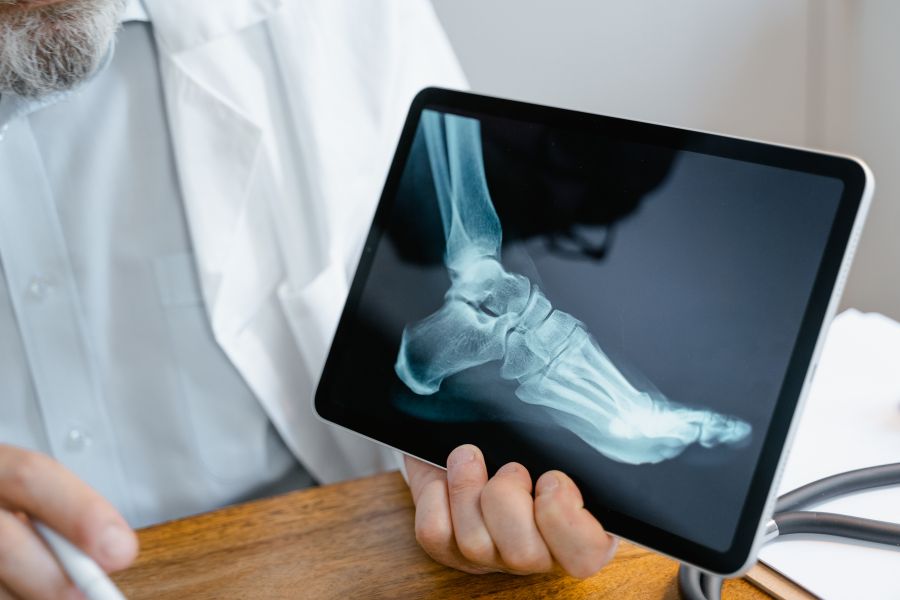 If you're looking for high-quality radiology services, the radiologists at our Smithtown East location are the best choice in the area. Thanks to state-of-the-art equipment and smart medical imaging, they're able to offer excellent x-ray and fluoroscopy services with no prep required. So you can relax and be comfortable knowing you're in good hands. Please inform your technologist if you are pregnant or may be pregnant before your procedure. In addition to traditional x-ray services, our team offers fluoroscopy imaging, which provides a continuous, video-like image of the body.
ZPRadiology offers arthrogram services in Smithtown East that can help you get a clear picture of the condition of your joints. This diagnostic tool can provide valuable information about the health of your joints and can help your doctor make informed decisions about your treatment.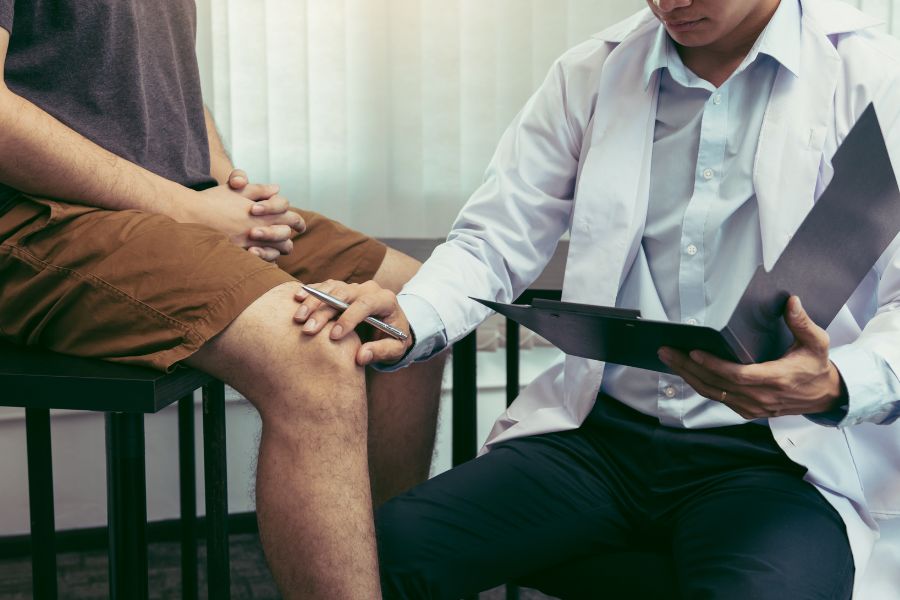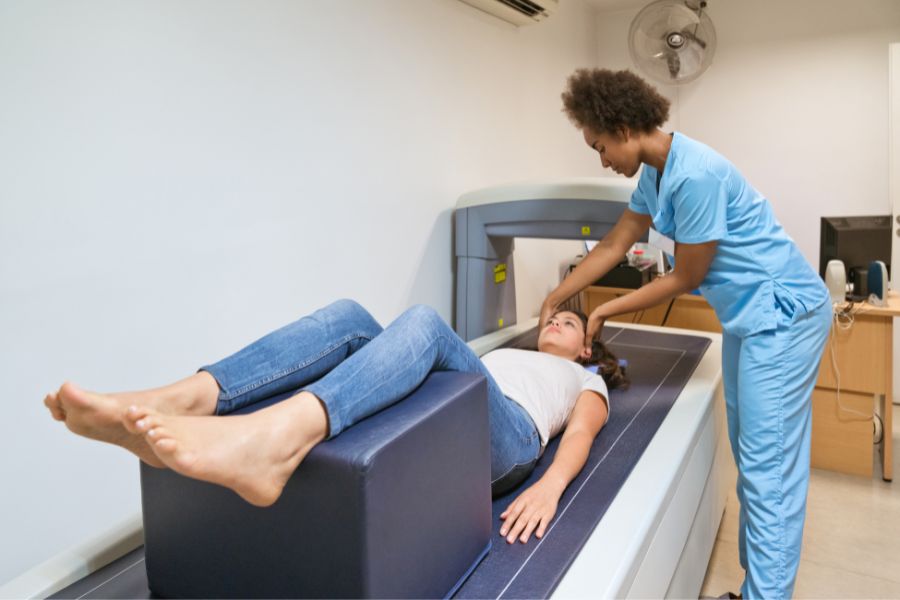 ZPRadiology offers DEXA bone densitometry services in Smithtown East. This type of testing is important for those who are at risk for bone loss or who have already been diagnosed with osteoporosis. DEXA scans are painless and take only a few minutes to complete. The results of the scan can help your doctor determine if you are at risk for bone loss and make treatment recommendations.
Mammograms are an important tool in the fight against breast cancer, and 3D mammography is the latest innovation in this field. Our Smithtown East location of ZPRadiology offers this cutting-edge service to its patients, providing them with the best possible chance of catching any early signs of the disease. 3D mammography is especially beneficial for women with dense breast tissue, as it can more easily detect small abnormalities that might be hidden in a 2D image. This makes it an invaluable tool for the early detection and treatment of breast cancer.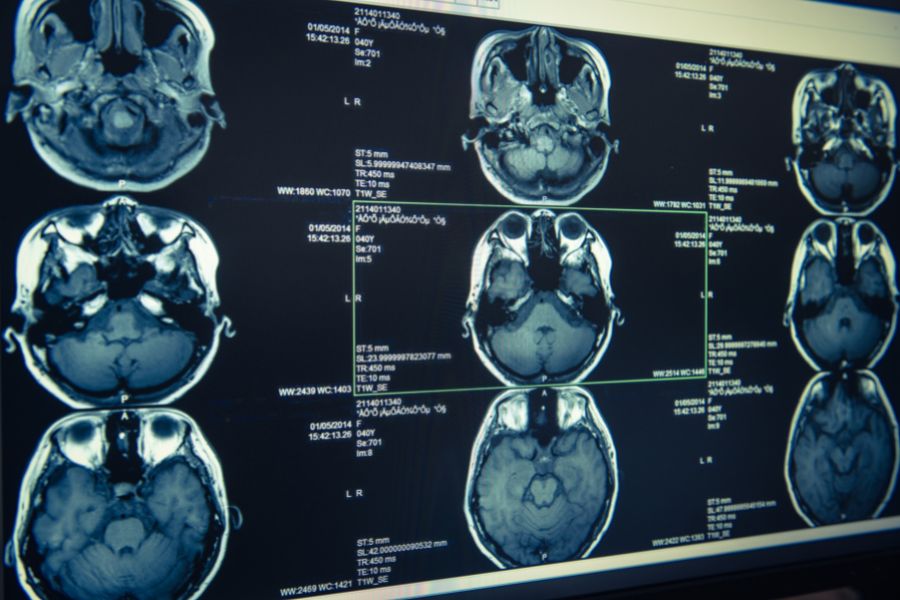 ZPRadiology offers world-class PET/CT scan services in Smithtown East. PET/CT scans are an essential tool in diagnosing and treating cancer. They can help doctors determine if a tumor is cancerous and if it has spread to other parts of the body. PET/CT scans can also be used to monitor the progress of treatment.
ZPRadiology offers nuclear medicine services in Smithtown East that use radioactive materials to diagnose and treat various conditions. This type of imaging allows doctors to see how organs and tissues are functioning and to identify abnormalities. Nuclear medicine can diagnose problems such as cancer, heart disease, and neurological disorders. It can also be used to treat conditions such as thyroid cancer and blood disorders.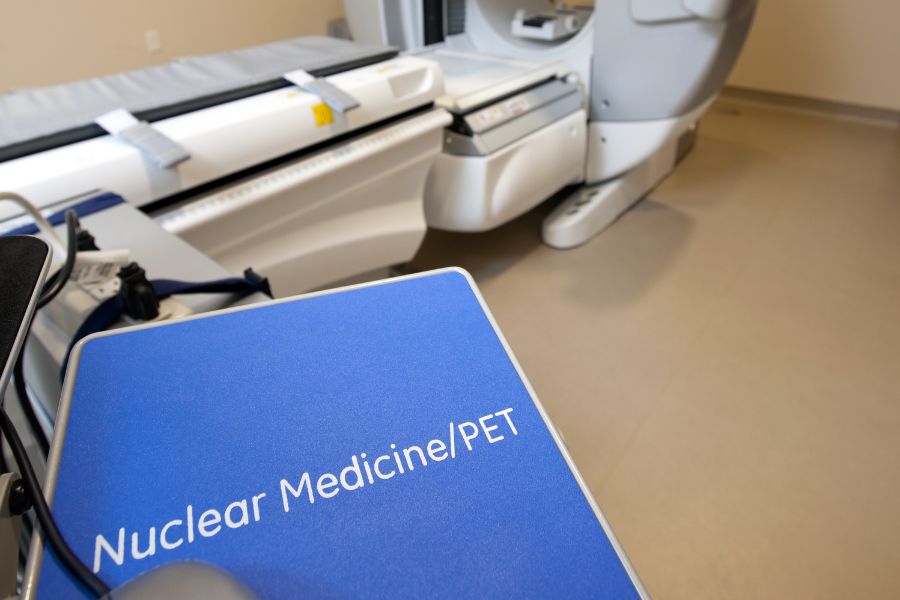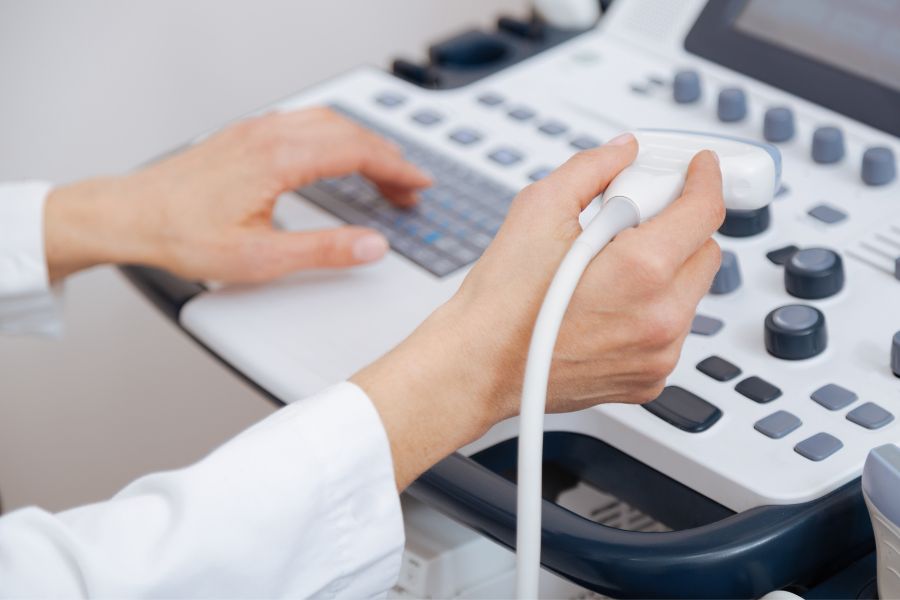 If you're looking for a non-invasive way to image your body, ultrasound radiology may be the right choice for you. Ultrasound procedures use sound waves to create images of your body, and they're widely available and less expensive than other imaging modalities. At our Smithtown East location, we offer a variety of ultrasound radiology procedures that can help you get the information you need about your health.
At ZPRadiology, we provide non-invasive echocardiogram services at our Smithtown East location. This allows our patients to receive the highest quality of care possible. Our team of experienced and certified professionals uses the latest technology to provide our patients with the best possible experience.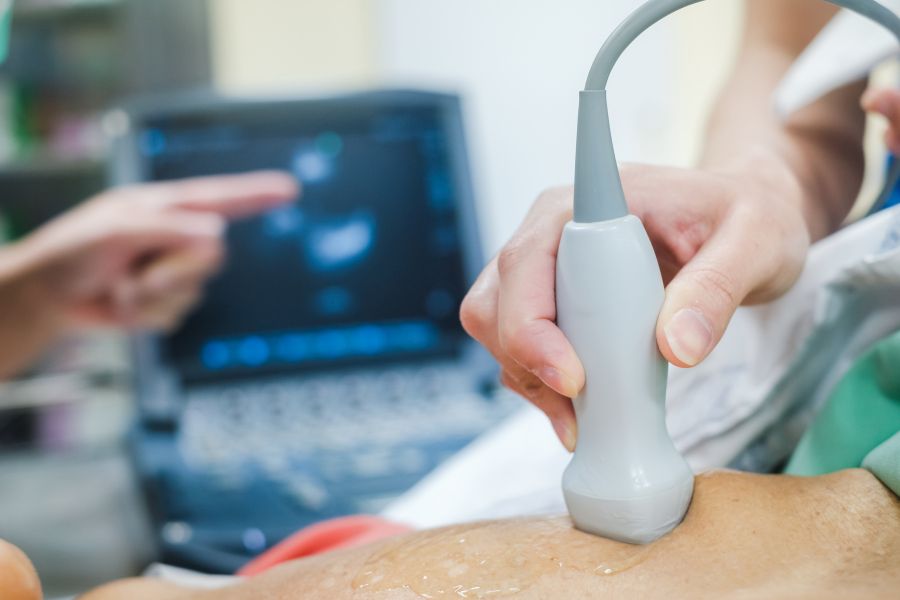 Get your appointment with a radiologist at ZPRad in Smithtown East, your top choice in New York and Long Island for high-quality radiology and medical imaging services. Contact us today to get your appointment scheduled!