ZPRad is a premier radiology clinic in Long Island that offers a wide range of imaging services. Our location in West Islip is convenient for patients who live in or around the area. We offer a variety of imaging services that can be used to diagnose and treat an assortment of conditions. We are committed to providing our patients with the highest quality of care possible.
Contact our friendly and knowledgeable staff
with any questions or to schedule an appointment today!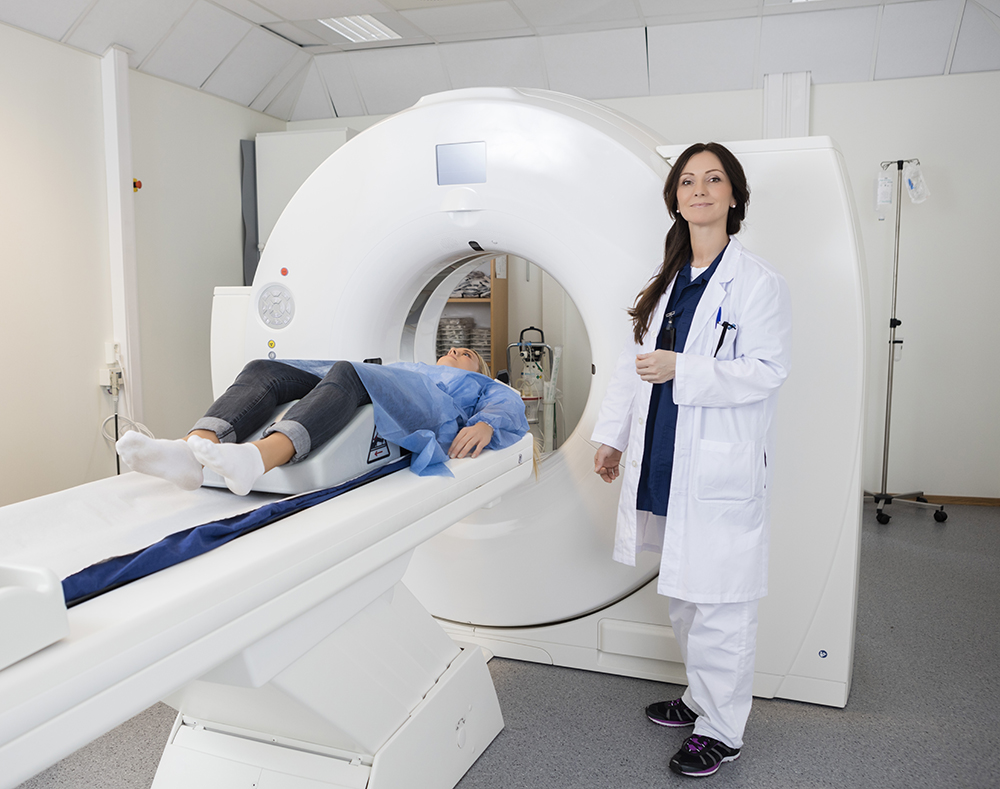 If you are looking for the best MRI services in West Islip, look no further than ZPRad. We offer the latest in MRI technology, and our experienced staff is dedicated to providing the highest quality care possible. Providing a wide range of MRI services at our state-of-the-art facility, including brain, spine, and extremity imaging, our experienced staff offers diagnostic tools and treatment options through comprehensive high-quality images and superior patient care. 
ZPRad in West Islip offers a low-dose CT service that provides patients with high-quality images of their body's structures while exposing them to the lowest amount of radiation possible. This is accomplished using a state-of-the-art CT scanner that delivers a very low radiation dose. The images produced by this CT scanner are of excellent quality, and the radiation exposure is very low. This makes ZPRad's low-dose CT service an excellent choice for patients who are concerned about the risks of radiation exposure. Whether you're looking to diagnose a condition or simply get a better understanding of your body, our low-dose CT service is the perfect solution. Experience the best low-dose CT scans in West Islip today.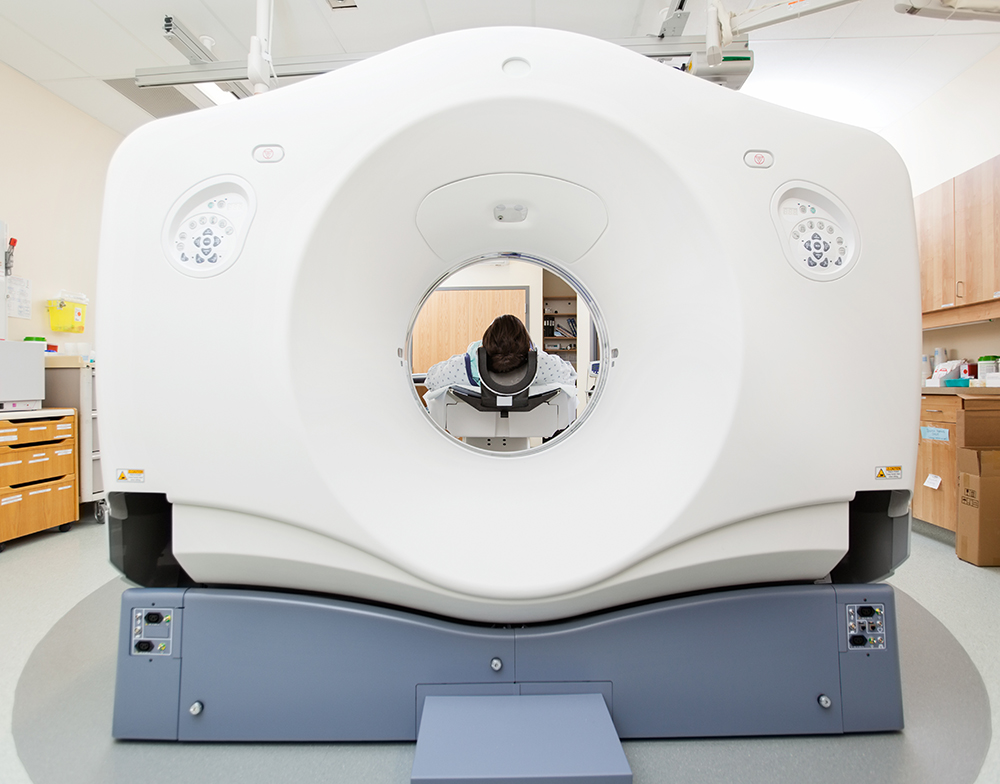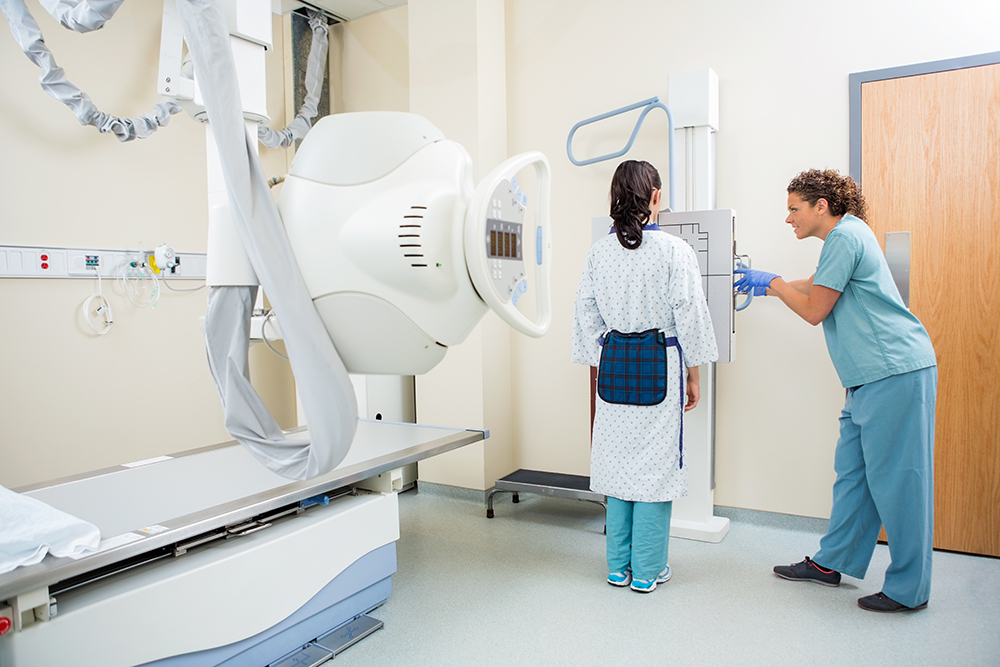 Our West Islip x-ray services are top-of-the-line, providing high-quality imaging to help with diagnoses, detection, and more. ZPRad is proud to offer x-ray services that partner with Image Wisely™ at all of our locations. Image Wisely™ is a national campaign that promotes smarter medical imaging. This means that our x-ray services are focused on providing the best possible images while using the lowest possible dose of radiation. We are committed to providing our patients with the highest quality of care possible, and our partnership with Image Wisely™ helps us to do just that. Experience the best x-ray services in West Islip, and schedule your appointment today!
DEXA bone densitometry scans are an important tool used to assess bone health. They can help diagnose osteoporosis, determine fracture risk, and monitor the effects of treatment. DEXA scans are quick, painless, and have low radiation exposure. At ZPRad in West Islip, we offer DEXA scans as part of our comprehensive bone health services. These tests are important because they can help people make lifestyle changes to improve their health and prevent further bone loss. Schedule your West Islip DEXA scan today!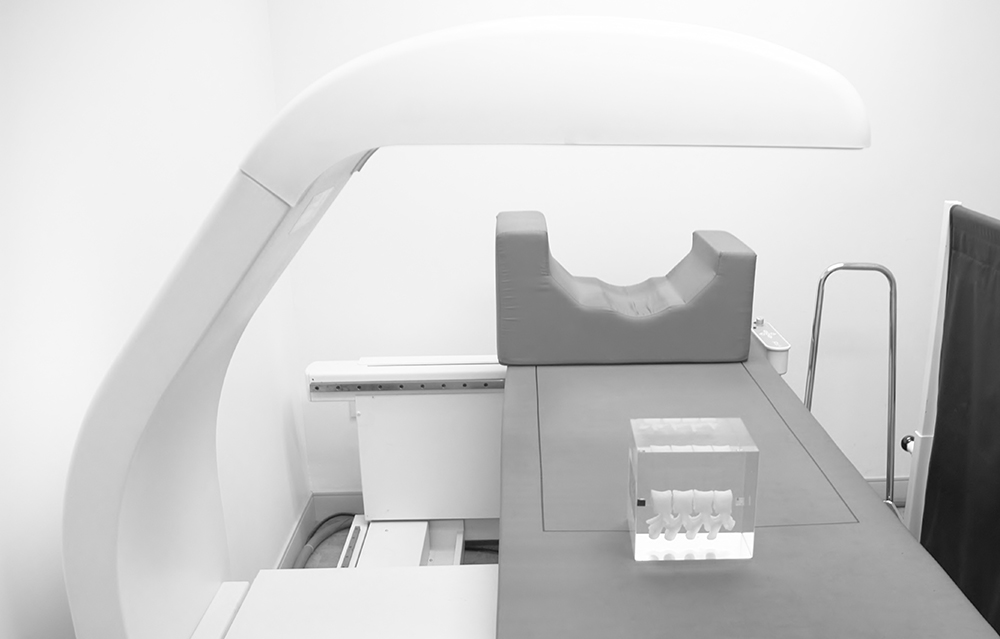 Our 3D mammography technology at ZPRad in West Islip is an exciting development in the fight against breast cancer, and we are proud to be able to offer this life-saving procedure to our patients. 3D mammography technology at ZPRad in West Islip offers our patients imaging results that help to detect 41% more invasive cancers, reduce radiation exposure, and reduce the need for second looks or callbacks. This cutting-edge procedure is changing the way we screen for breast cancer and saving lives.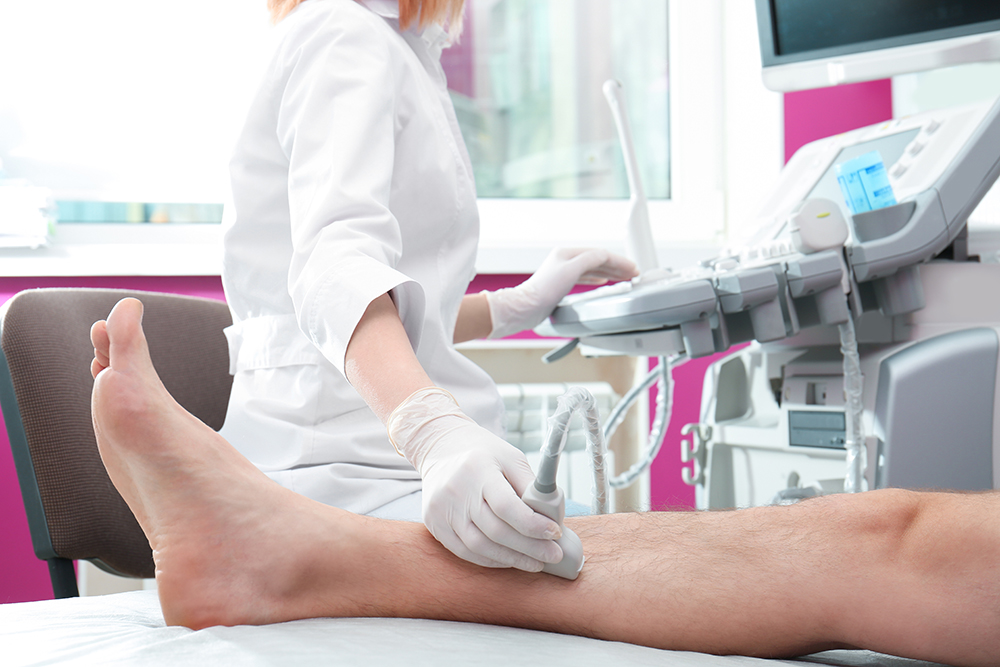 Our ultrasound technology at ZPRad in West Islip is some of the best in the area. Ultrasounds have many benefits over other imaging modalities, including the fact that they are non-invasive, do not require the use of radiation, and can be used to image a variety of body parts. Ultrasounds also provide real-time imaging, which allows for fast and accurate results. Experience the best ultrasound in West Islip with us today!
At ZPRad, we offer echocardiogram services that help with better diagnosis and monitoring. An echocardiogram is an ultrasound of the heart. It is used to assess the heart's structure and function. Echocardiograms can be used to diagnose many conditions, including heart disease, heart defects, and heart valve problems. They can also be used to monitor the heart's response to treatment.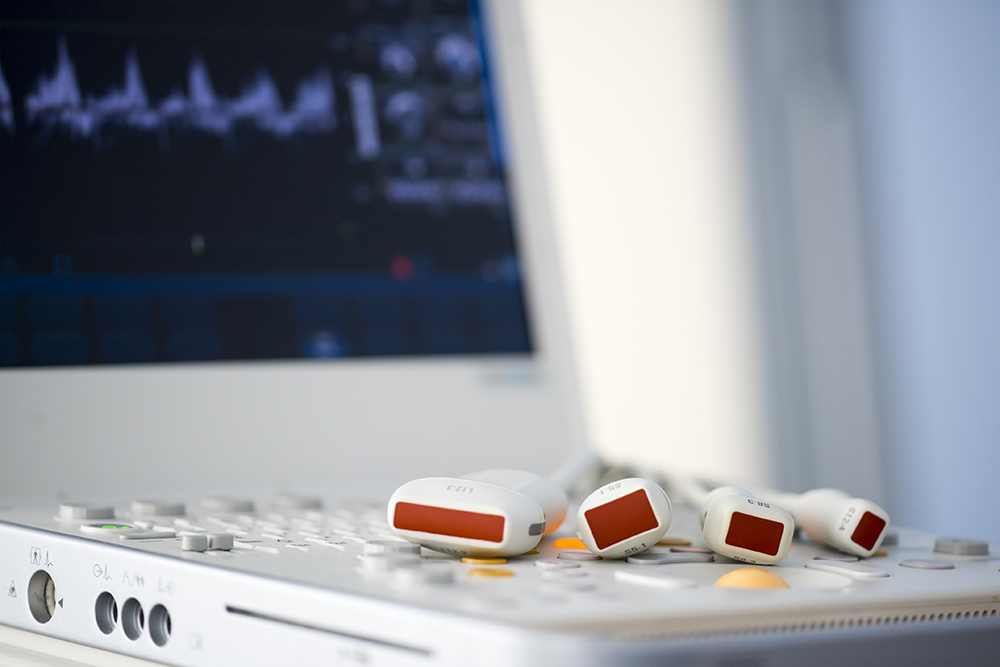 Zwanger-Pesiri Radiology is proud to serve the West Islip community with high-quality radiology services. Our West Islip location is staffed by a team of experienced and professional radiologists dedicated to providing the best possible care for our patients. We offer a full range of radiology services, including X-rays, MRIs, CT scans, and ultrasounds. We also offer convenient online scheduling and walk-ins are always welcome. Contact us today to learn more about the services available at our West Islip location.