Utilizing our high-end MRI technology, we perform a detailed evaluation of your blood vessels using MR angiography. The test is non-invasive and does not use a catheter or ionizing radiation. Our MRI department is highly skilled at all the latest MRA techniques and is here to help put you at ease during your exam.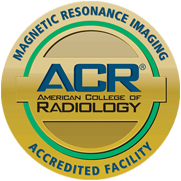 What is MR Angiography?
A magnetic resonance angiogram (MRA) is a noninvasive tool that allows us to visualize your blood vessels and blood flow. An MR angiogram may be used to diagnose conditions including atherosclerosis or blood clots. This test may be performed with a contrast dye to enhance imaging of your arterial system. An MRA exam is an alternative to an invasive angiogram.
And MRA may be performed to visualize your:
Carotid arteries
Peripheral arteries
Pulmonary (lung) arteries
Renal (kidney) arteries
Coronary (heart) arteries
Arteries of your whole body if you have vasculitis or atherosclerosis
Aorta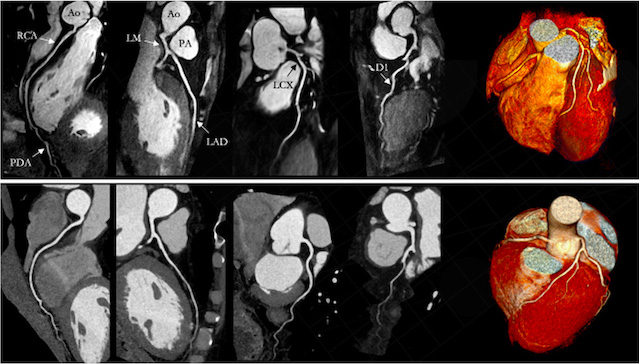 What is an MRA used to diagnose?
An MRA test can be used to diagnose multiple conditions, including:
Aortic dissection.
Pulmonary embolism (blood clot in your lung).
Aneurysm (stretched out artery wall).
Deep vein thrombosis (DVT).
Congenital (since birth) heart disease.
Arteriovenous malformation.
Artery stenosis (narrowing).
Atherosclerosis.
Echocardiogram with Strain imaging now offered at ZP.
Cardiac MRI: A new gold standard for measuring blood flow volume.
What Does My Calcium Score Mean?
How does a Nuclear Stress Test work?
Men's Health: Preventing a Heart Attack with Dr. Dave D'Agate
Why Choose Zwanger Pesiri?
Zwanger-Pesiri Radiology brings world-class expertise to the Long Island community. Our subspecialty-trained radiologists are Board Certified by the American Board of Radiology with fellowship training in a variety of specialties. They are highly-skilled, highly-knowledgeable, and make patient care a priority. To learn more, contact us today.