Delivering Innovation Through Technology
Zwanger-Pesiri Radiology has partnered with Multus Medical to bring you accurate patient-specific anatomical 3D MRI Demonstration Rendering models.
Sample Video available at multusmedical.com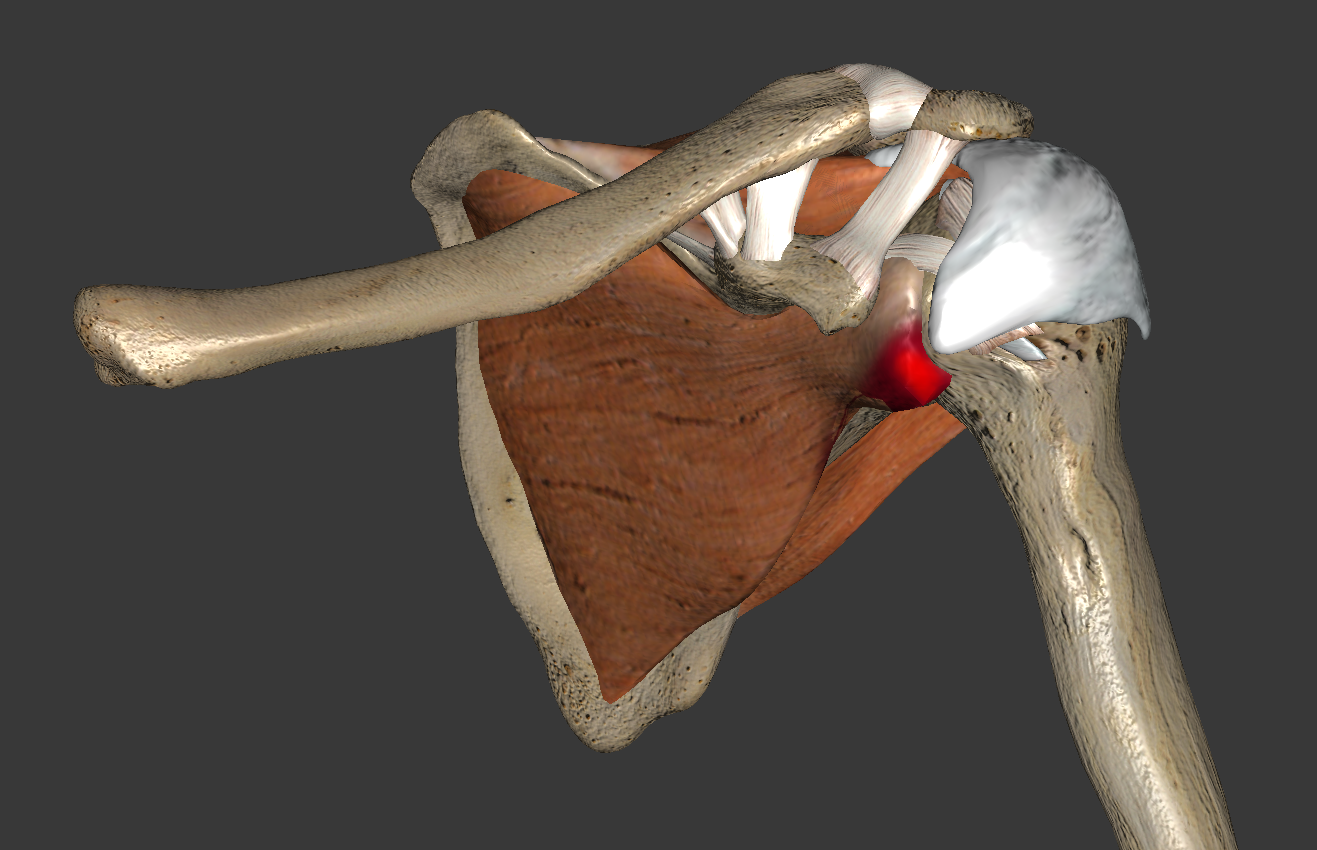 Multus Medical specializes in creating accurate, patient-specific, 3-Dimensional anatomical schematics from standardized MRI data. Multus does this by using patented technology to 'stack' the highly detailed, thin slice, cross-sectional images from the MRI data to create a 3-Dimensional digital model of the desired anatomy. Our renderings provide a competitive advantage that will increase the value of any personal injury settlement.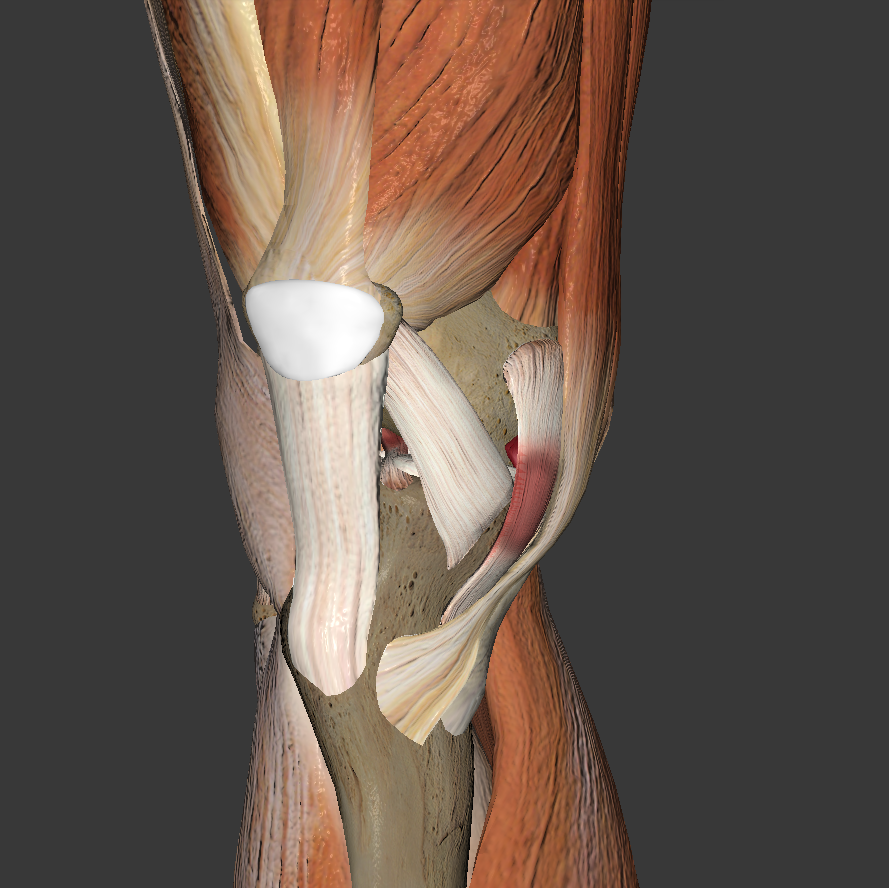 Multus Medical Offers Many Benefits For Your Company
To Schedule Please Call The Physician Concierge Line
T: (718) 732-0222 • Ext. 4330
F: (631) 444-5544 • Ext. 4330
SPINE: CERVICAL, THORACIC, LUMBAR
SHOULDERS • KNEES • COMPARISON RENDERINGS
*Billed through No-Fault
See what patients are saying about ZPRad!
You guys are doing it right. So nice to see a company that understands what customer service means. Well done. I wouldn't go anywhere else.
ZP Patient
The entire process was like being treated as part of the family. Every individual was courteous, professional, friendly and very helpful. Would never use any place else.
ZP Patient
So much better than the conveyor belt type of service one receives when dealing with a large institution.
ZP Patient
I was blown away! My results were in on the same day that I had my MRI done.
ZP Patient
This office makes appointments so easy. I had a 9:30 appointment and was finished by 9:31! They don't make you wait.
ZP Patient
I particularly liked that I filled out all my forms on my phone. Excellent!
ZP Patient