Welcome to the Stony Brook Zwanger-Pesiri Radiology (ZPRad) location! Each of our locations has a professional and experienced radiology team dedicated to helping our patients and creating positive experiences. Keep reading to learn more about the services available from the Stony Brook Station radiologist team and contact us today to get your appointment scheduled.
The Stony Brook radiologist team offers a wide selection of MRI services to the Stony Brook community. MRI, or magnetic resonance imaging, machines are designed to help medical professionals see inside your body without the dangers of radiation or invasive procedures. The machines at all of our locations are updated every two years to ensure the most accurate and up-to-date images and scans!
Radiology services at our Smithtown West location are designed to provide patients with a wide selection of choices for imaging, including MRI procedures. MRI procedures are non-invasive and designed to illuminate interior structures of the body without causing any downtime afterward. This makes them an excellent option for patients who want to get a clear picture of their health without having to take any time off from their busy schedules.
At ZPRadiology, we are committed to providing our patients with the best imaging possible while exposing them to the lowest amount of radiation possible. Our low-dose CT service provides patients with high-quality images of their body's structures while exposing them to the lowest amount of radiation possible. With our work to constantly update and upgrade our machines, we can provide our patients with the best quality imaging with faster results. Experience the best low-dose CT scans in Stony Brook today.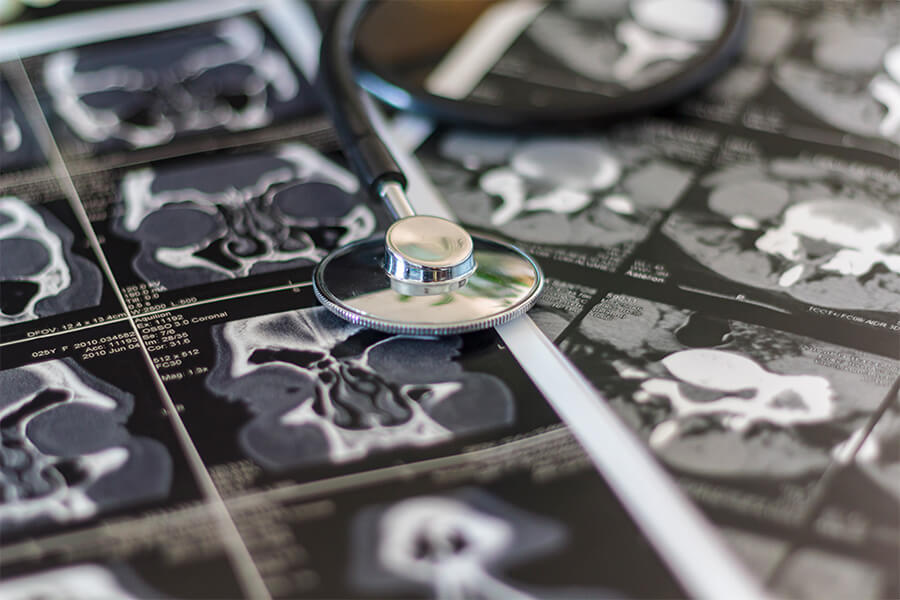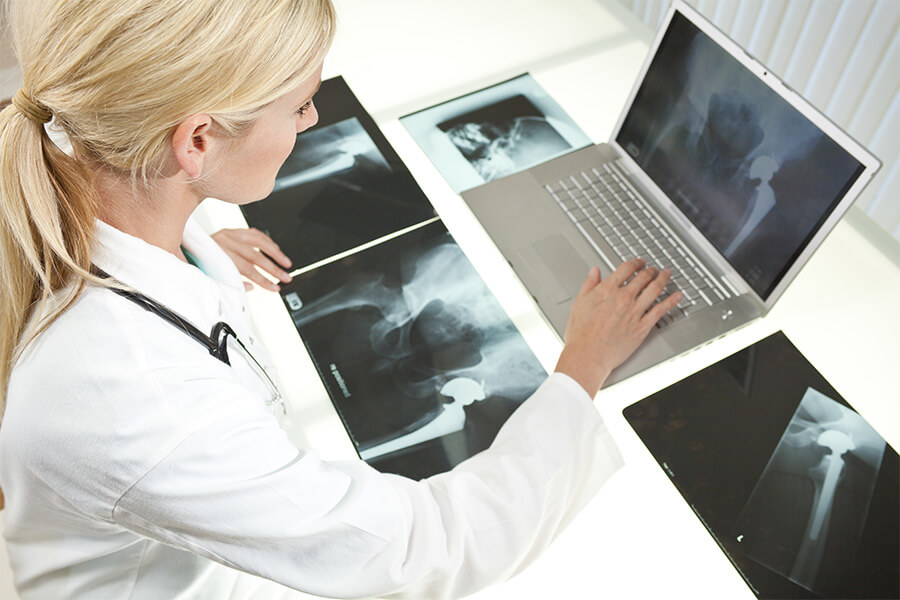 The Stony Brook x-ray services are top-of-the-line, providing high-quality imaging to help with diagnoses, detection, and more. We partner with Image Wisely™ at all of our locations, which promotes smarter medical imaging. This means that our team will work to prevent unnecessary scans and use lower radiation doses during your appointments. You can rest assured that you're in good hands with our experienced and knowledgeable team. Experience the best x-ray services in Stony Brook, and schedule your appointment today!
Bone loss is more common than you may think and it is important to catch it early. The most accurate and commonly used method for measuring bone loss is the DEXA scan. These scans are the most efficient way to diagnose conditions like osteoporosis or osteopenia and assess a patient's risk of bone fractures. If you have certain conditions known to impact bone density or use medications that are known to cause bone loss, you should schedule regular DEXA scans to ensure your health and well-being. Schedule your Stony Brook DEXA scan today!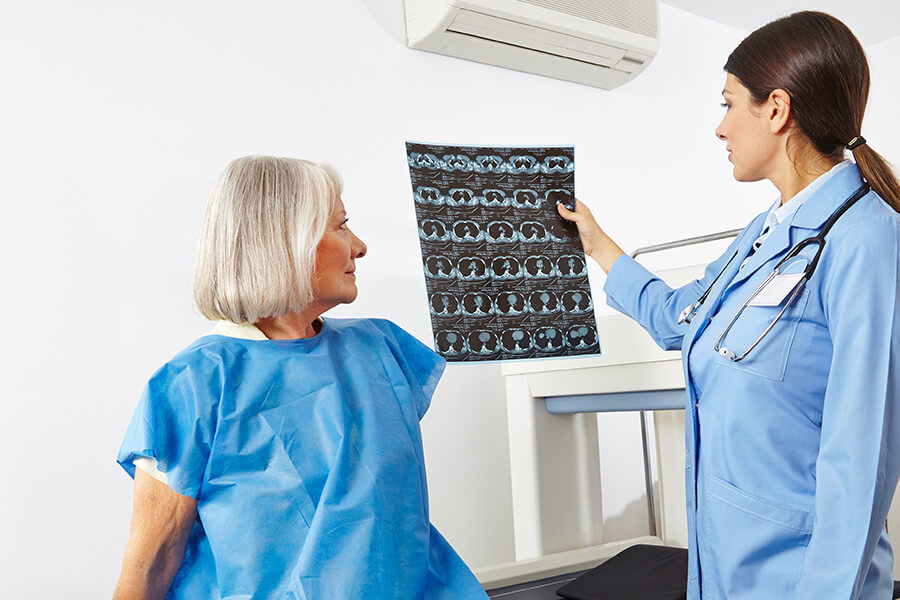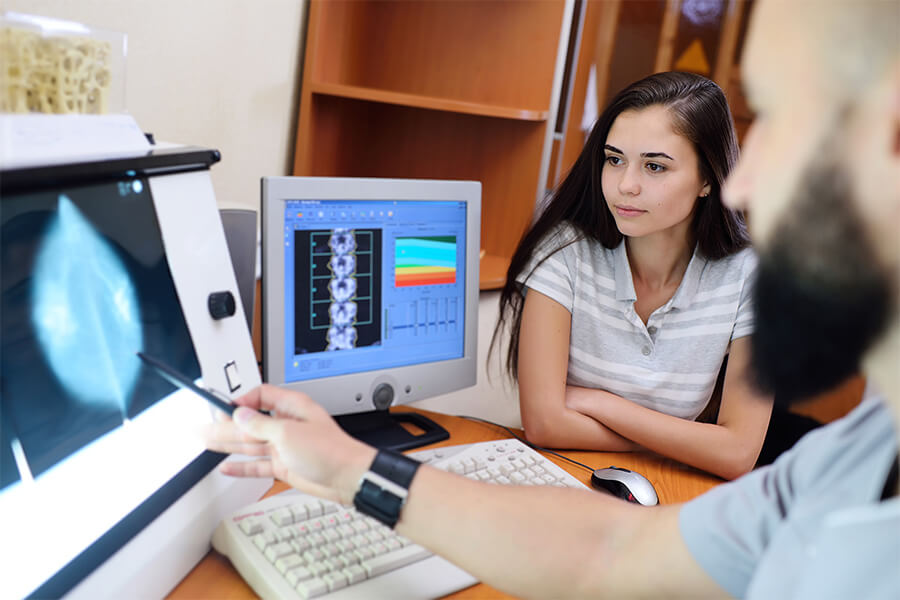 At Zwanger-Pesiri Radiology, we offer the latest in 3D mammography technology. This cutting-edge procedure offers our patients imaging results that help to detect 41% more invasive cancers, reduce radiation exposure, and reduce the need for second looks or callbacks. This state-of-the-art device only takes 30 seconds to perform a scan, making it one of the quickest and most convenient procedures available. Our team of radiologists is one of the best in Stony Brook, and we are proud to offer this life-saving technology to our patients.
Ultrasound has many benefits over other imaging modalities. It is non-invasive, does not use ionizing radiation, and is widely available. Ultrasound also provides real-time imaging, which allows for fast and accurate results. Experience the best ultrasound in Stony Brook with us today!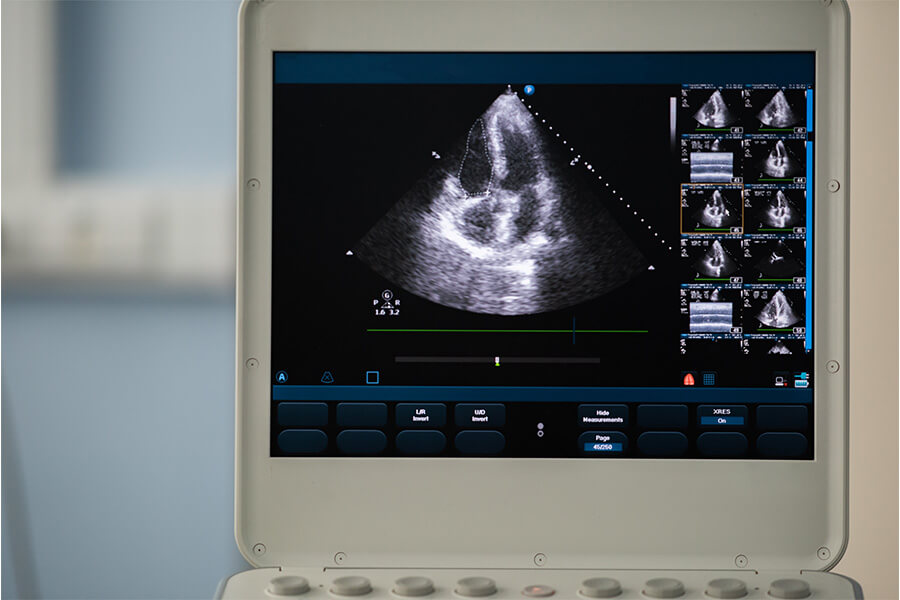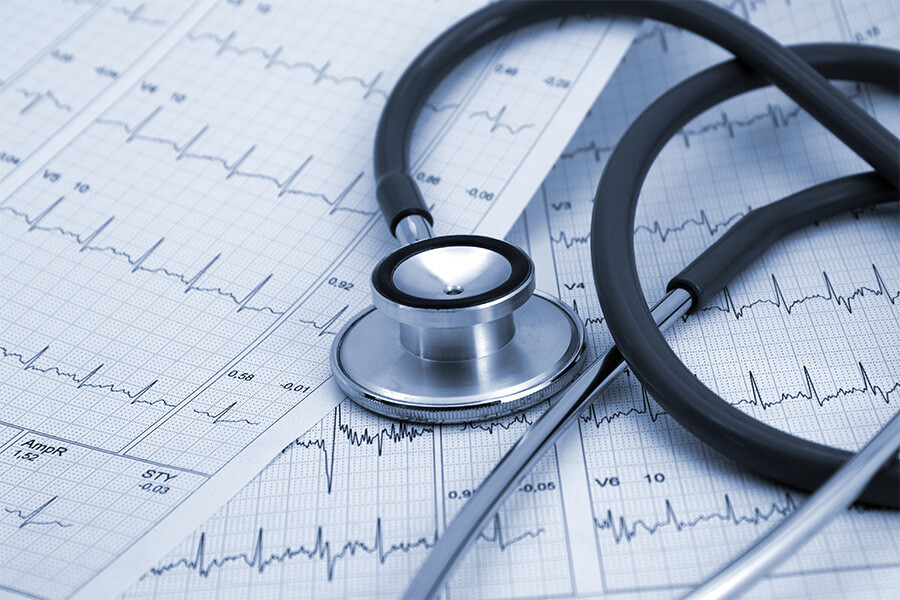 High-quality cardiac scans are also available from the ZPRad team with echocardiogram services in Stony Brook. This service includes a cardiac stress test and provides your medical team with crucial information about your heart function and electrical activity, helping with better diagnosis and monitoring.
Zwanger-Pesiri Radiology is proud to serve the Stony Brook community with high-quality radiology services. Our Stony Brook location is staffed by a team of experienced and professional radiologists who are dedicated to providing the best possible care for our patients. We offer a full range of radiology services, including X-rays, MRIs, CT scans, and ultrasounds. We also offer convenient online scheduling and walk-ins are always welcome. Contact us today to learn more about the services available at our Stony Brook location.