IV sedation can be extremely useful and sometimes necessary for scanning pediatric and adult patients who have difficulty lying still during a scan. When an MRI is necessary, IV sedation can ensure the fastest exam time and the highest quality images by eliminating motion. All sedation is administered by a highly experienced, board certified anesthesiologist.
We currently perform IV sedation for MRI at our Plainview and Sayville offices.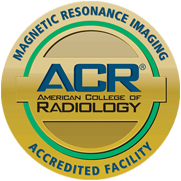 Why IV Sedation?
IV sedation is offered at Zwanger-Pesiri Radiology to provide optimal patient comfort. The MRI environment can be a challenge, but here at Zwanger-Pesiri we want to help you through your exam in any way we can. If sedation were to put you at ease in performing your MRI, we would be happy to help you coordinate a sedation appointment. Sedation at Zwanger-Pesiri is performed on fast wide bore MRI systems; all this combined provides even more peace of mind from start to finish.
What is IV Sedation?
IV sedation is medication given to patients to help them remain still during an MRI scan. Lying still is critical to ensuring that the MRI pictures taken will be accurate and clear. Prior to the scan, the board-certified anesthesiologist will put you into a very light sleep to help you relax and minimize any fear or anxiety. Both the anesthesiologist and a registered nurse will monitor you before, during, and after the exam.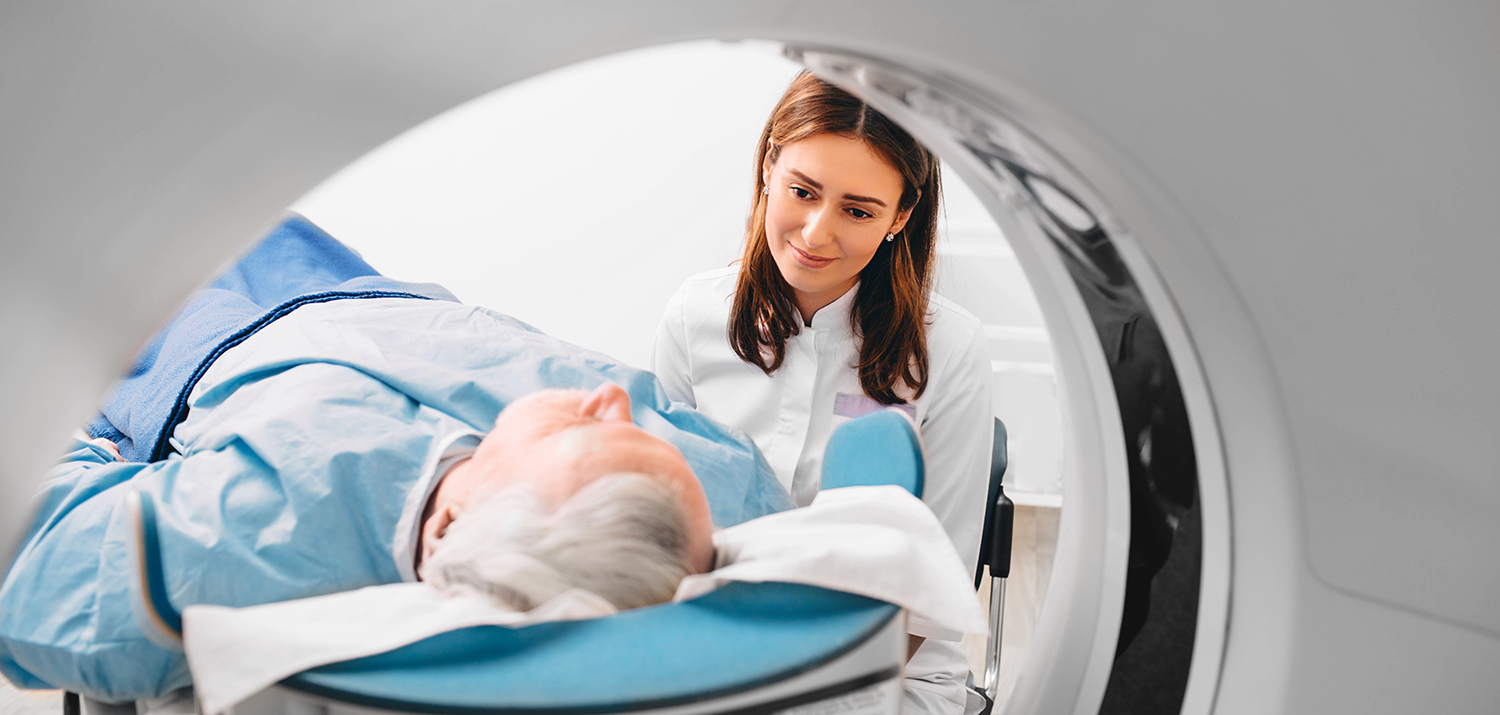 Who can Benefit from IV Sedation?
People who suffer from claustrophobia, those who are severely anxious, those in pain, and children may all benefit from IV sedation during a scan.
Who administers the IV Sedation?
Zwanger-Pesiri Radiology has partnered with Long Island Anesthesia. This independent group is composed of highly experienced, board-certified anesthesiologists. These doctors have aligned with Zwanger-Pesiri to offer our patients a sedation program dedicated to providing the best experience possible.
Our facilities are accredited by the American Association for Accreditation of Ambulatory Surgery Facilities, ensuring the highest standard of patient care and safety.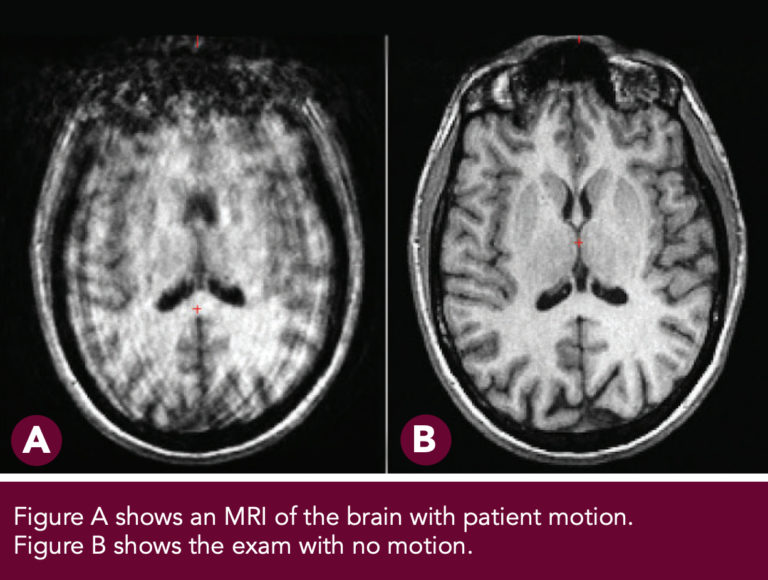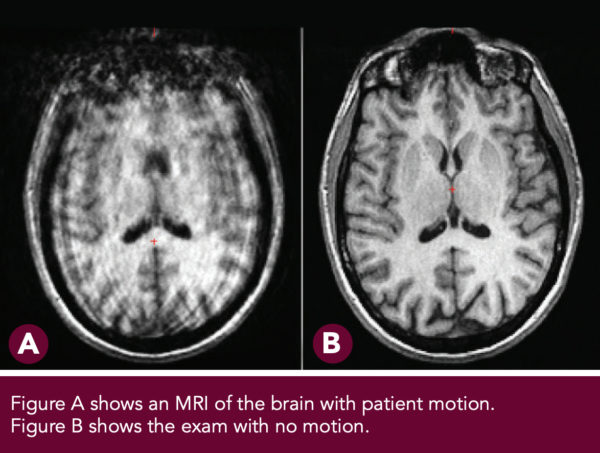 Will I be monitored while I am sedated?
Yes. You will be monitored before, during, and after your MRI scan by both the anesthesiologist and nurse. There are no lasting side effects from IV sedation.
How will I feel after the MRI exam?
Most patients are awake, alert, and ready for discharge within 30 to 45 minutes after the MRI scan is completed. There are usually no lasting effects from the medication after awakening. Some patients may continue to feel drowsy throughout the day, and some may wake up feeling irritable. These side effects should last only a short time.
Why Choose Zwanger Pesiri?
Zwanger-Pesiri Radiology brings world-class expertise to the Long Island community. Our subspecialty-trained radiologists are Board Certified by the American Board of Radiology with fellowship training in a variety of specialties. They are highly-skilled, highly-knowledgeable, and make patient care a priority. To learn more, contact us today.