Zwanger Pesiri has separated itself from other radiology practitioners because of our commitment to go above and beyond in all facets of radiology. Not only are our dedicated staff subspecialty trained and Board Certified by the American Board of Radiology, they are committed to providing patients with the highest quality care. By using some of the most advanced technology in the field, we are able to provide patients with accurate scans and interpretations that are of the highest attention to detail. Physicians at Zwanger Pesiri are exceptionally knowledgeable in their own individual area of practice, taking the patient's health incredibly seriously while upholding the company's virtuous commitment to patient experience. Take a look at our nuclear and PET scans available in New York and schedule an exam today.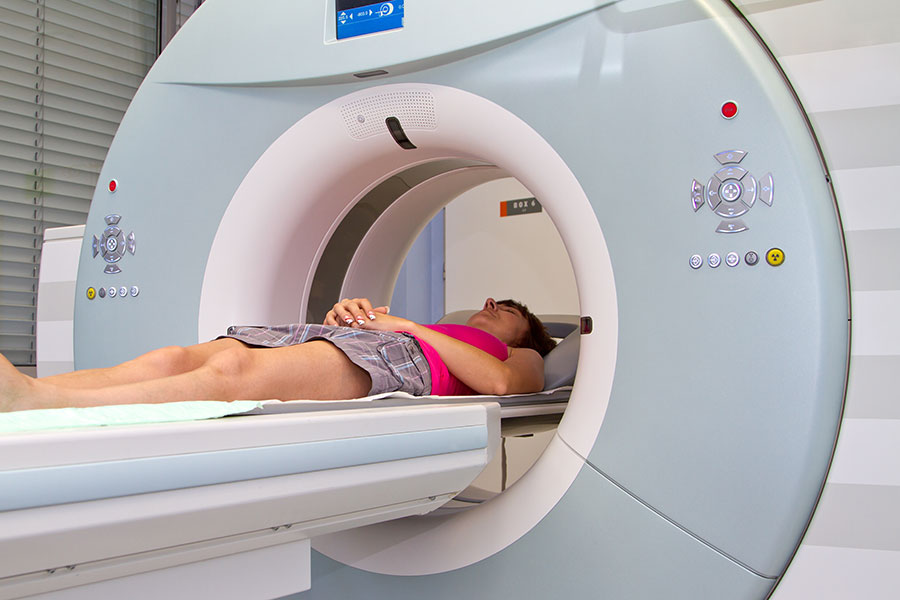 PET
/CT
A PET-CT scan combines a CT scan and a PET scan to give detailed information to more accurately diagnose and locate cancers while increasing patient comfort. Most PET scans today are performed on instruments that are combined PET and CT scanners. The combined functions provide images that pinpoint the location of abnormal metabolic activity within the body, like malignant tumor cells. Combining the scans has been shown to provide more accurate diagnoses than the two scans performed separately.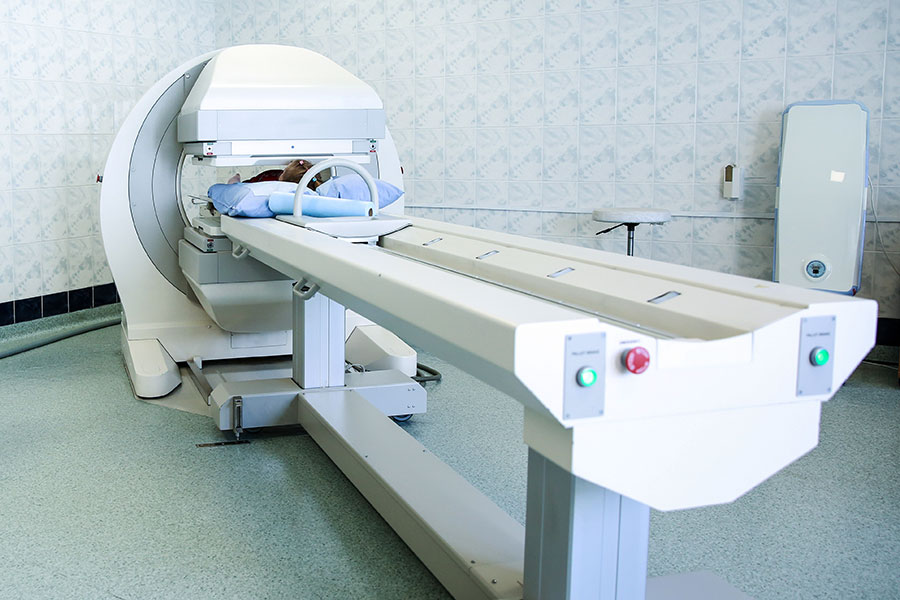 Nuclear
Medicine
Nuclear medicine imaging uses very small amounts of radioactive materials called radiopharmaceuticals that are typically injected into the bloodstream, inhaled, or swallowed to diagnose, evaluate, or treat a variety of diseases. The radiopharmaceutical travels through the area being examined, giving off energy in the form of gamma rays which are detected by a special camera and a computer to create images of the inside of your body. Nuclear medicine imaging provides unique information that often cannot be obtained using other imaging procedures and enables visualization or organ and tissue structures as well as function.