Our fellowship-trained musculoskeletal radiologists have worked and trained at top medical centers throughout the country and bring their extensive knowledge to ZP. In addition, their national and international reputations speak of their experience and expertise. Together with highly trained MRI technologists, we deliver unparalleled diagnostic imaging to our patients. Our cutting-edge imaging systems include 3T Wide Bore MRI, which is considered the gold standard for orthopedic imaging, providing superb detail and resolution with the fastest exam times.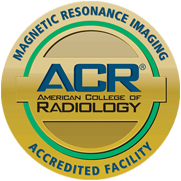 What is Orthopedic MRI?
In orthopedics, MRI is an invaluable tool for examining bones, joints, and soft tissues such as cartilage, muscles, and tendons. It allows for a comprehensive analysis of injuries, structural abnormalities, and many kinds of orthopedic conditions. Musculoskeletal MRI is also an important tool for surgical planning or assessing the results of orthopedic surgery, and for treatments of injuries and degenerative disorders.
Our orthopedic imaging team has extensive experience with conditions including:
Fractures from sports or work-related injuries

Inflammatory diseases such as rheumatoid arthritis

Cartilage, ligament and tendon tears

Joint deterioration (osteoarthritis)

Spinal injuries, disk abnormalities and back pain

Infections and tumors involving tissues around the joints
ZP also perform MR Arthrograms, a specialized test to visualize joints in great detail. Read more.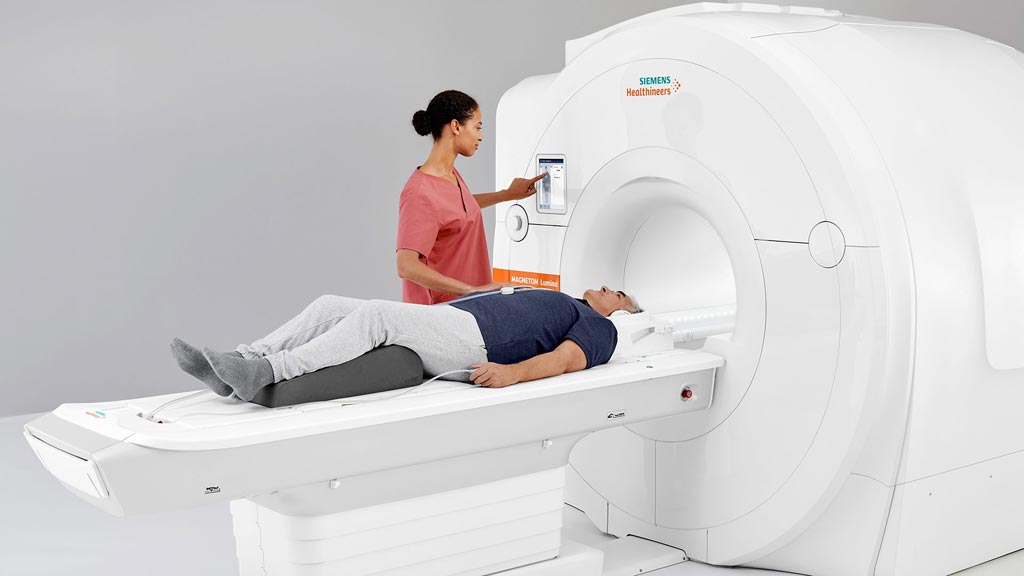 MRI for Sports Medicine
Our team of musculoskeletal radiologists specialize in sports medicine and MR imaging, and are trained to diagnose athletes who have suffered an injury on the field. These commonly include ligament tears and bone fractures. One of the more common injuries we see is a torn ACL or MCL, experienced many times by soccer and football players.
Our radiologists will work closely with your physician to provide significant input regarding an accurate diagnosis, along with important information to help manage and treat the injury. Our musculoskeletal radiologists can diagnose your sports injury correctly the first time. Our goal is to help get the athlete back on the field, but when the time is right, preventing the injury from worsening or reoccurring.
Why Choose Zwanger Pesiri?
Zwanger-Pesiri Radiology brings world-class expertise to the Long Island community. Our subspecialty-trained radiologists are Board Certified by the American Board of Radiology with fellowship training in a variety of specialties. They are highly-skilled, highly-knowledgeable, and make patient care a priority. To learn more, contact us today.