IV sedation can be extremely useful and sometimes necessary for scanning pediatric and adult patients who have difficulty lying still during a scan. When an MRI is necessary, IV sedation can ensure the fastest exam time and the highest quality images by eliminating motion. ZP's highly qualified and experienced staff consists of board certified anesthesiologists, nurses and MRI technologists, and is here to help put you at ease during your scan.
We currently perform MRI with IV sedation at our Plainview and Sayville offices. You can reach our IV sedation department at 631-444-5544, ext 2040.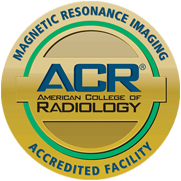 Why IV Sedation?
IV sedation is offered at Zwanger-Pesiri Radiology to provide optimal patient comfort. The MRI environment can be a challenge, but here at Zwanger-Pesiri we want to help you through your exam in any way we can. If sedation were to put you at ease in performing your MRI, we would be happy to help you coordinate a sedation appointment. Sedation at Zwanger-Pesiri is performed on fast wide bore MRI systems; all this combined provides even more peace of mind from start to finish.
What is IV Sedation?
IV sedation is medication given to patients to help them remain still during an MRI scan. Lying still is critical to ensuring that the MRI pictures taken will be accurate and clear. Prior to the scan, the board-certified anesthesiologist will put you into a very light sleep to help you relax and minimize any fear or anxiety. Both the anesthesiologist and a registered nurse will monitor you before, during, and after the exam.
Who can benefit from IV Sedation?
Those with severe claustrophobia or anxiety will benefit greatly from IV sedation. Also, sedation may be recommended for patients with condition that causes physical discomfort or uncontrollable motion.

Who administers the IV Sedation?
Zwanger-Pesiri Radiology has partnered with Long Island Anesthesia. This independent group is composed of highly experienced, board-certified anesthesiologists. These doctors have aligned with Zwanger-Pesiri to offer our patients a sedation program dedicated to providing the best experience possible.
Our facilities are accredited by the American Association for Accreditation of Ambulatory Surgery Facilities, ensuring the highest standard of patient care and safety.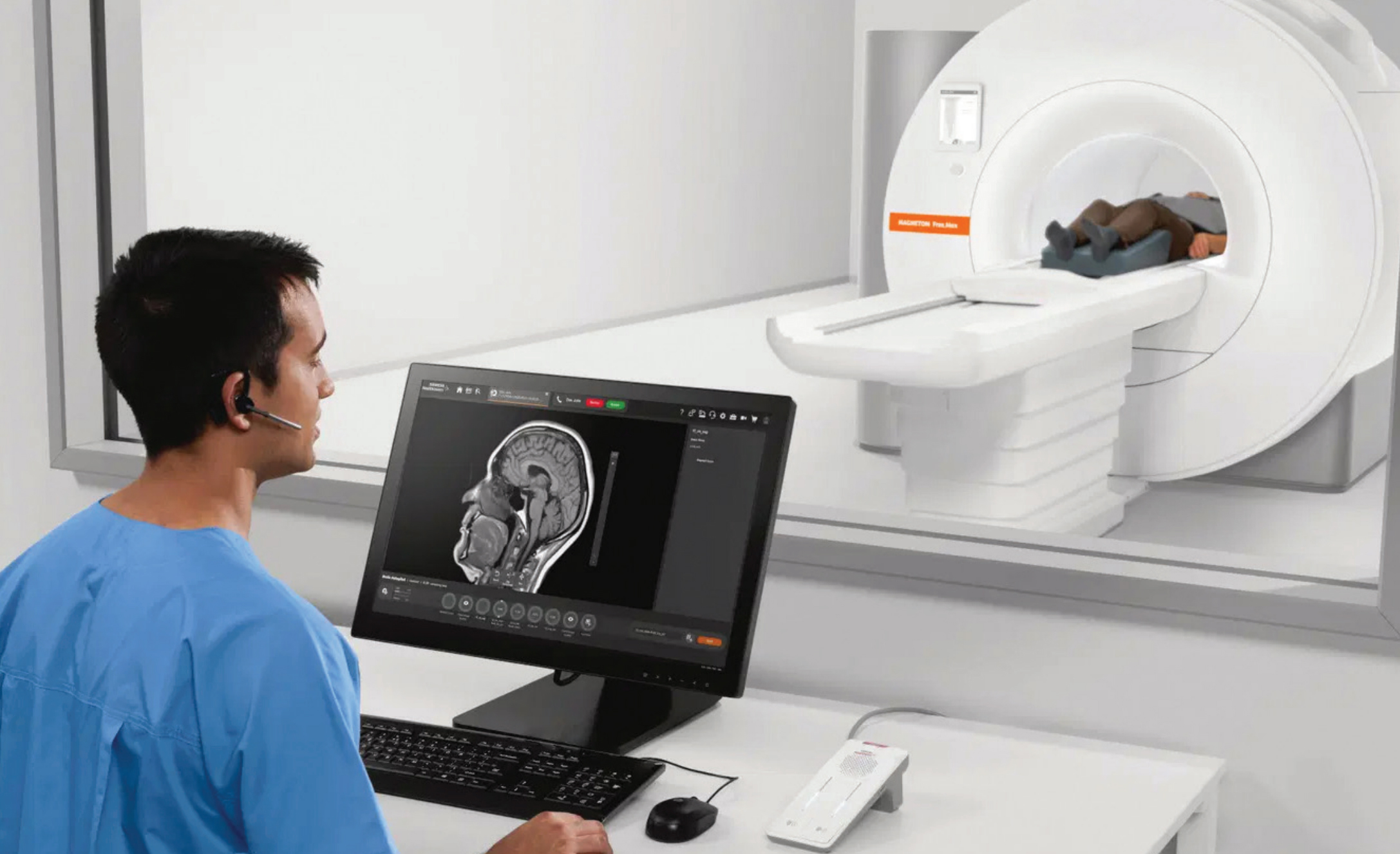 Will I be monitored while I am sedated?
Yes. You will be monitored before, during, and after your MRI scan by both the anesthesiologist and nurse. There are no lasting side effects from IV sedation.
How do I prepare for an MRI with IV Sedation exam?
You must obtain a prescription form from your doctor that states, "MRI with I.V. sedation."
You must not eat or drink for 8 hours prior to your exam time. However, you may take your medication with a few sips of water.
Depending on your medical history, a medical clearance may be needed. Before your appointment, you will be contacted by our anesthesiology team to determine if clearance is necessary.
Someone must accompany you to the exam, drive you home and stay with you for the remainder of the day. You MAY NOT drive or operate heavy machinery for the remainder of that day.
Notify our staff if you have any metal, medical, or mechanical devices in your body. This exam may NOT be performed if you have a cardiac pacemaker, defibrillator, cerebral aneurysm clips, or cochlear/internal hearing implants.
You may be eligible under certain conditions if you have an MRI-conditional pacemaker/defibrillator. Please call 631-444-5544 ext. 4340 to verify if your device is MRI compatible.
After you arrive
Notify our staff if you have any metal or medical/mechanical devices in your body. This exam may NOT be performed if you have a cardiac pacemaker, defibrillator, cerebral aneurysm clips or a metallic hearing implant. You must remove all jewelry and any other metallic objects such as hearing aids, jeans with metal zippers, body piercings and removable dental work. Wearing a sweat suit with no metal may prevent you from having to change into a gown.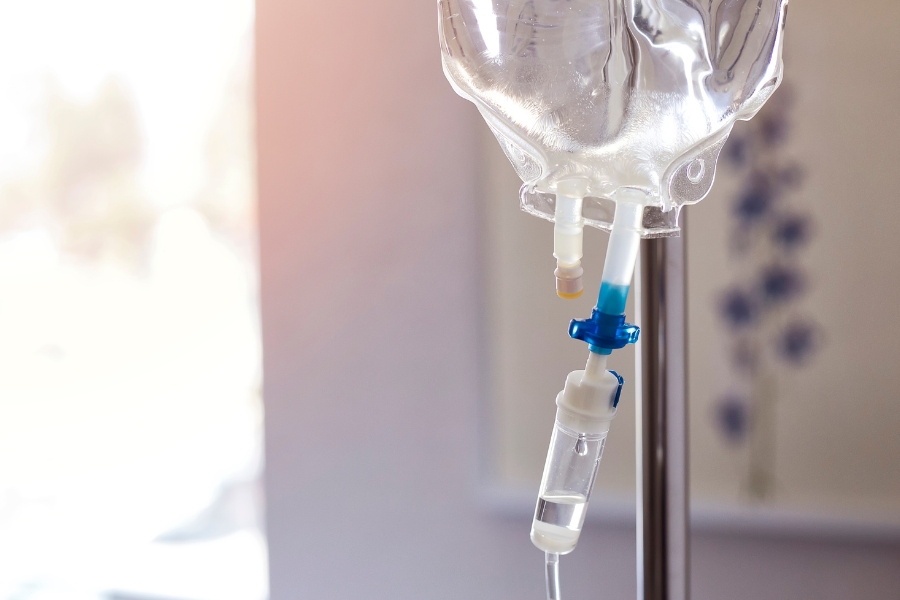 Additional prep for MRI with I.V. contrast
If you have impaired kidney function, are diabetic or are 60 years of age or older, we will perform an i-STAT creatinine level at the time of your exam to assess your kidney function. It is important to inform us if you are taking the medication hydroxyurea when making your appointment. Keep hydrated before and after your exam.
Bring with you to your appointment
Prescription from your doctor

Current insurance card

Authorization number from your insurance carrier

Any forms you completed at home

Credit card or cash for your insurance co-pay

Any relevant imaging studies that you have from another facility, including the reports.

Photo I.D.
You should arrive 1 hour before your scheduled exam time. Please allow 10 to 30 minutes for the MRI itself, and about 20 to 30 minutes afterwards to recover.